Emergency Survival Supply Swap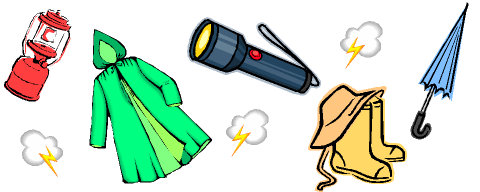 This is a Private Swap from a Hittygirls Member
Hittygirls is not responsible for this swap.
All questions concerning this swap must go to Laurel
CLOSED
Mailing date October 15th
Swap to end October 15th. Please sign up only if you know you can mail by
this date as children are involved, and this class session ends October 25.
We will have a party and pass out the swaps when all are received, and post photos.

Members of Hittygirls list are invited to swap emergency survival kits with
The Atlanta Alternative Education Network (AAEN) Hitty Class.
To sign up please send your name, email address and mailing address.