Hittygirls Christmas Stocking Swap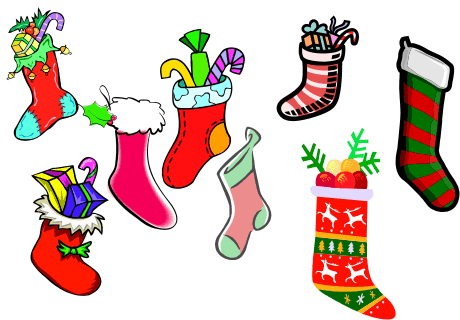 Must be a member of Yahoo Hittygirls group
and have met all previous swap commitments to play.
You must include your full name, Street Address, Telephone Number, and email.
If You sign up without this info, you will not be able to play.
Please Note: We do not collect or distribute your personal information,
except to the Swap Leader and your Swap Partner.

If you have not completed a previous round of any Hittygirls swaps, you may not participate in this swap.

All swaps must be mailed by December 5th
CLOSED
Your Swap Leader is: Kathy. Email her with any questions.
I happen to have a tiny pattern for a knitted stocking, so that is what mine will be. But you could use felt, fabric, needle point, etc. For filling the stocking, there are the Hallmark miniatures....but I always buy mine half off after Christmas, but I do have some and perhaps someone else will too. You could also use fimo and make oranges (seems like a tradition).....but I would never make a chunk of coal for a Hitty, would you? LOL Little candies from beads....add a little candy cane.... All items should fit into the stocking. No extras except for what is in the stocking.
When you receive your swap in the mail, please post to the Hittygirls group and share a picture so everyone can enjoy it (and be jealous that they didn't participate).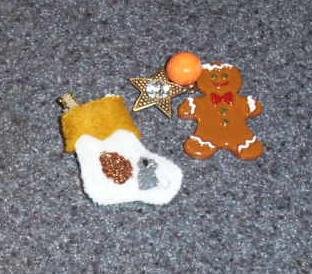 From NancyB to Sue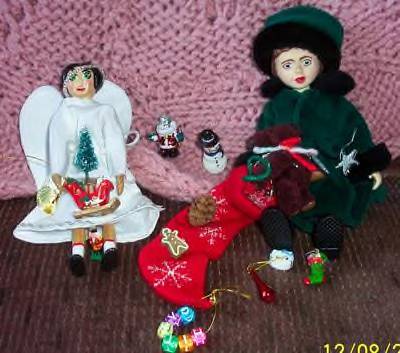 From Anne to Michelle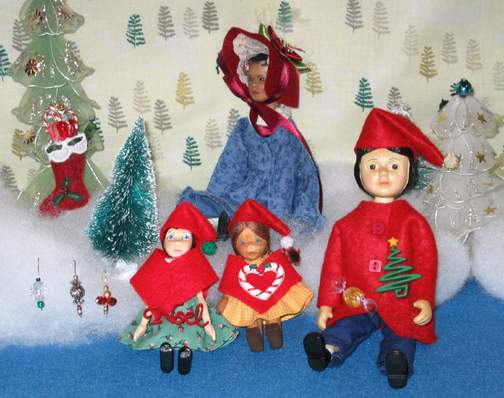 From Birdie to Ann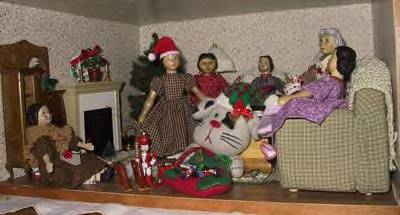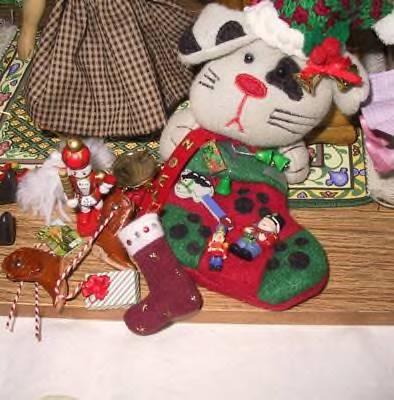 From Barb F. to Kathie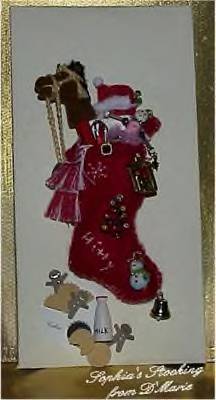 From D'Marie to Sophia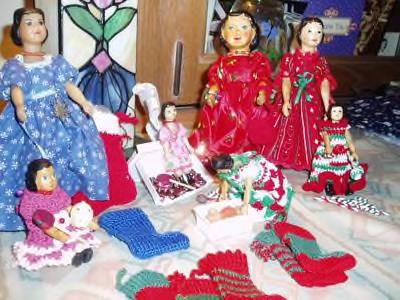 From Pipah to Jill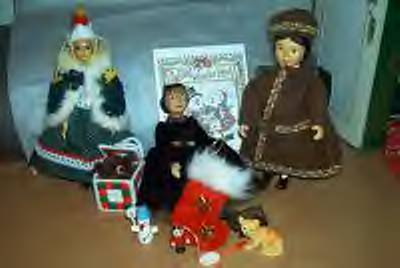 From margaret to Melanie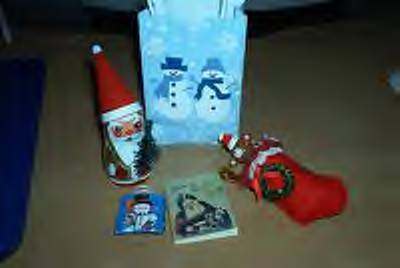 From Melanie to Margaret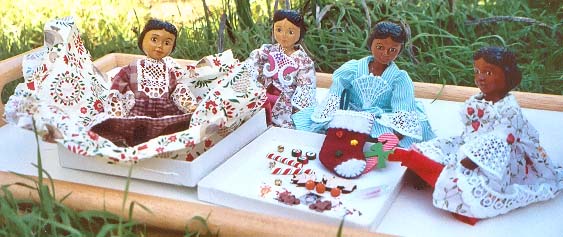 to NancyB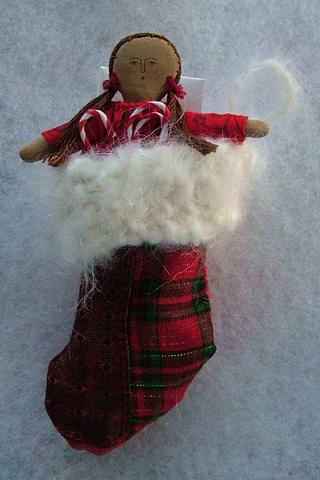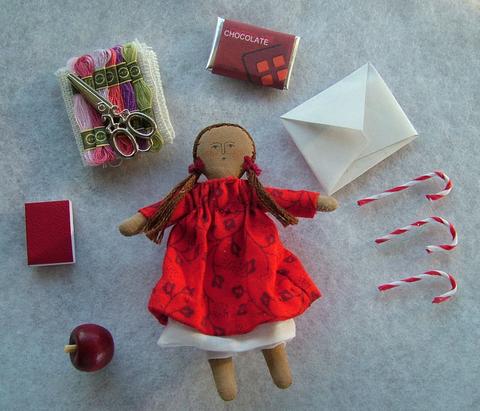 From Erin to Laurel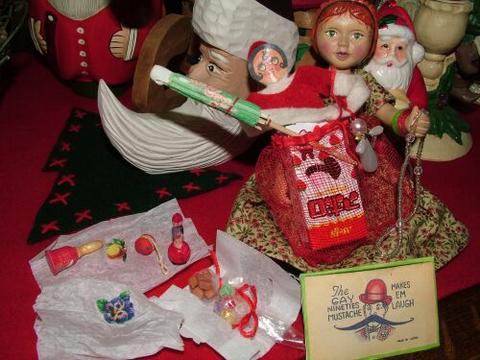 From Laurel to Erin