Hittygirls Christmas Card Centralized Swap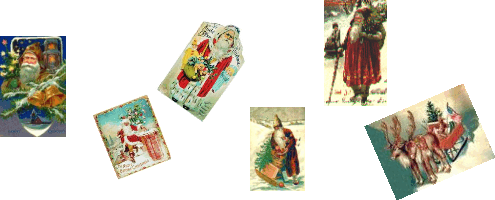 Must be a member of Yahoo Hittygirls group
and have met all previous swap commitments to play.
You must include your full name, address, telephone number, and email.
If You sign up without this info, you will not be able to play.
Please Note: We do not collect or distribute your personal information,
except to the Swap Leader and your Swap Partner.
Closed
Your Swap Leader is Michelle. Email her with any questions.
Sign-Ups Will Begin on:11-15-05 and end on 11-28-05.
On the 29th I'll send everyone who signed up an email telling them how many cards to make up.
Mailing date for that 12-3-05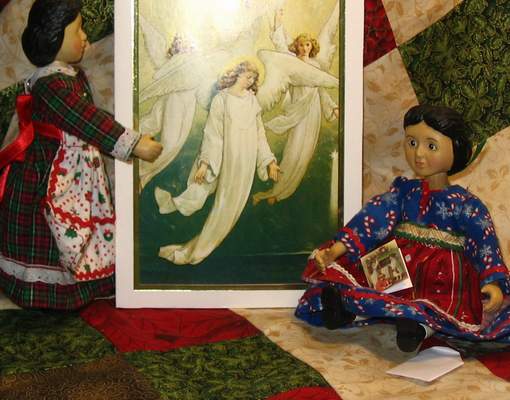 Erin to Julie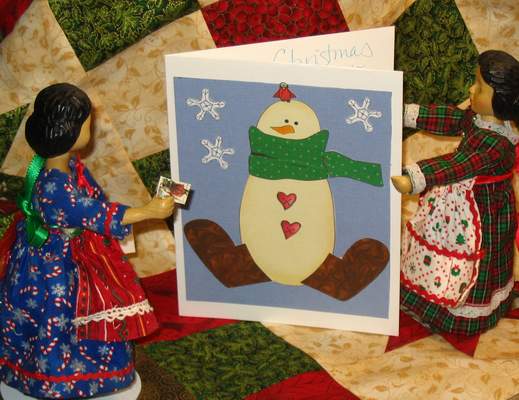 Michelle to Julie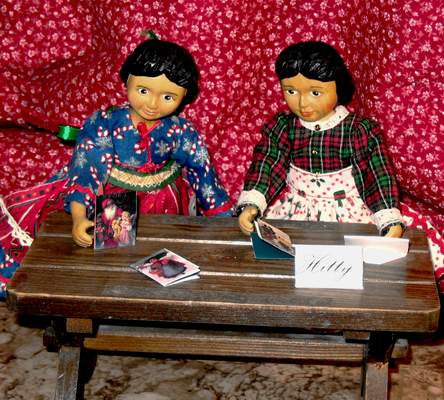 From Julie to Michelle, Erin, and Lorinda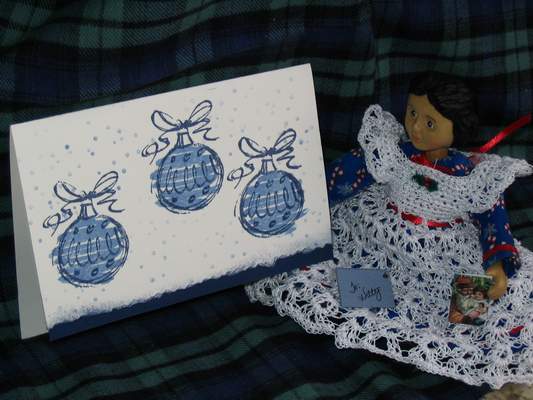 From Lorinda to Julie