Hittygirls 5th Pet for Hitty Swap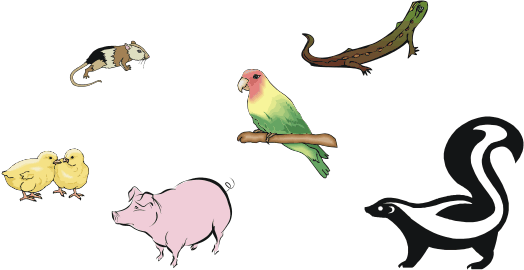 Must be a member of Yahoo Hittygirls group
and have met all previous swap commitments to play.
New Members are welcome to join us in this swap.
You must include your full name, address, telephone number, and email.
If you sign up without this info, you will not be able to play.
Please Note: We do not collect or distribute your personal information,
except to the Swap Leader and your Swap Partner.
This is a 'complete the swap and get a partner on the due date' swap.
CLOSED
Let your swap leader know when you are done.
Partners assigned within three days of the deadline.
Your Swap Leader is Julie Old Crow
click the link to sign up or ask any questions.
Can't use this link? Send your email with all of your info to:
hittyswaps at (@) localnet.com
Hitty is ready to be responsible, and wants to take care of a new pet.
How about a gerbil? Parrot? Rabbit? Turtle? Python? Shark?
Use your imagination! Hey--a pony!
Or go with the traditional--a box of kittens!
Either way, Hitty is going to have some pet fun on her hands.

In this swap, we would like you to send a pet, a cage (if they need it) and
of course any little items like food or a water bowl they might need.
Keep it in 'scale'--nothing too obviously large for Hitty to play with.
We don't want her to be scared!

From Tree to Julie

April to Sherry

Meghan to Marcy

Julie to Michelle

Sherry to April

Deedee to Julie

Dot to Happy

Deedee to Jan

Mary Ann to NancyB
Have fun!