Hittygirls 7th Annual Hitty's Birthday Swap-party!





Must be a member of Yahoo Hittygirls group
and have met all previous swap commitments to play.
You must include your full name, address, telephone number, and email.
If you sign up without this info, you will not be able to play.
Please Note: We do not collect or distribute your personal information,
except to the Swap Leader and your Swap Partner.

This is a 'complete the swap and get a partner on the due date' swap.
Sign ups accepted until January 12th--sign up, make your swap, and let me know when you are done.
Partners are assigned within three days of the signup deadline.
Your Swap Leader is Julie Old Crow click the link to ask any questions.


In this swap we are going to make a birthday party for Hitty, in honor of the
Real Hitty, who will celebrate a birthday on January 22. You must include at least five items, mostly hand-crafted please, but can add more if needed. The sky is the limit!
This party could include balloons, cake, presents, or what ever else you think it needs to be a real party. Lots of time to think, create, and have ready!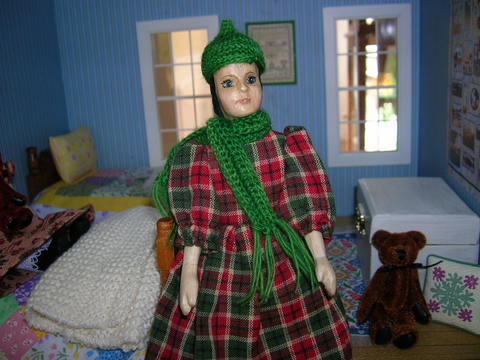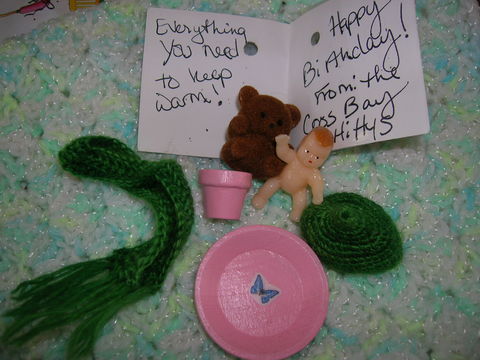 Michelle to Denise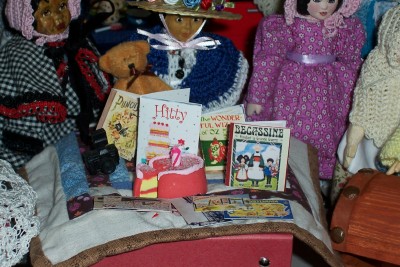 Vickie to Pauline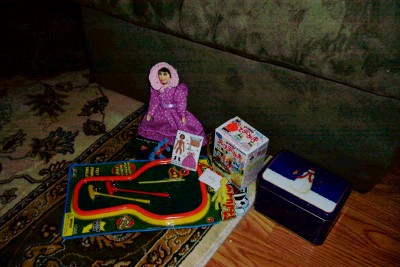 Pauline to Vickie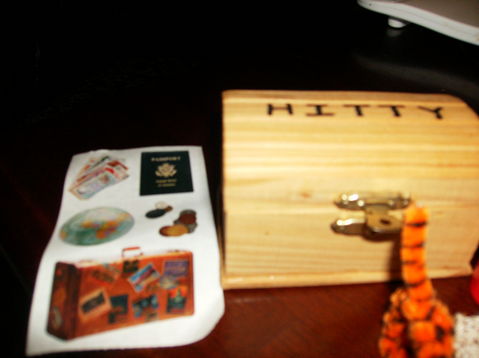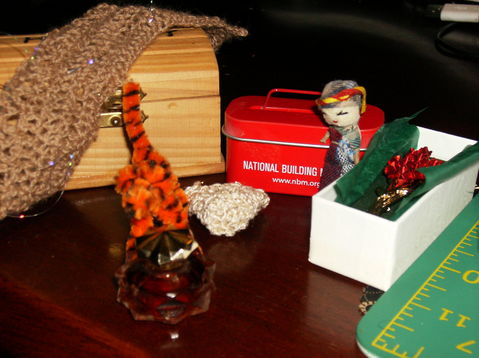 Gita to Valerie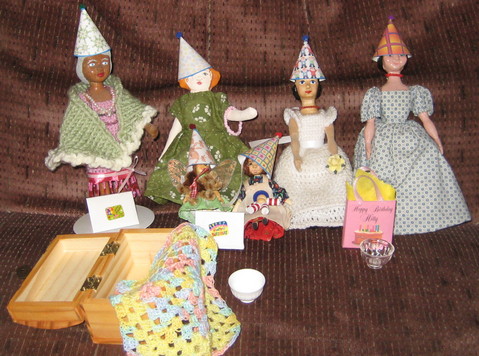 Bobbie B. to Michelle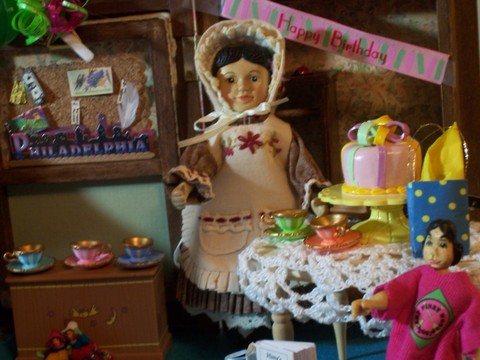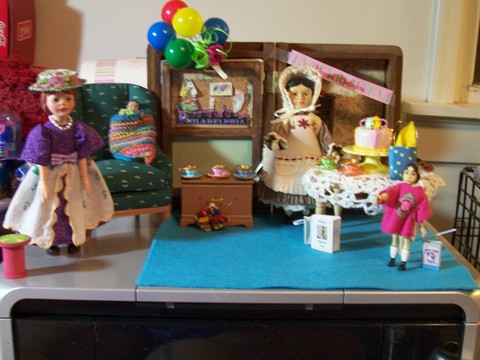 Denise to Bobbie