Hittygirls 5th Annual Hitty's Birthday Swap
It's a New Hat!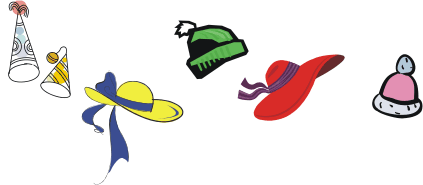 Must be a member of Yahoo Hittygirls group
and have met all previous swap commitments to play.
You must include your full name, address, telephone number, and email.
If you sign up without this info, you will not be able to play.
Please Note: We do not collect or distribute your personal information,
except to the Swap Leader and your Swap Partner.
This is an ADVANCED Crafter Swap.
This swap is for the advanced swappers who are ready to spend the time
creating a hat from the 'ground up'.
All trims must be appropriatly sized.
No large lace or trims.
No plastic.
No purchased hats.
CLOSED
Your Swap Leader is Julie Old Crow click the link with any questions.

In this swap you will make one hat for Hitty's Birthday. It can be hatstraw, sewn, crocheted, or knitted. It should be embellished in a delicate manner. No extras in this swap. (If you want to indulge Hitty, why not sign up for the Birthday Party swap?)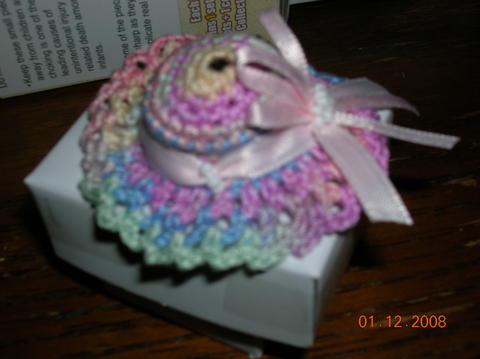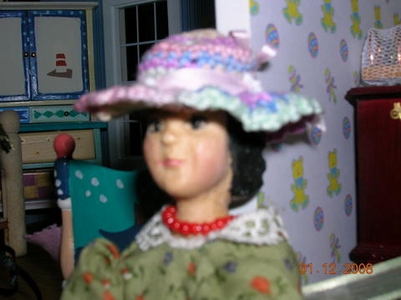 Kellie to Denise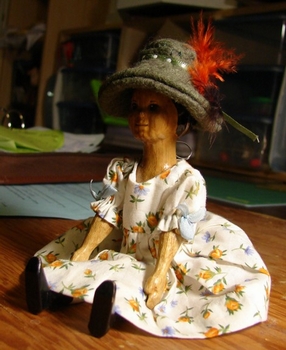 Pauline to Sara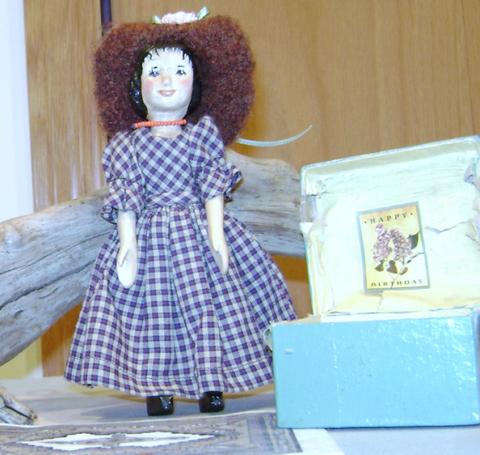 Michelle to Phyllis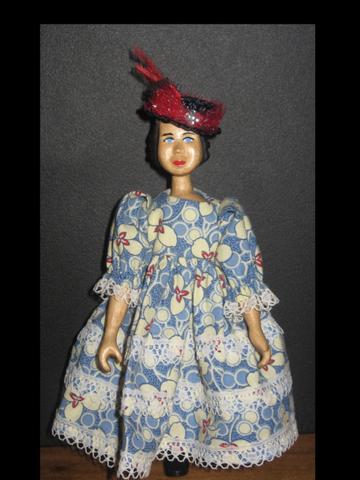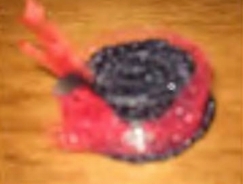 Denise to Kellie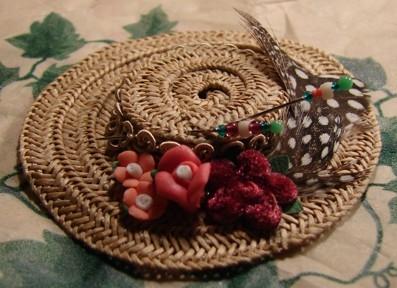 Sara to Pauline