Hittygirls Christmas Tree Treeskirt Swap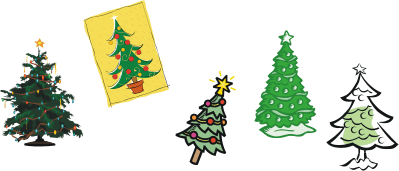 Must be a member of Yahoo Hittygirls group
and have met all previous swap commitments to play.You must include your full name, address, telephone number, and email.
If you sign up without this info, you will not be able to play.
Please Note: We do not collect or distribute your personal information,
except to the Swap Leader and your Swap Partner.
Skill Level for this swap:Beginner to intermediate.
Your Swap Leader is Michelle.
This is a 'finish the swap, get the partner on the due date' swap.
CLOSED
Date that skirt must be finished: 11-31-07
Partners will be assigned no later than 12-01-07
**Must**be mailed by 12-3-07
Make a Christmas Tree Skirt that can be placed around Hitty's Christmas Tree! Skirt can be quilted, knitted, felted, or whatever crafty way you can make it.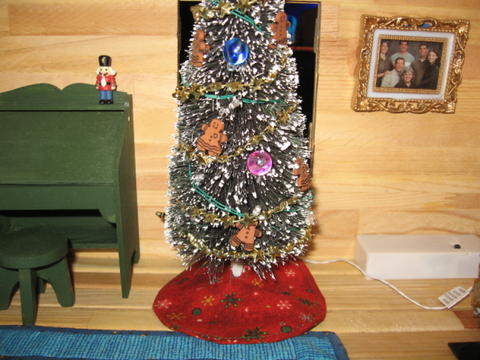 From Joanne to Yvonne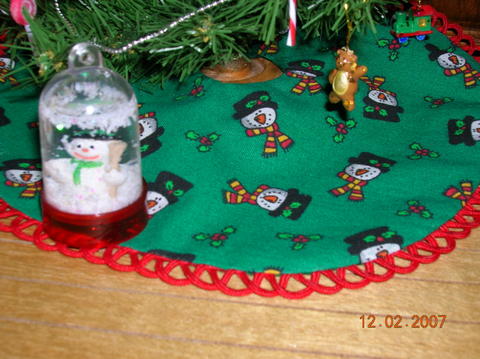 Margie to Denise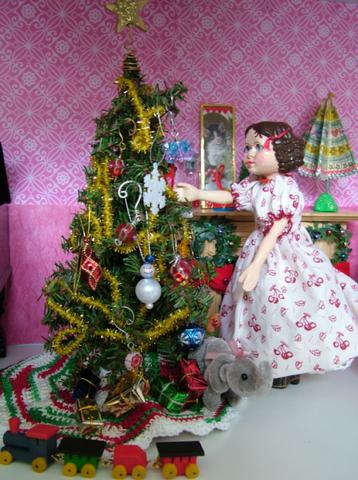 Michelle to Erin

Denise to Pauline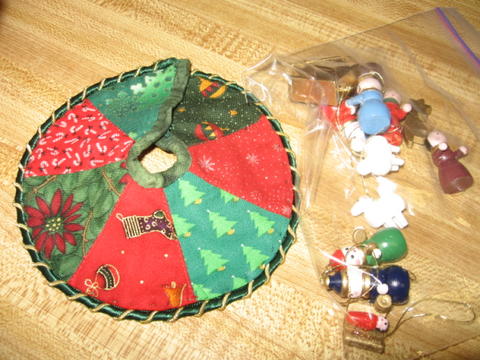 Yvonne to Joann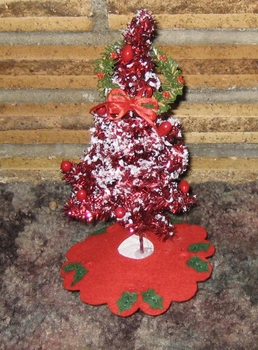 Erin to Michelle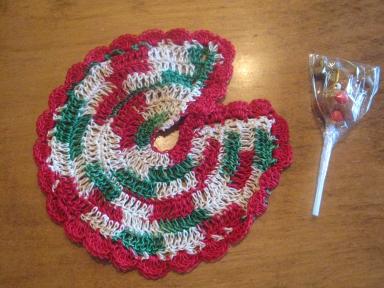 Michelle to Kellie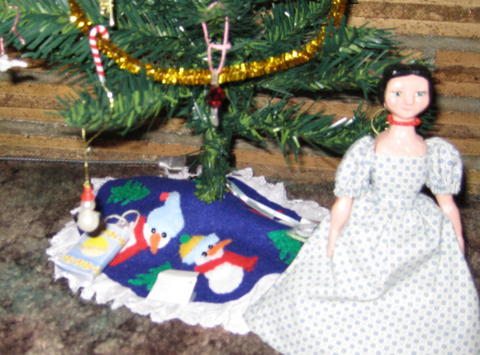 Pauline to Michelle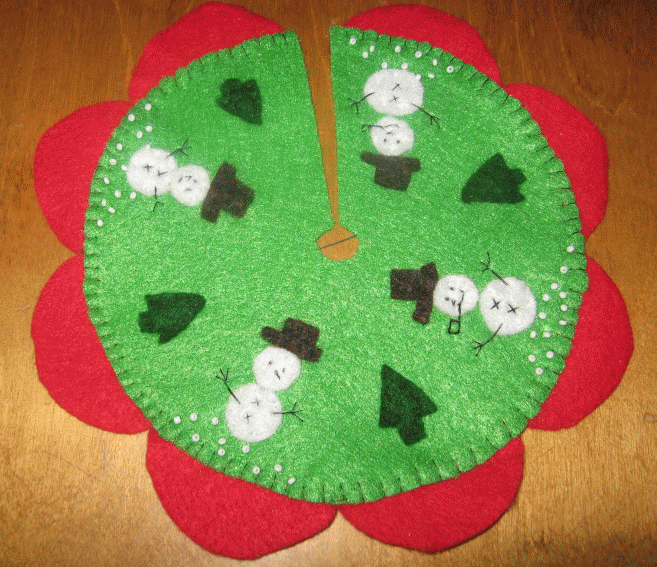 Kellie to Denise