Hittygirls 3 Peanuts for Summer Swap

Must be a member of Yahoo Hittygirls group
and have met all previous swap commitments to play.
You must include your full name, address, telephone number, and email.
If you sign up without this info, you will not be able to play.
Please Note: We do not collect or distribute your personal information,
except to the Swap Leader and your Swap Partner.
We will be doing this seasonal swap again in the Fall, Winter and Spring,
each independent of the others, so you can wait
until your favorite season or do all of them!
Sign ups start now and close July 8th.
July 9th, partner's names will be chosen and our swaps should be mailed by July 15.

Your Swap Leader is Elise click the link with any questions, or to sign up.
1 Peanut =half a fat quarter: 8" x 22" OR 11" x 18" of fabric.
How to Play:

Please cut 3 Summer-themed fabrics into Peanuts (half a Fat Quarter, 8"x22" or 11"x18")) to send to another Hittygirl. They can be a Summer print, or a fabric usually associated with summer, like gingham.
The fabrics can go together to make a little outfit or piece a little quilt or they can all be different! If you want, you may tuck in a few little notions, but that is your choice.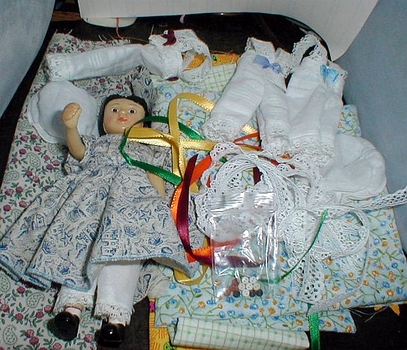 From Anne R. to Emily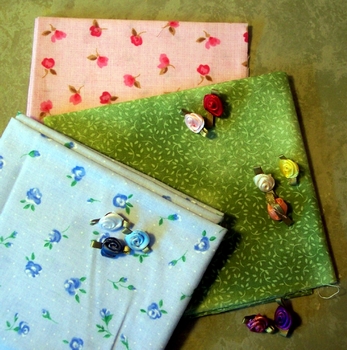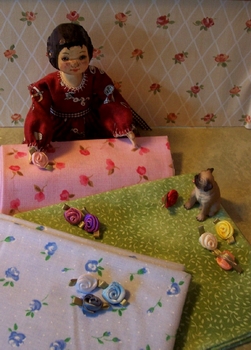 From Pauline to Elise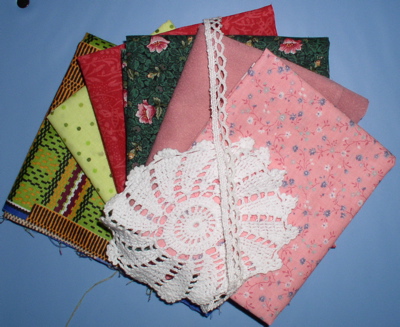 From Holly to Elaine

Mary Lou to Anne R.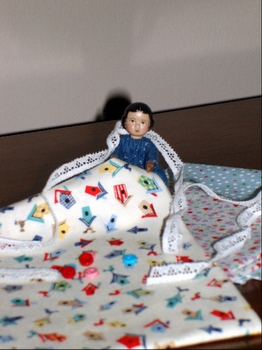 Josie to Becca

Becca to Josie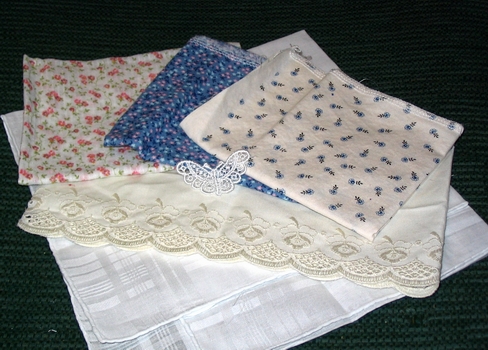 Barbara J. to Julie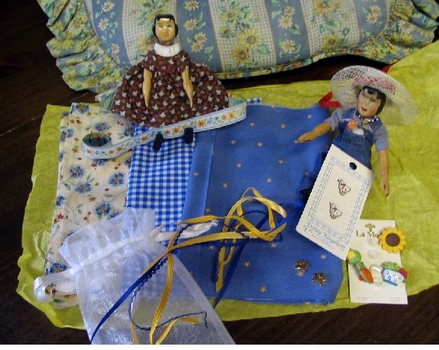 Elise to Linda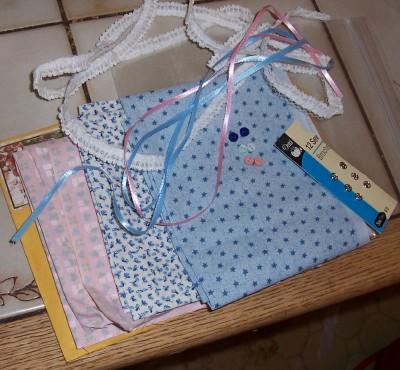 LInda to Pauline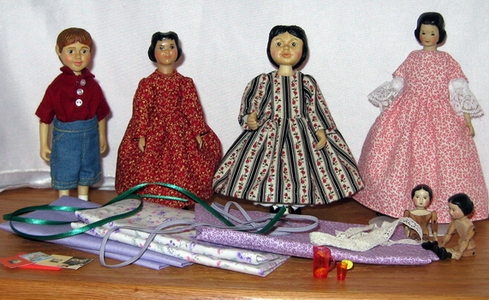 Julie to Barbara N.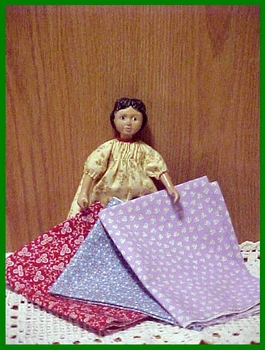 Stella to Sylvia