Hittygirls 3rd Annual Easter Swap

Must be a member of Yahoo Hittygirls group
and have met all previous swap commitments to play.
You must include your full name, address, telephone number, and email.
If you sign up without this info, you will not be able to play.
Please Note: We do not collect or distribute your personal information,
except to the Swap Leader and your Swap Partner.
CLOSED
Mail Out Date: March 12th

Swap Partners
Julie D. sends to Erin
Erin sends to Debbie
Debbie C. sends to Karen
Karen B. sends to Michelle
Michelle K. sends to Julie
Your Swap Leader is Julie Old Crow click the link with any questions, or to sign up.
Welcome to our 3rd Annual Easter swap!
This year, we are swapping out Easter Pets. These pets would be something you might get at Easter time--Chicks, ducks, bunnies, etc. Please provide a nest or basket for the pet, plus whatever they might need in the way of a food dish or perhaps a book on the care and feeding of Easter pets! Pets can be purchased or hand-made.
What to send:
1 pet of your choice
Basket, Box or Nest for the pet
1 extra (such as book or food)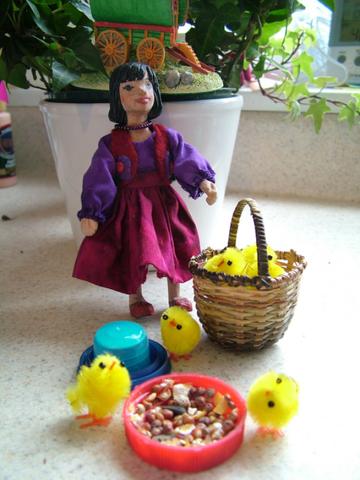 From Julie to Erin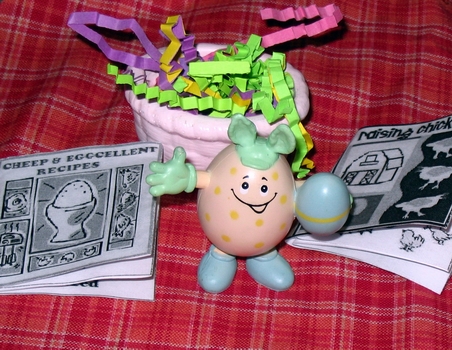 Michelle to Julie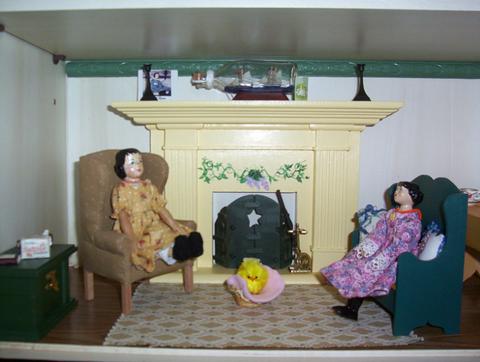 Debbie to Karen