Hittygirls 3rd Annual Button Swap

Must be a member of Yahoo Hittygirls group
and have met all previous swap commitments to play.
You must include your full name, address, telephone number, and email.
If you sign up without this info, you will not be able to play.
Please Note: We do not collect or distribute your personal information,
except to the Swap Leader and your Swap Partner.
Becky V
Phyllis M
Barbara G
Kellie W-
Michelle K-
Laurel P-
Sophia P-
Elaine J-

Closed
All buttons need to be ready to go, and you must
have let your swap leader know, by the 30th.
Partners will be assigned on the 1st of October
to all who have sent in notice that they have the swap ready to mail.
MUST by mailed by the 3rd of October.
Your Swap Leader is Michelle click the link with any questions, or to sign up.
What will you do in this swap?
Buttons can be either handmade or store-bought & must be Hitty sized.
You should make or purchase six buttons. No more, no less.
They can be all the same color, or three of one type
and three of another, your choice.
NO EXTRAS in this swap. This is a button swap only.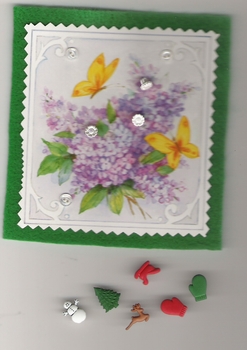 From Elaine and From Kellie
to Michelle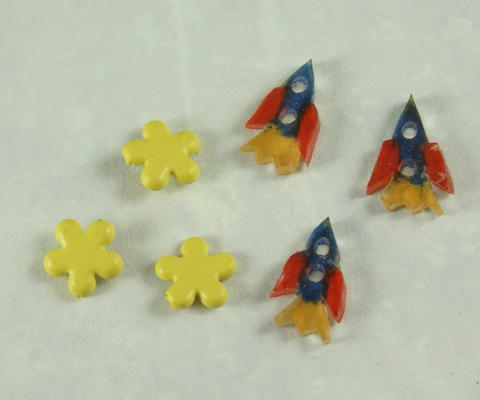 From Laurel to Barb G.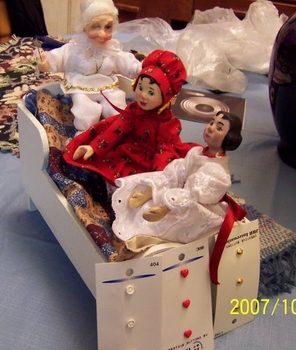 Sue to Linda F.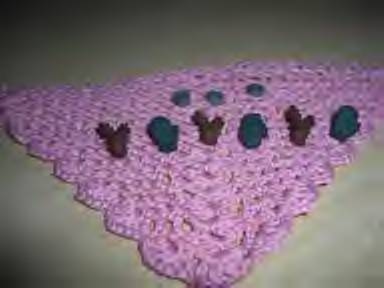 Kellie to Becky