Hittygirls 4th Annual Afghan for Hitty Swap
Must be a member of Yahoo Hittygirls group
and have met all previous swap commitments to play.
You must include your full name, address, telephone number, and email.
If you sign up without this info, you will not be able to play.
Please Note: We do not collect or distribute your personal information,
except to the Swap Leader and your Swap Partner.
CLOSED
Must be mailed before or by February 28th
Mary T. sends to Julie
Julie sends to Anne W.
Anne W. sends to Mary T.
Michelle and Elise
Carol Mos, and Pauline
Becky V. and Elaine
Your Swap Leader is Julie Old Crow click the link with any questions, or to sign up.

It's cold outside! Hitty needs a warm afghan to snuggle under as the wind blows and the snow falls. Join us in this fun swap! The afghan can be made of light-weight yarn or embroidery floss. It should be either woven, knitted or crocheted, your choice. The afghan should measure at least 4" x 5" and can be slightly larger if that's how it turned out when you made it. ;)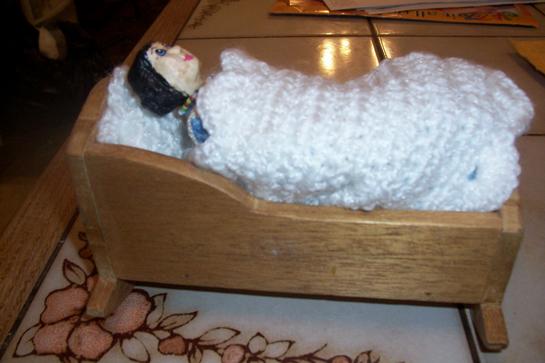 From Carol to Pauline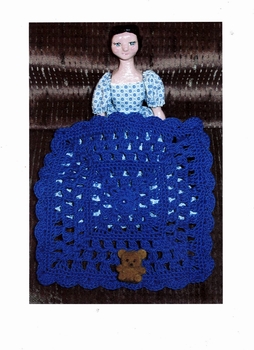 From Michelle to Elise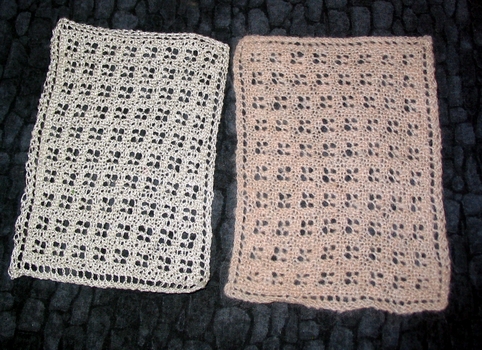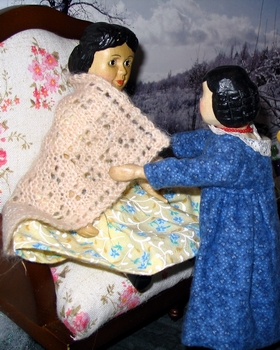 From Mary to Julie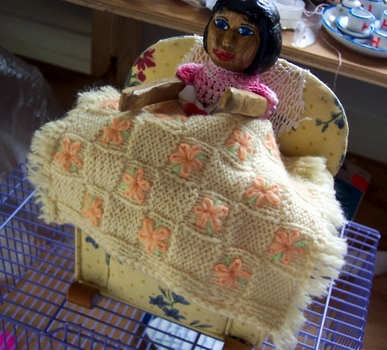 From Elaine to Becky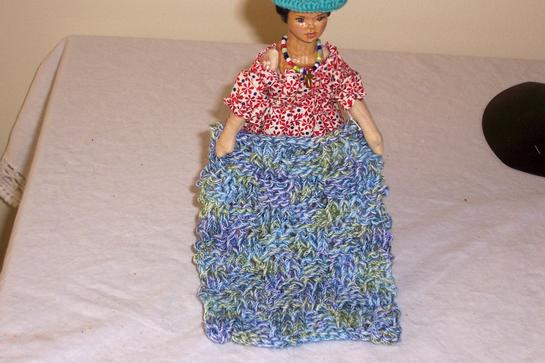 From Pauline to Carol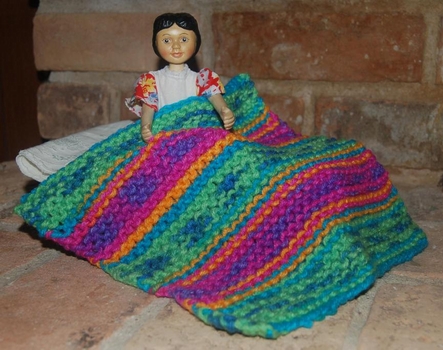 From Becky to Elaine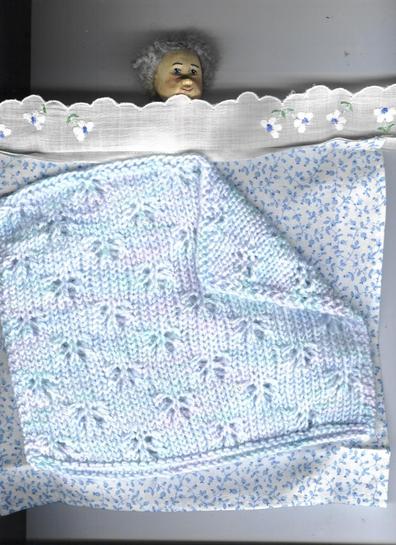 From Elise to Michelle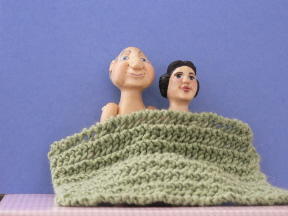 Julie to Anne W.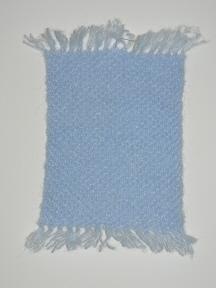 Anne to Mary T.