The Real Hitty's Library Dress Fabric as seen at the Stockbridge Library Museum, Stockbridge, MA.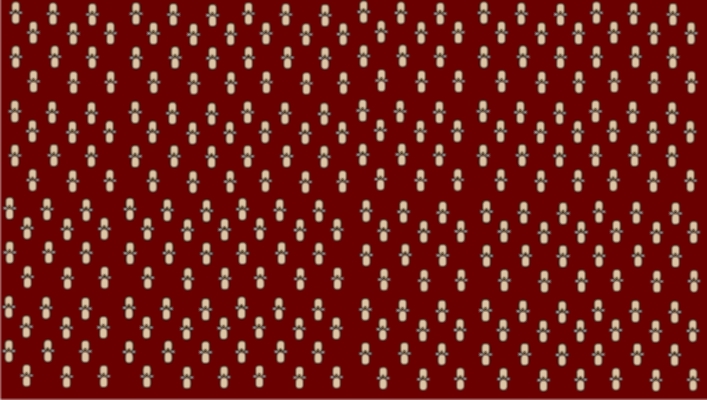 © 2011 Julie G. DeGroat

This sample is not to scale. You must resize it to fit your needs.

Anyone is free to take this sample and produce fabric for their own personal use or as a gift.
No one has been granted permission to take this sample, create fabric, and sell it for profit.
This is a Cottage Industry for me, and I appreciate your respecting that.