The Borrowers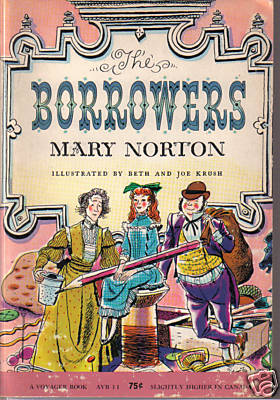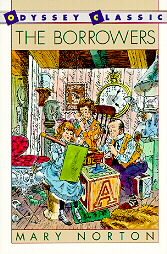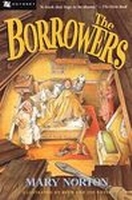 by Mary Norton
illustrated by Diana Stanley
Chapter One
Start your Borrowers Home!
It could be as simple as a cardboard roombox, or as fancy as you want.
I was introduced to The Borrowers in 1994 when I read an article in the February 1994 issue of Nutshell news,
there they also had instructions to make a Borrowers room box. It is for 1/12 scale but would be easily adaptable for Hitty.--Sue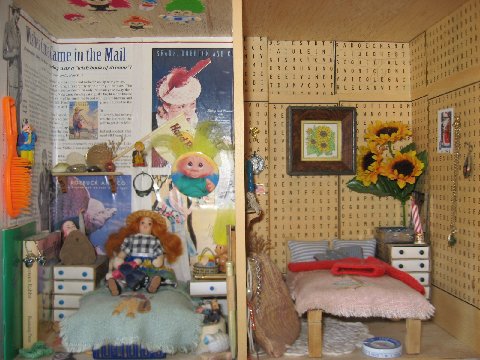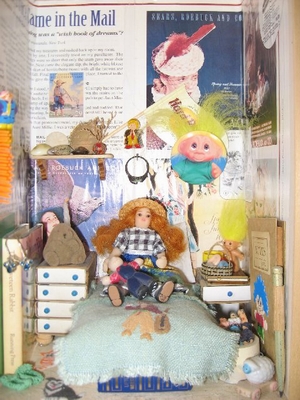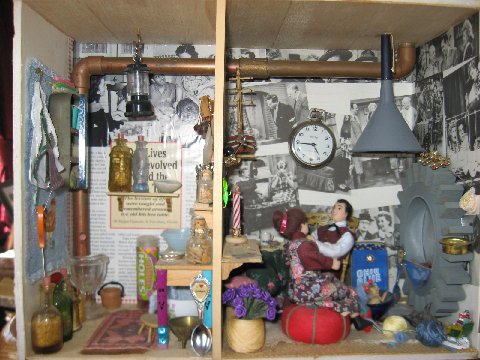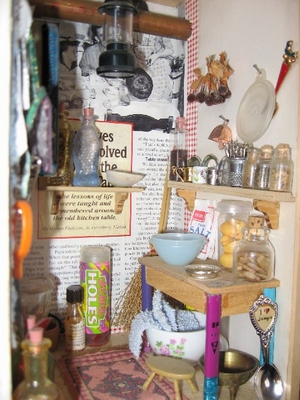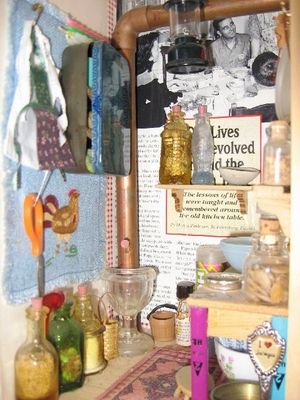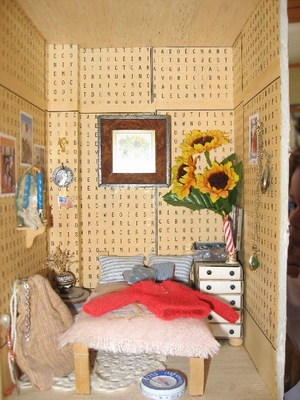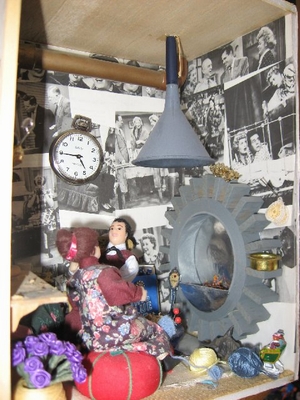 Sue G.
~*~*~*~*~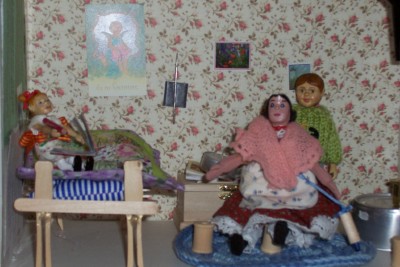 Pauline