The Winter Wool Set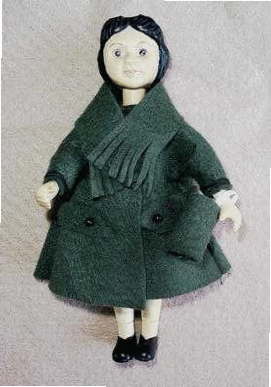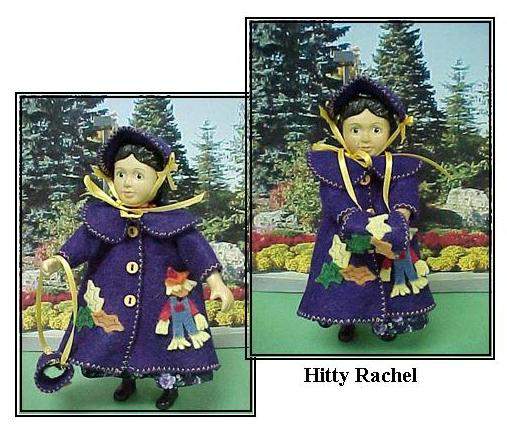 Cold weather will soon be upon us,and Hitty will need something to keep her warm. This challenge will be to create a coat, hat, and muff set for Hitty from wool felt. Wool felt is very big right now,and easy to find in many gorgeous colors. Tracy has provided a pattern that she designed.
It is easy enough that non-sewers can make it! The challenge lies in how you will embellish it.
The pattern will be found in the files section, also. Please try to post a picture of your finished Winter Wool set before those cold winds blow!
DEADLINE: November 15th
Patterns Here