Hittygirls Favorite Storybook Character Photo Challenge
Open to Hittygirls at Yahoogroups Members only.

CLOSED
Dress and pose your Hitty as her favorite storybook character or Mother Goose Character, take the picture, and send it to us.
We'll post it here anonymously, and then have a hittygirls poll to determine the most popular character.
Have fun with this!
#1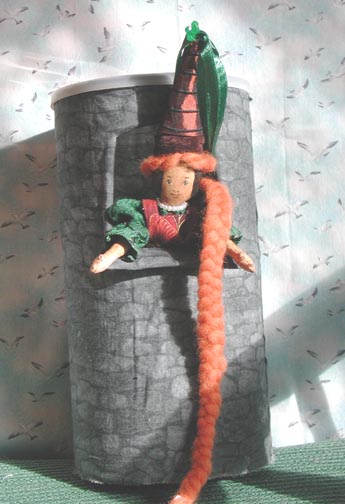 "Rapunzel, Rapunzel, let down thine hair!"
#2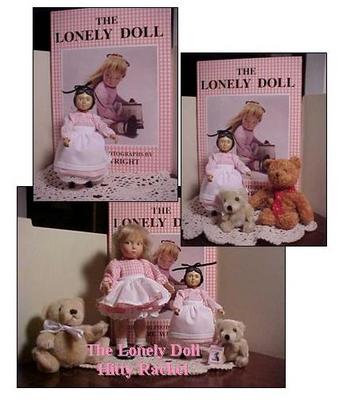 The Lonely Doll
#3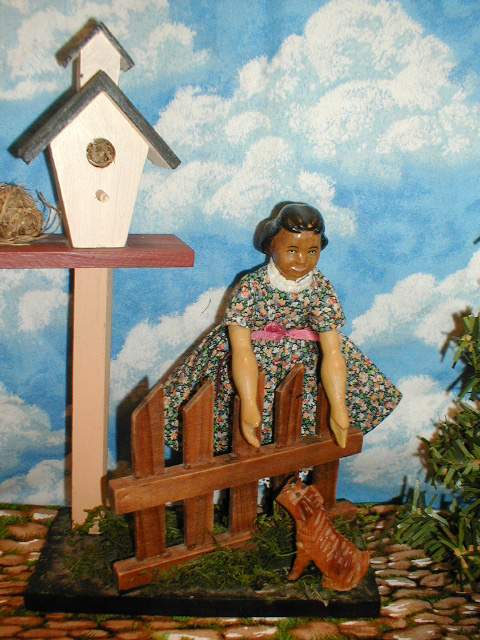 Where, Oh where has my little dog gone?
#4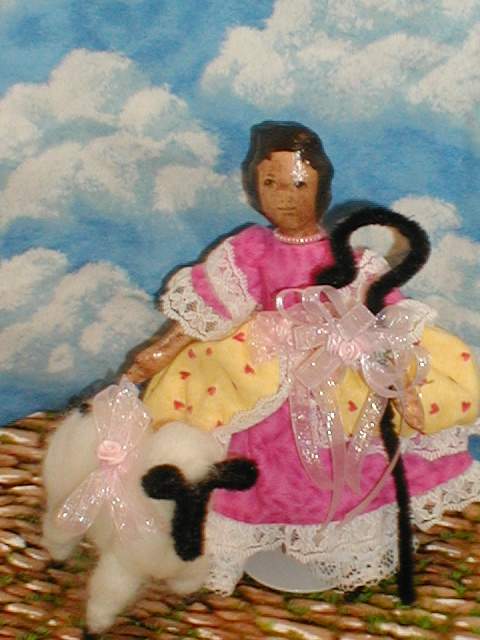 Mary had a Little Lamb, Little Lamb, Little lamb!
#5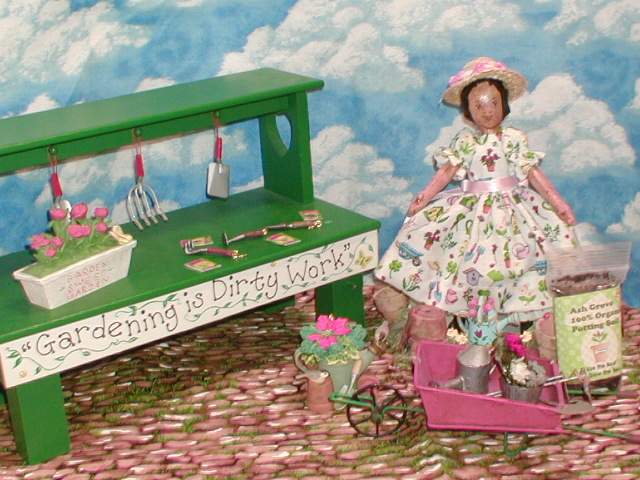 Mary, Mary, quite contrary, how does your garden grow?
#6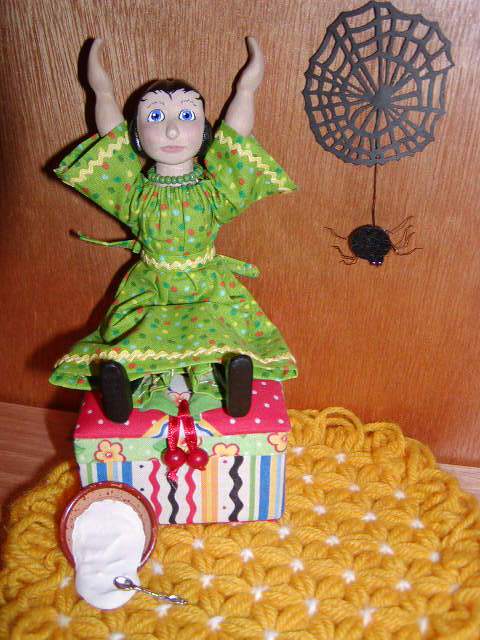 Little Miss Muffet sat on her tuffet.
#7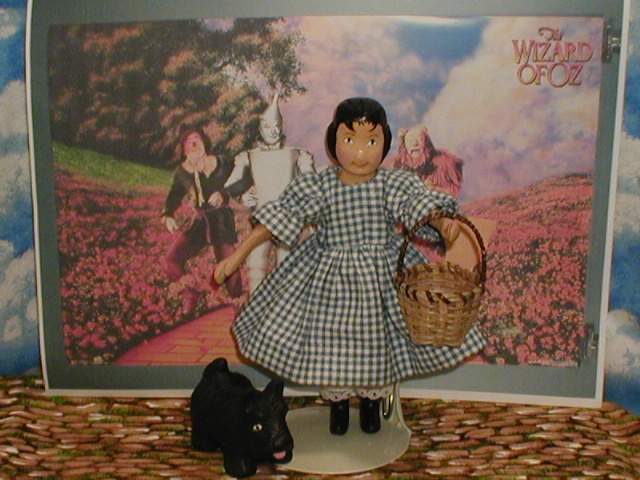 We're off to see the wizard!
#8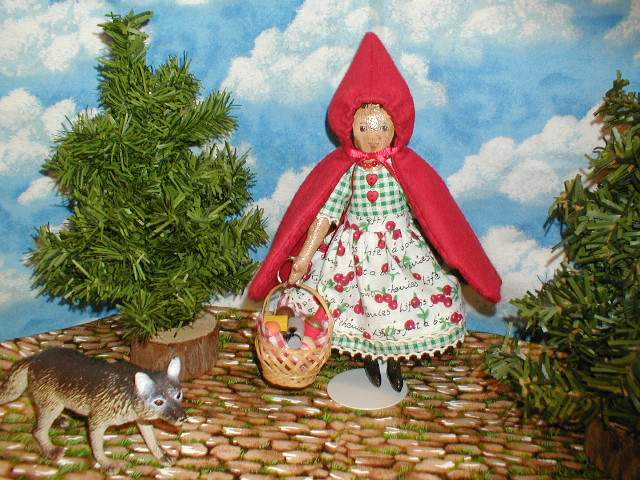 Little Red Riding Hood and the Wolf
#9

Twinkle, Twinkle, Little Star
#10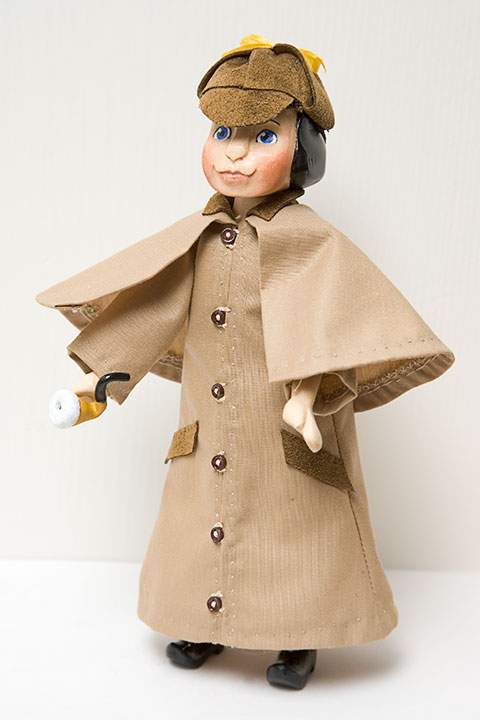 Sherlock Holmes
#11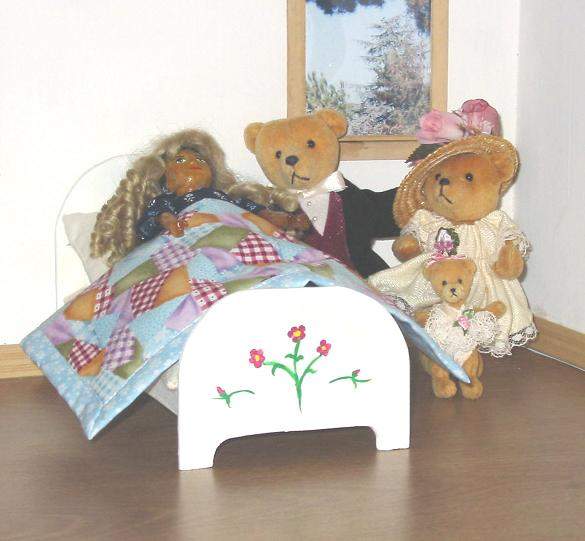 Goldilocks and the Three Bears
#12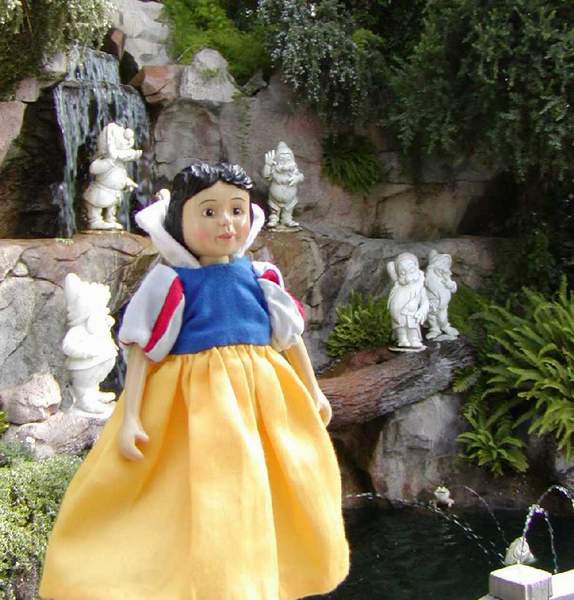 Snow White and the 7 Dwarves
#13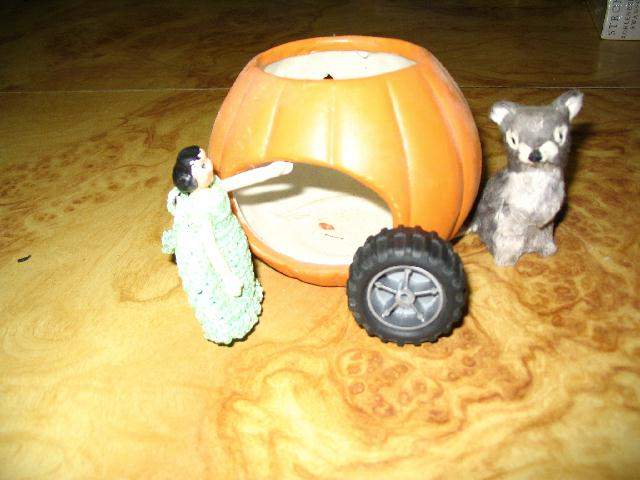 Cinderella, Your Carriage Awaits you to take you to the Ball