Welcome to Hittygirls Year-Long Celebration
Hittygirls at Yahoogroups was founded on July 30. 2001.
To honor this 9th anniversary of our group, we plan to
host a year-long celebration, starting on July 30, 2010, and running to July 30, 2011.
Celebration Challenge
Create A Photo with a picture of the very first thing
you ever received at Hittygirls, from a swap, etc.

For this challenge, you may take from one to three photos of your Hittys
with their item, and/or the item alone.
Please upload it to the proper folder at Hittygirls at yahoogroups.

Prizes to be awarded! Fun to be had!

Starts: July 30, 2010. Ends: July 30, 2010

Got questions? Contact a Mod or ask on the list.



2006 First Swap GaleL and CarolM
Both of our husbands were telling us, "Nobody is going to be putting as much effort into
this Hitty Pet Swap as you are." We were both so pleased with what our swap partner created for us!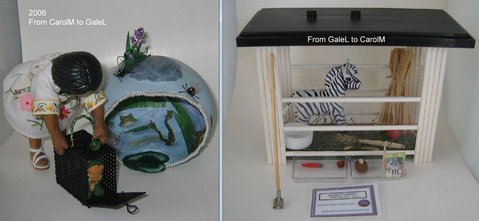 Swap Goodies from Denise to Pat
The very first swap I've ever participated in was the Spring Garden Swap.
Denise sent me this wonderful bench complete with flowers, a hoe and even a frog!!! What fun!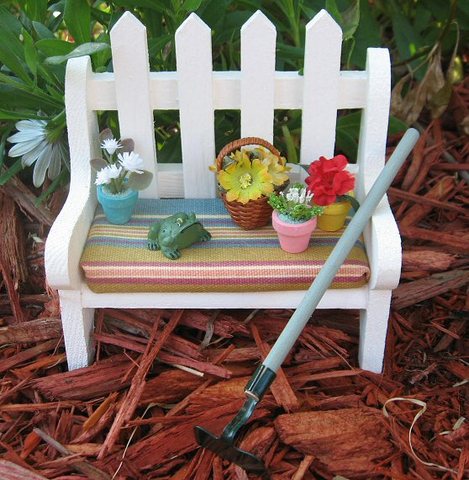 HOME