Thanksgiving Photo Challenge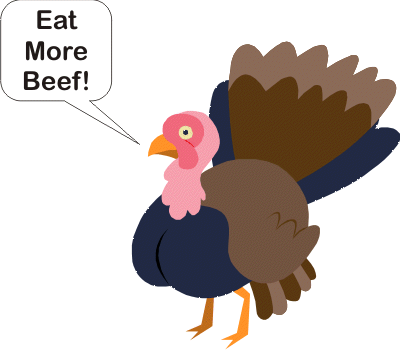 No sign-ups required. Hittygirls Members Only.
Please place the photos in the proper album at hittygirls at yahoogroups and
Click Here to let me know your photos are ready!
All entries will be eligible for the random drawing doorprize.
If you want to be included in the drawing, please add your name and address with the entry.
The photo should be Hittys in a Thanksgiving setting--making pies?
Sitting down to the feast? Chasing a turkey? (gulp!)
Decorating the table?
Use your imagination, and show us some Hitty Thanksgiving fun!!
Deadline: CLOSED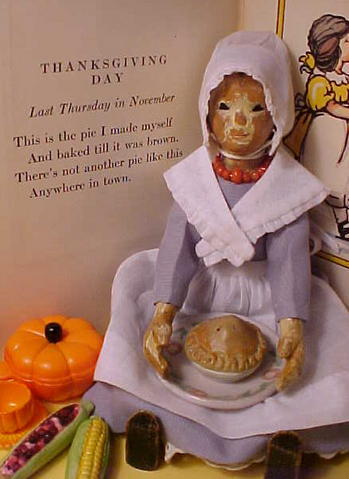 Pie!
"Thanksgiving Day" poem by Rachel Field,
from "A Little Book of Days," published in 1927.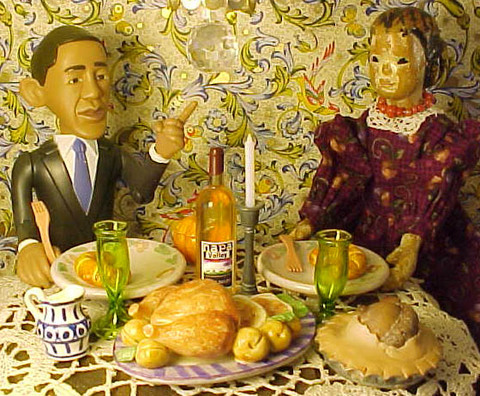 Sevashteen's Thanksgiving dinner
"That acorn pie looks very tasty!"
Sevashteen, Andrew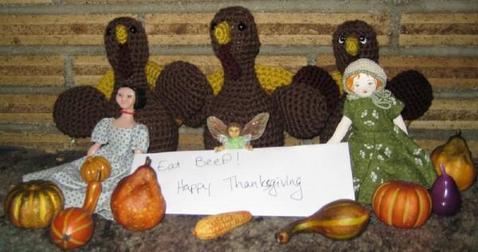 Eat Beef!
Michelle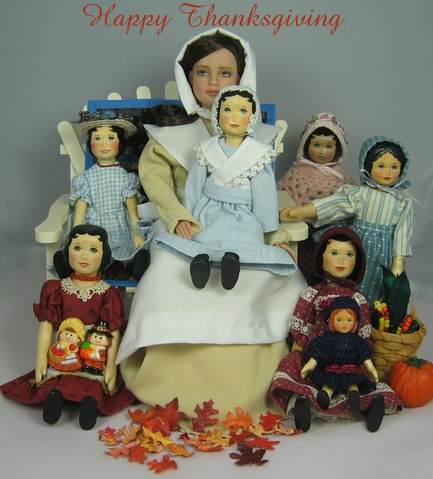 Appreciating Our Blessings
We are thankful for Hittygirls.

The children help serve. Such a feast!
They are standing on a little bench.
Gale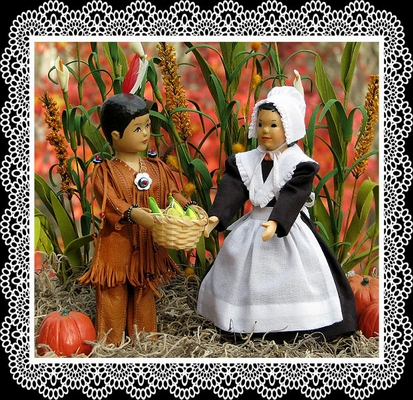 Kimberly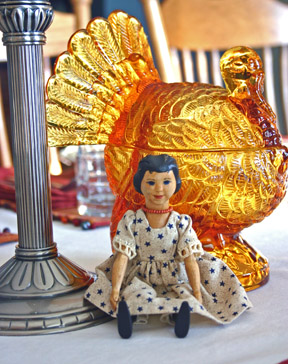 Brian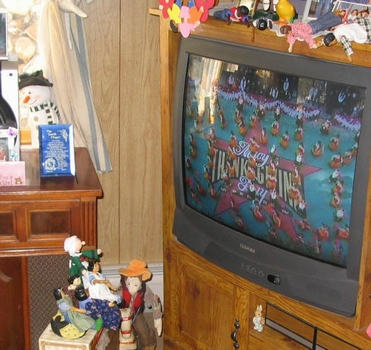 Linda b.