Hittygirls Season's Greetings Photo Challenge

Must be a member of Yahoo Hittygirls group
and have met all previous swap commitments to play.
Can't use this form?
Email me at hittyswaps at(@) localnet.com
with all of the info.
Deadline -----December 20th
We're giving you LOTS of time to create!
All entries will be eligible for the random drawing doorprize.
If you want to be included in the drawing, please add your name and address with the entry.

In this swap you will take up to three photos of Hittys in a holiday theme.
It can be Christmas, Kwanzaa, Yule, Winter, Hanukah etc. or
whatever winter holiday you celebrate.
Please place the photos in the proper album at hittygirls at yahoogroups and
Click Here to let me know your photos are ready!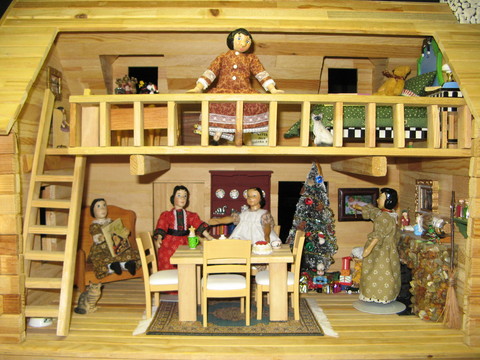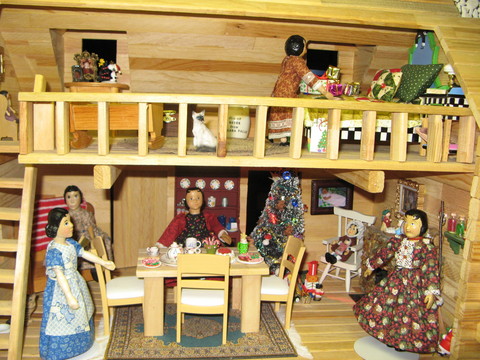 Yvonne H.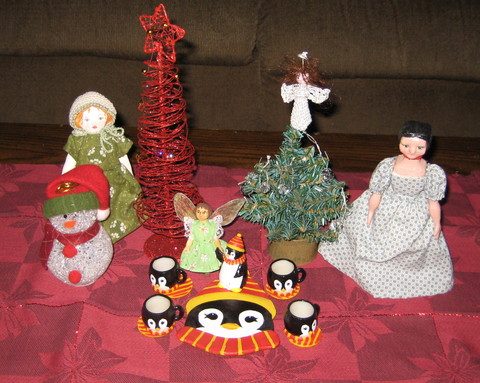 Michelle K.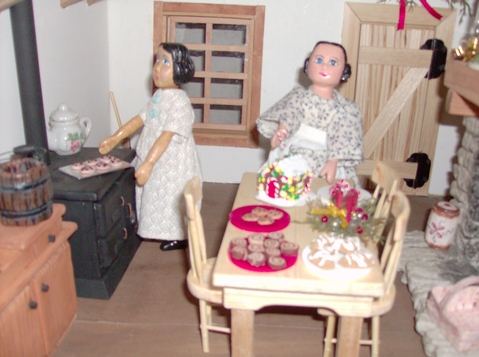 Molly & Ernestina & Christmas Goodies
Merry Christmas To You!--Tina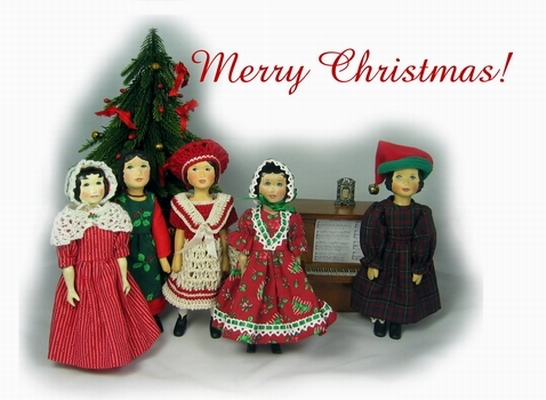 Gale L.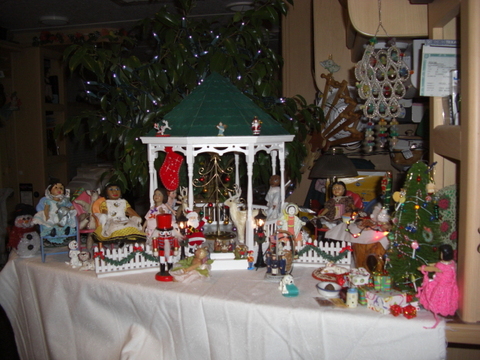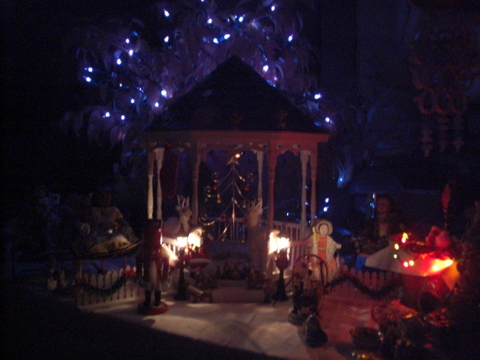 Becky

Margie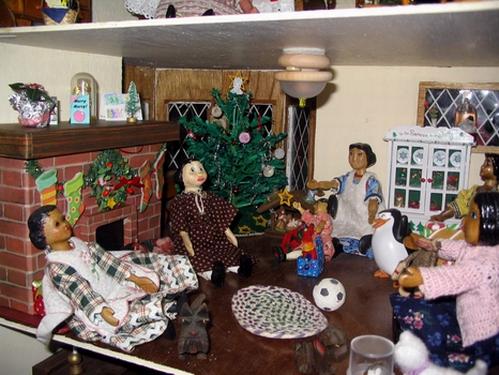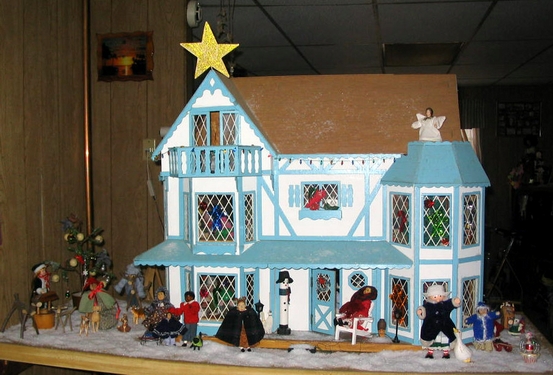 Linda B.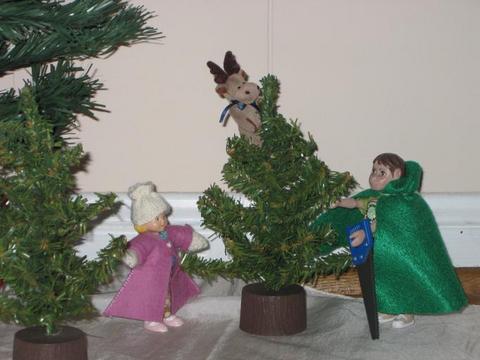 Cutting a Christmas Tree
Annabel, Hal Moose and Tom choose just the right tree!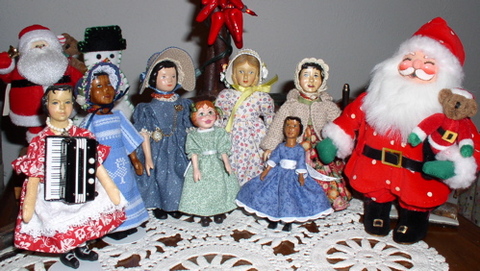 The Austin Hittys Go Caroling
And visit Santa - even in warm Texas they sing!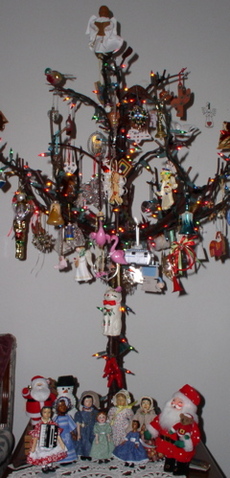 The Austin Hittys' Tree
Our non-traditional "tree" is full of traditional joy!
Elaine J.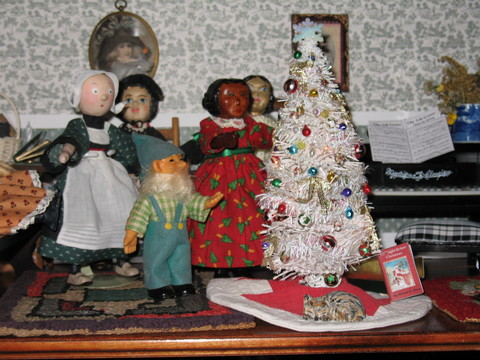 Happy's Capital City Hittys Christmas
The tree is decorated and ready for the lighting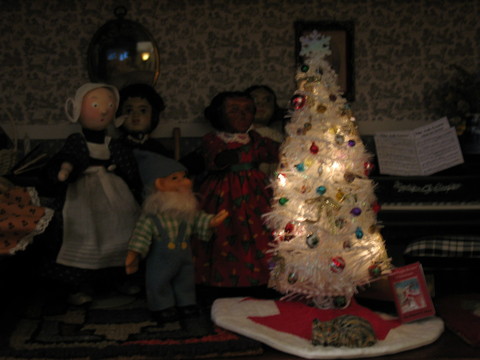 And they all said Oooohhhhhhh!!!
Happy H.