The Hittygirls $1500 Lasagna Challenge

Make Pan of Lasagna for a Hitty
and support the Hittygirls Website at the same time!
Your Challenge Leader is Martha
Click the link to sign up for the challenge, and to get my mailing address.
CLOSED
So--here's what you do:
1. Make a Hitty-sized Lasagna
2. Click the link above, and ask for the mailing address for Martha.
3. Send her the Lasagna by the 18th.
THEN
4. Bid when Martha announces the auctions are ready!


Highest selling lasagna wins a doorprize, and all proceeds will go towards supporting the Hitty website!
Auction #1
Made by D'Marie Ewing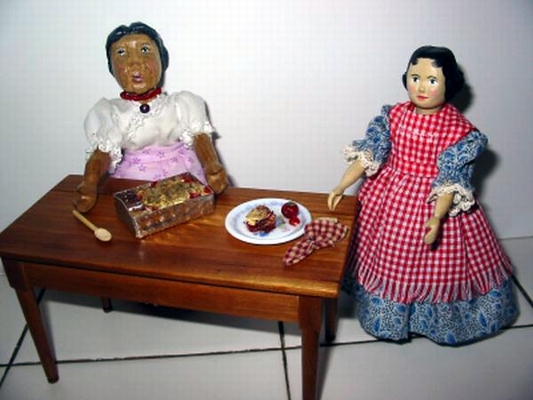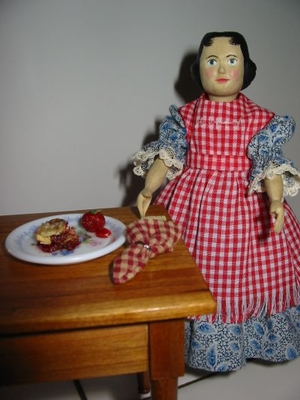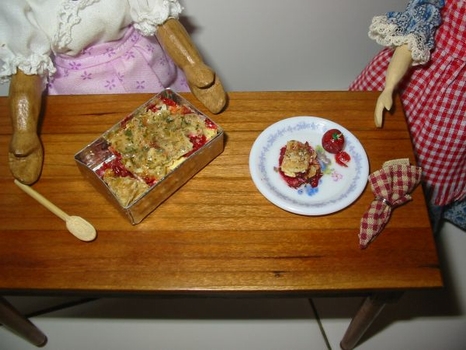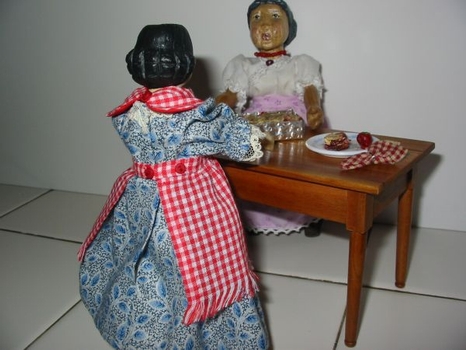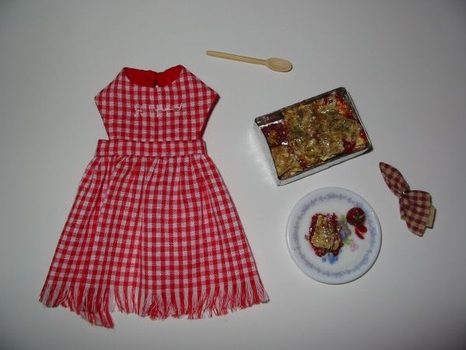 Auction #2
Made by D'Marie Ewing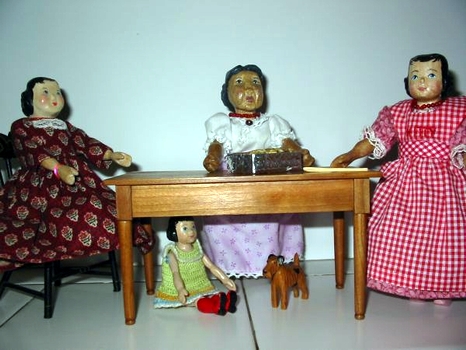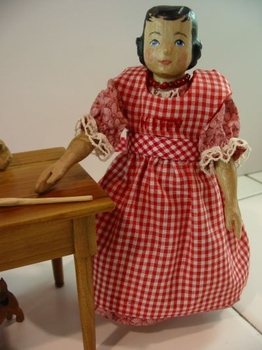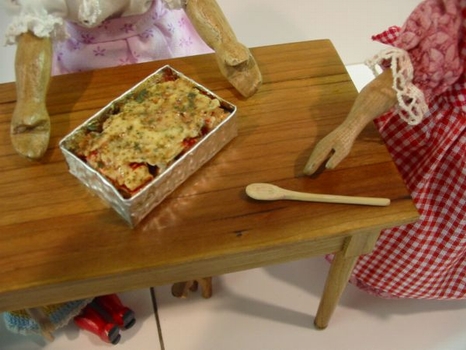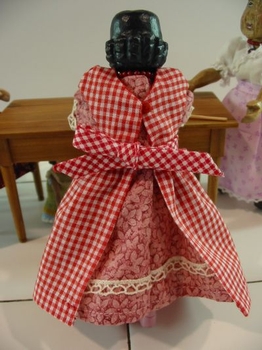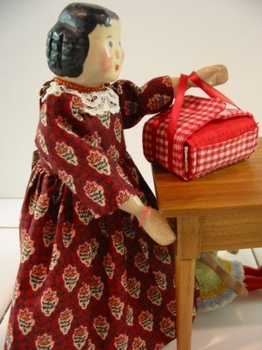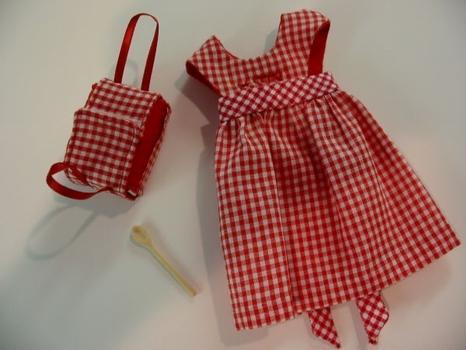 Auction #3
Made by Mrs. Plum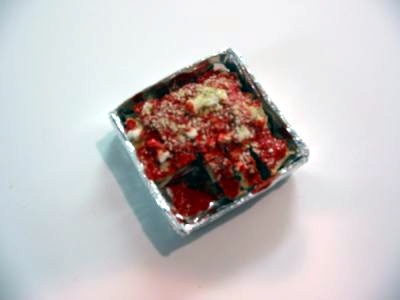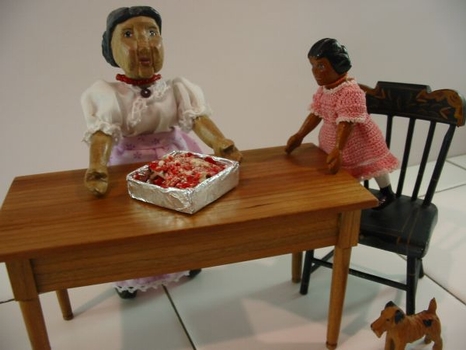 Auction #4
Made by Mrs. Plum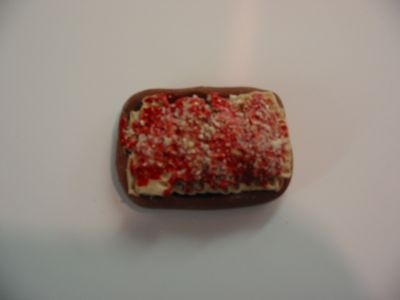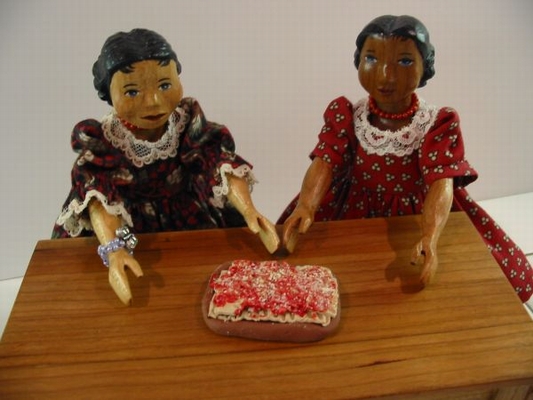 Auction #5
Made by D'Marie Ewing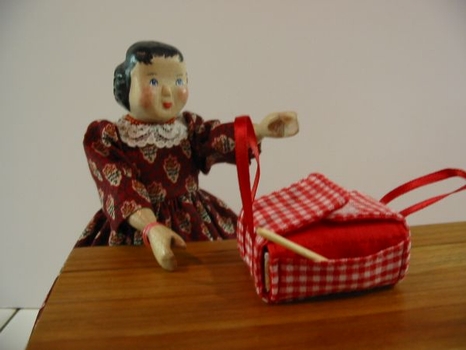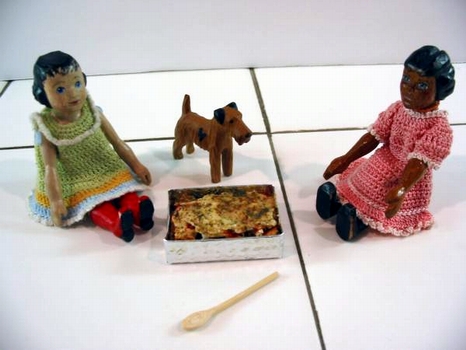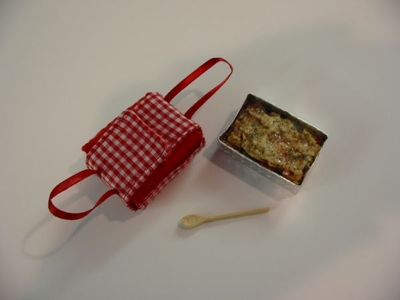 Auction #6
Made by Ann Strope