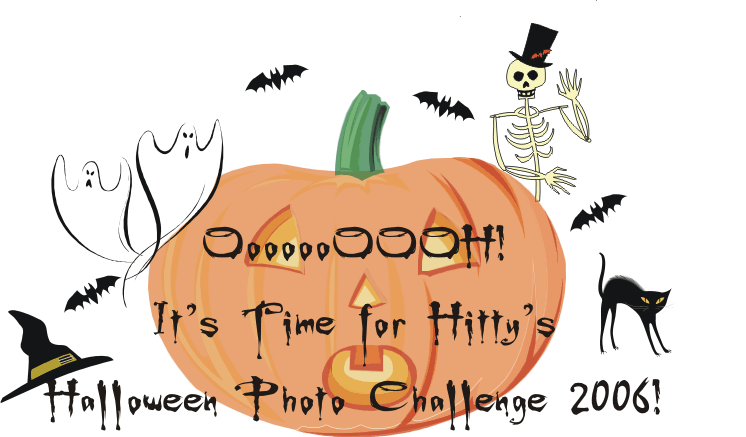 Closed~by Midnight of October 31st!
But if you have a late picture, we can always add it!
No sign-ups required. Hittygirls Members Only.
Just send us your Hitty Halloween Photo by clicking the link!
We'll post it here.
All entries will be eligible for the doorprize drawing.
If you want to be included in the drawing, please add your name and address with the entry.
The photo should be Hittys in a Halloween setting--costumes? Carving pumpkins? Hayride?
Use your imagination, and show us some Hitty Halloween Fun!
Deadline: October 31st (of course)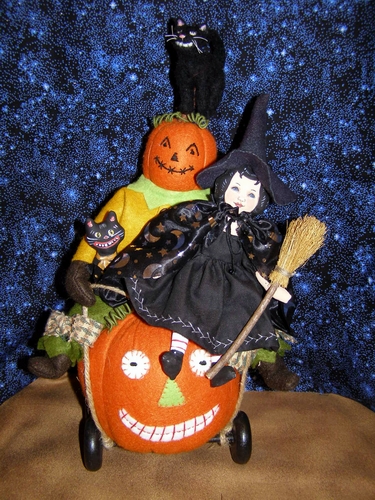 Hitty Hexy and Pumpkin Jack on a Midnight Ride--Margie S.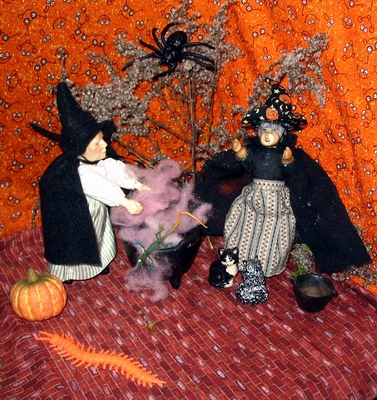 Two Old Witches brewing up a potion of lizard, spider, and bat!--Julie Old Crow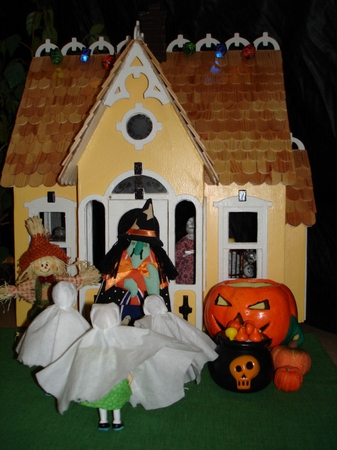 The Bittys go Trick or Treating--Judy M.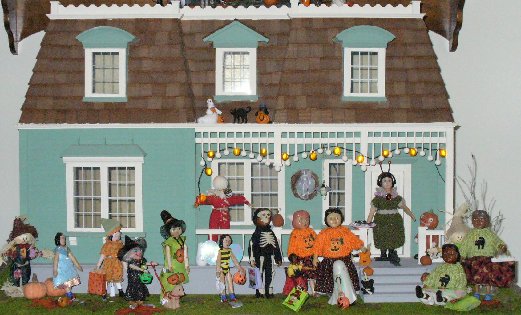 The Hittys in Northeast Maine trick or treat at the B & B--Sue G.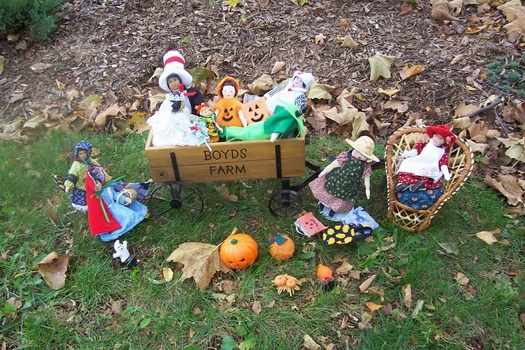 A fun, fall hayride--Pauline N.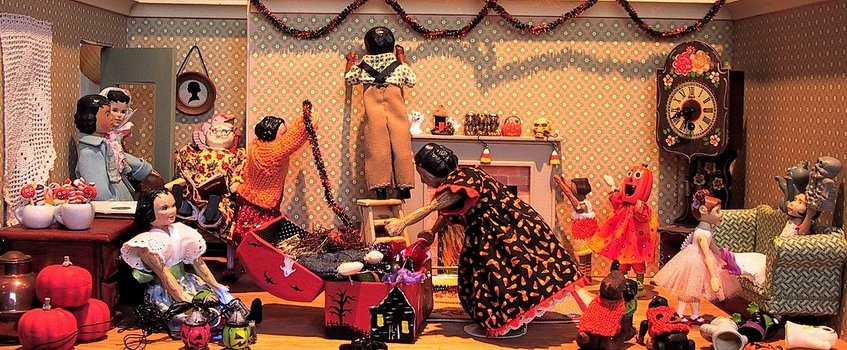 Decorating for Halloween--Wizzy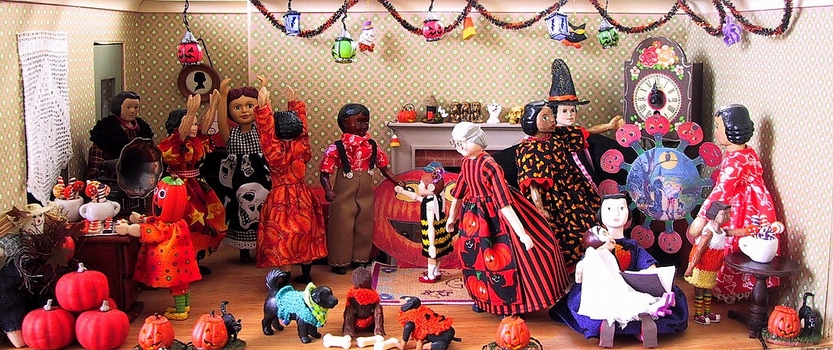 Halloween Party!--Wizzy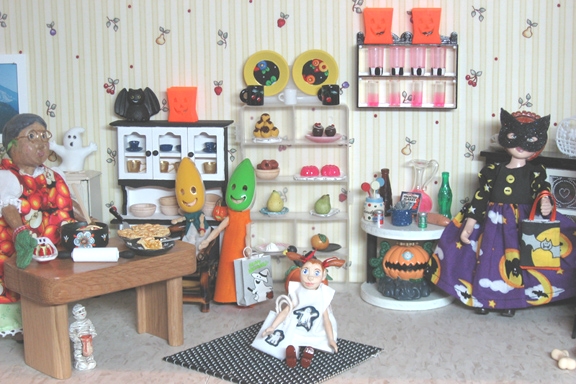 Mrs. Olive Pitt bakes apple pies while little spooks distract her.--Ann S. and the Bonsai Hittys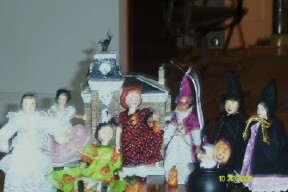 Here are the Fog City Hittys ready for Halloween--Jan F.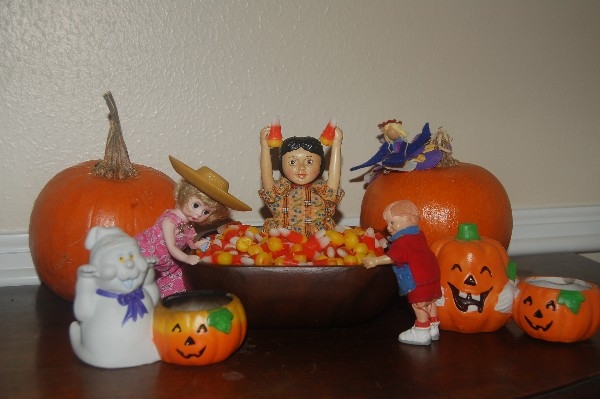 Candy Corn!~Elaine H.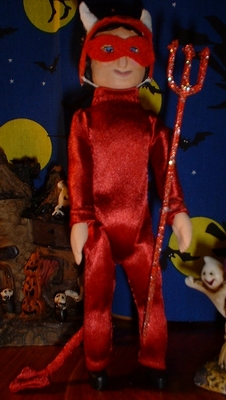 Wendy Hitty hoping she's scary enough to be out so late! Carol M.