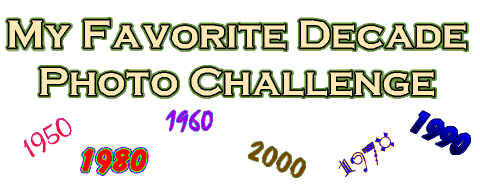 I have a gorgeous silver Hitty necklace generously donated by Melanie, so this particular Photo Challenge
will have one big winner, selected by Poll at hittygirls. All photos will be assigned a number,
so we won't even know who is who until the winner!
CLOSED
Time to Vote!
If you are a member of the hittygirls at yahoogroups, sign into your account to vote now!
Hitty has lived through many decades and many changes...what would she have been wearing in the last fifty years???
Please choose from the following decades, and label your photo accordingly.

1920
1930
1940
1950
1960
1970
1980
1990
2000
So--what is her favorite era? A hippy? A punk rocker? A cheerleader? An EMO? Who knows!
You keep what you make, and send us the photo to show here.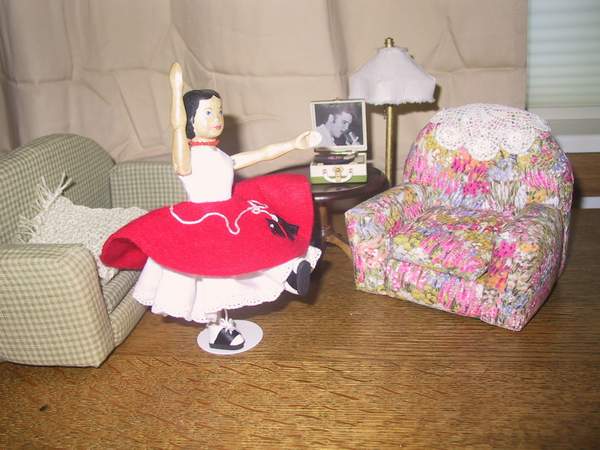 A--1950's Kathy Baxter

B--2000's TC Vollum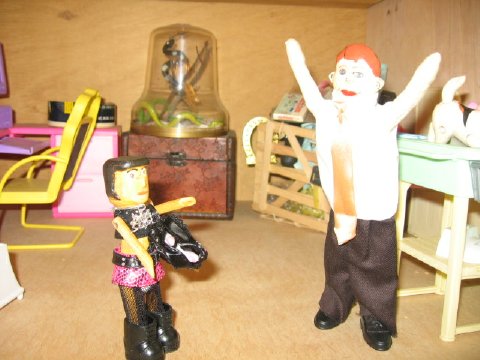 C--2000's Diane Barrow-Clark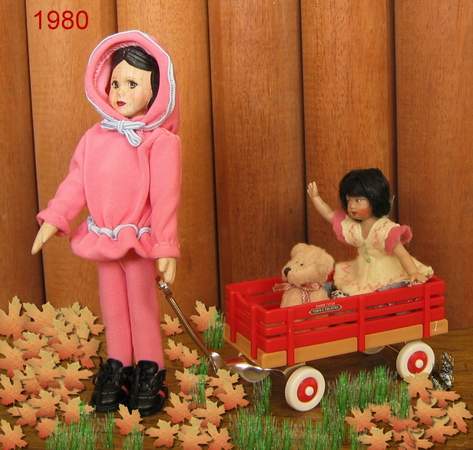 D--1980's Gale Lyons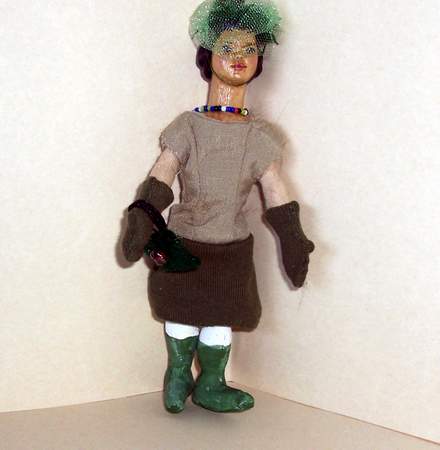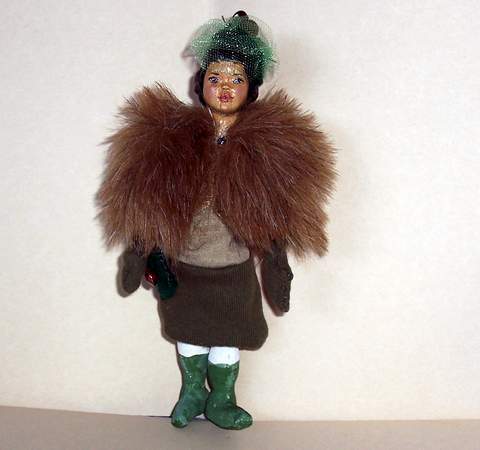 E--1940's Pauline Nisson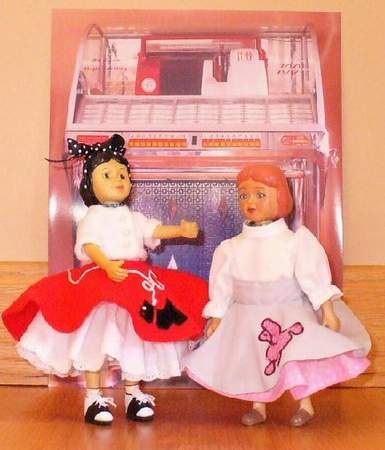 F--1950's Sue Glidden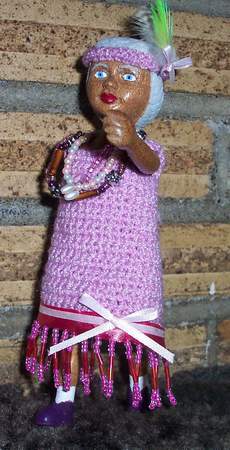 G--1920's Michelle Kirby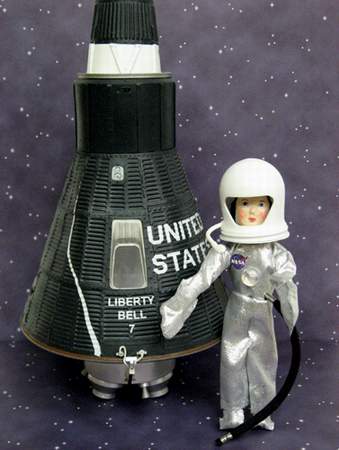 H--1960's Ann Stroupe

I--1960's Nancy Brennan