Hittygirls Challenges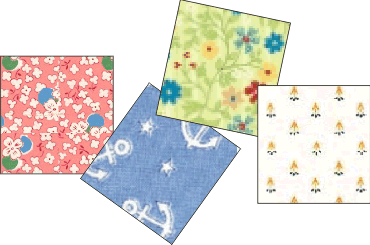 February Quilt, Coverlet or Blanket Challenge -
CLOSED
Please upload your photos of Hitty enjoying her new blankie
in the photo album designated for the challenge, including your name in the title.
The easiest way to include your name
is to rename your photo with your name before uploading it to yahoo.
All photos will be added to our www.hittygirls.com website at a later date.
Challenge ends February 29th!
kjerstinm at yahoo dot com
Make some brand new bedding for Hitty's bed. If you are waiting for a Hitty Anne doll to arrive, it might be fun to sew, embroider, knit, crochet or weave her a new bedcover. If you don't have a Hitty Anne coming, make one anyway - the Hittys you have will enjoy the new look to their bedroom that a new quilt or blanket will bring!
Please send us an email telling us about your new Hitty bedcover, and post a picture in the February Swap and
Challenge folder, with your name on the image. We love to admire and thank people for sharing their creative ideas.
I will send something delightful and bed-related to a randomly chosen participant in the February Q, C or B Challenge!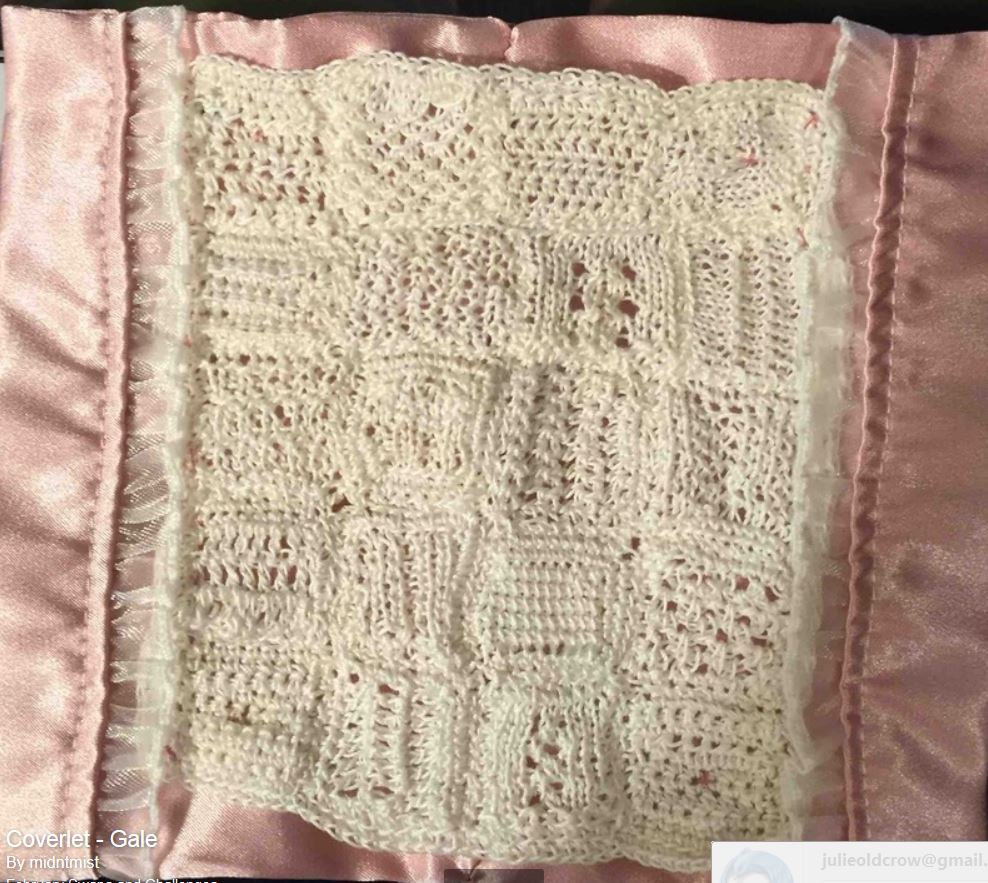 Gale L.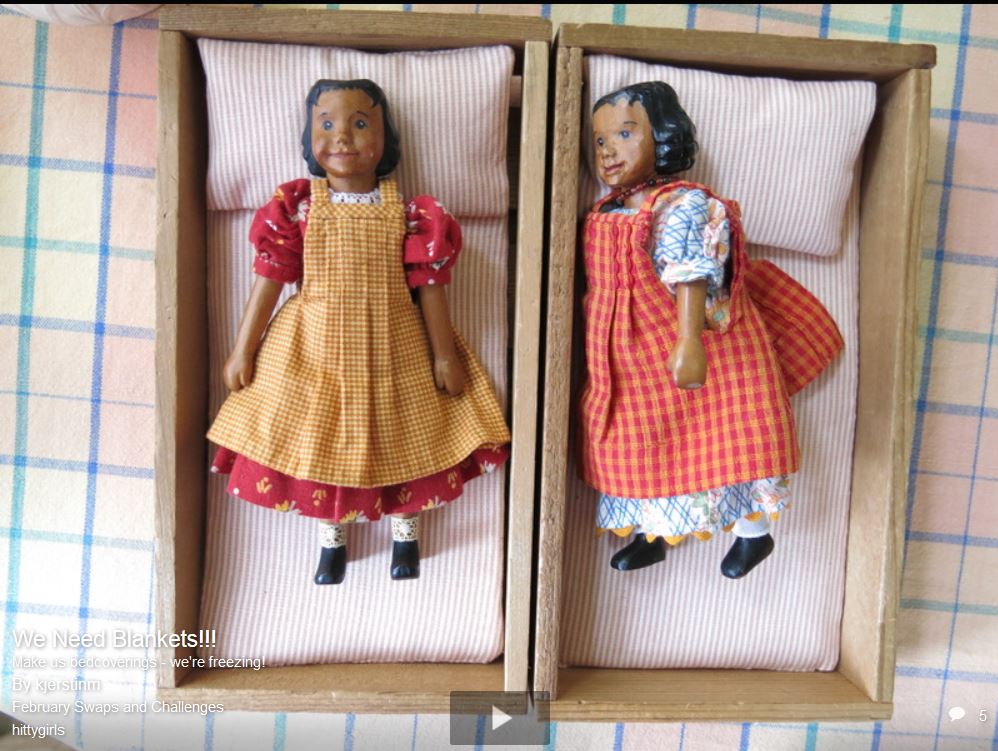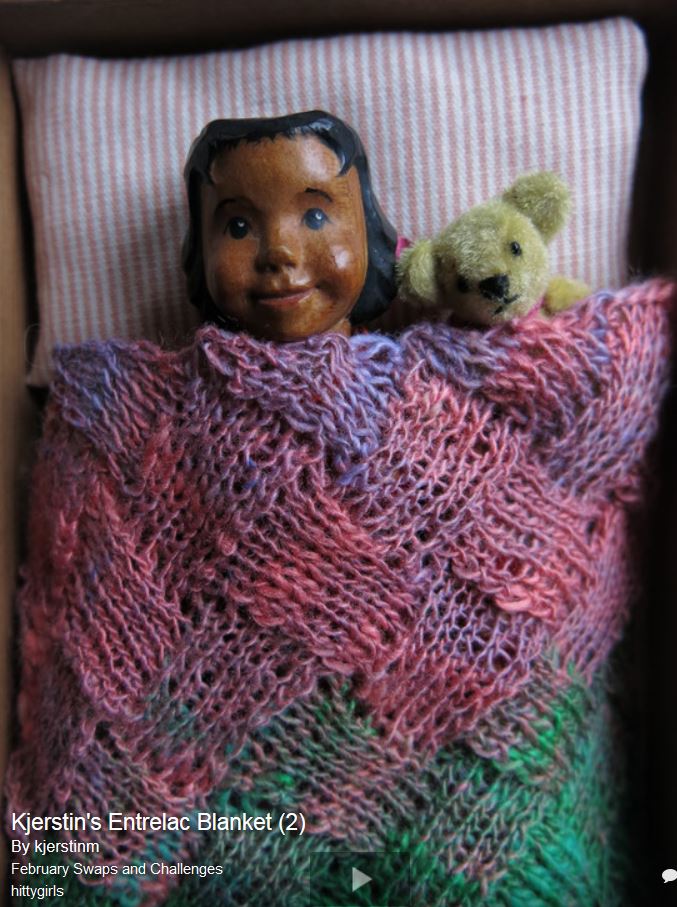 Kjerstin M.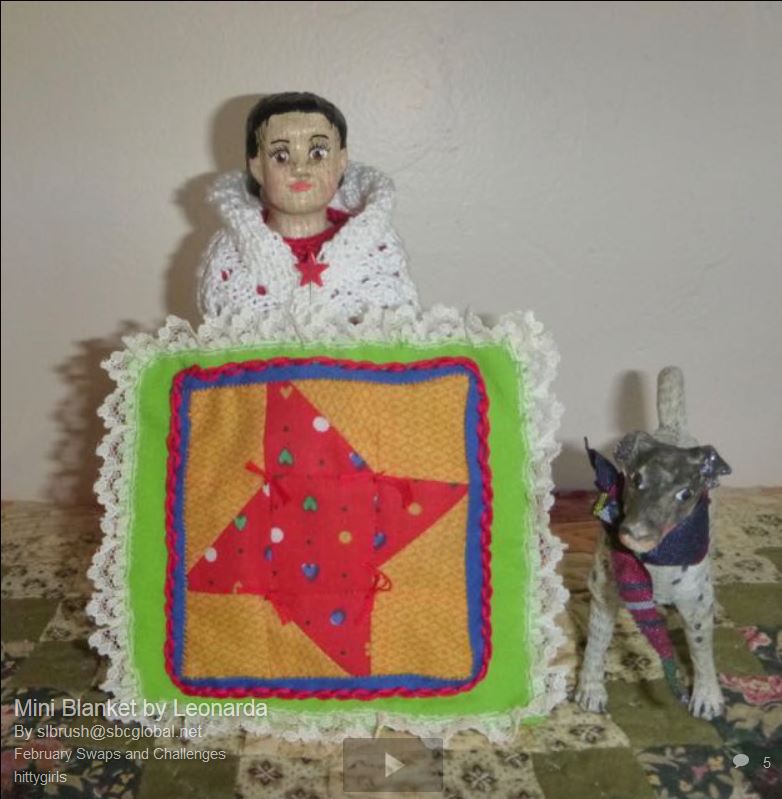 Leonarda B.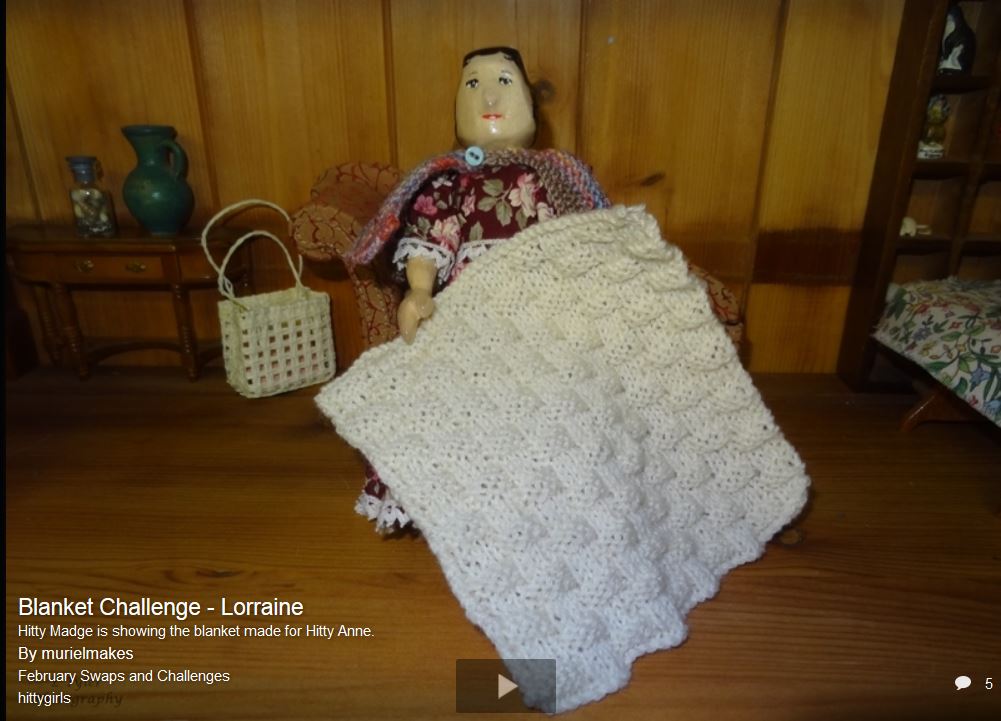 Lorraine T.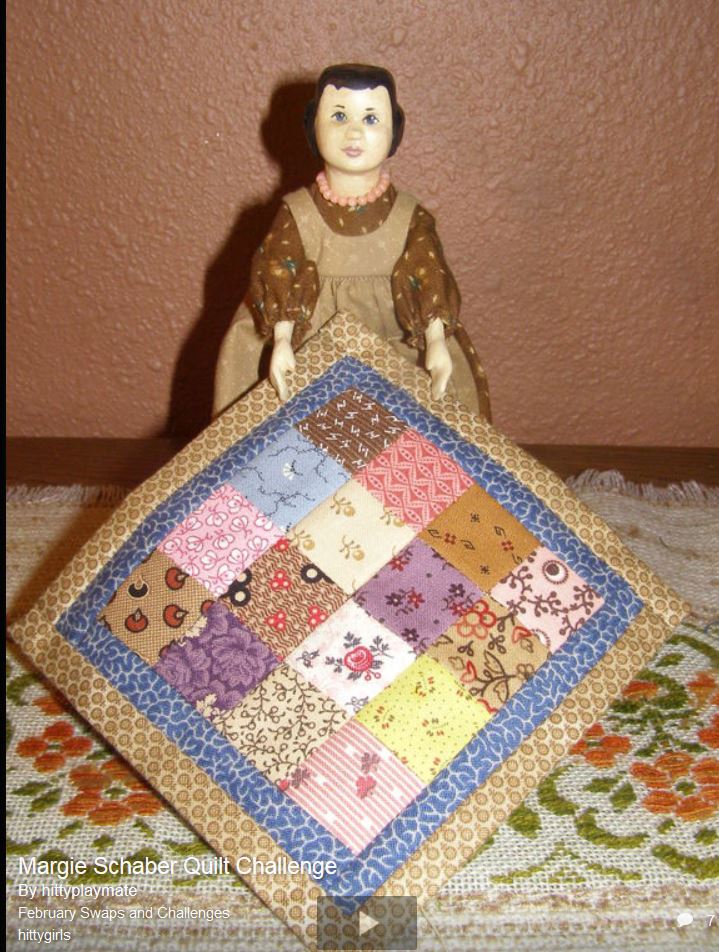 Margie S.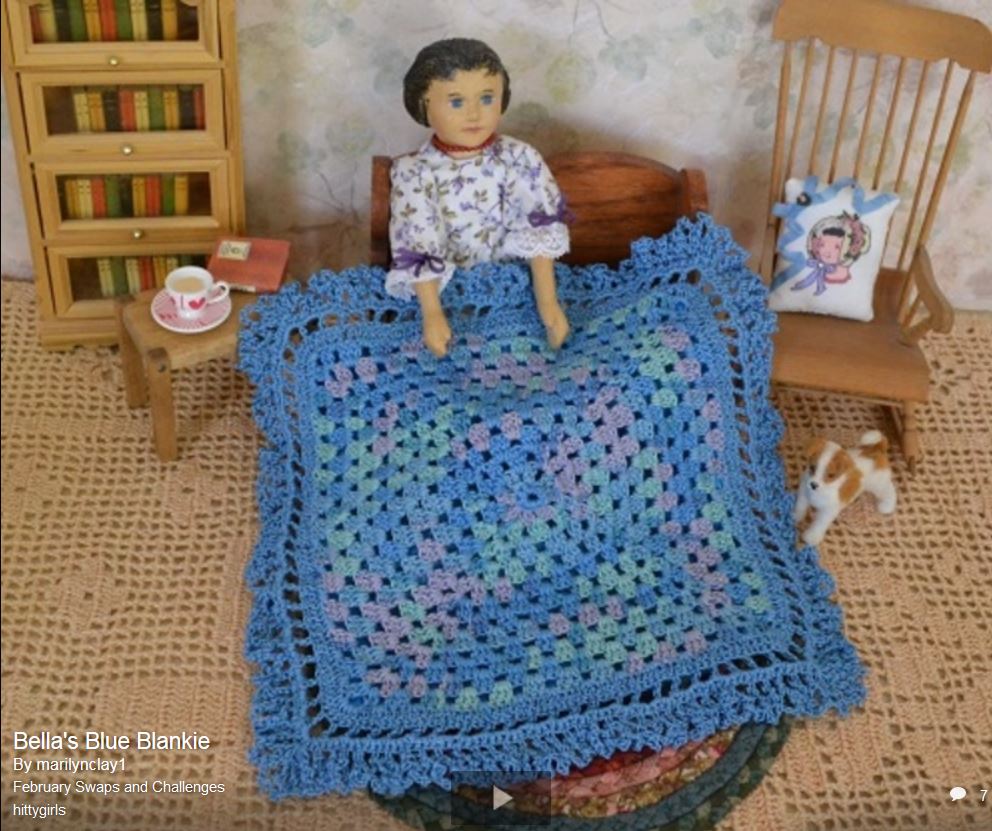 Marylin C.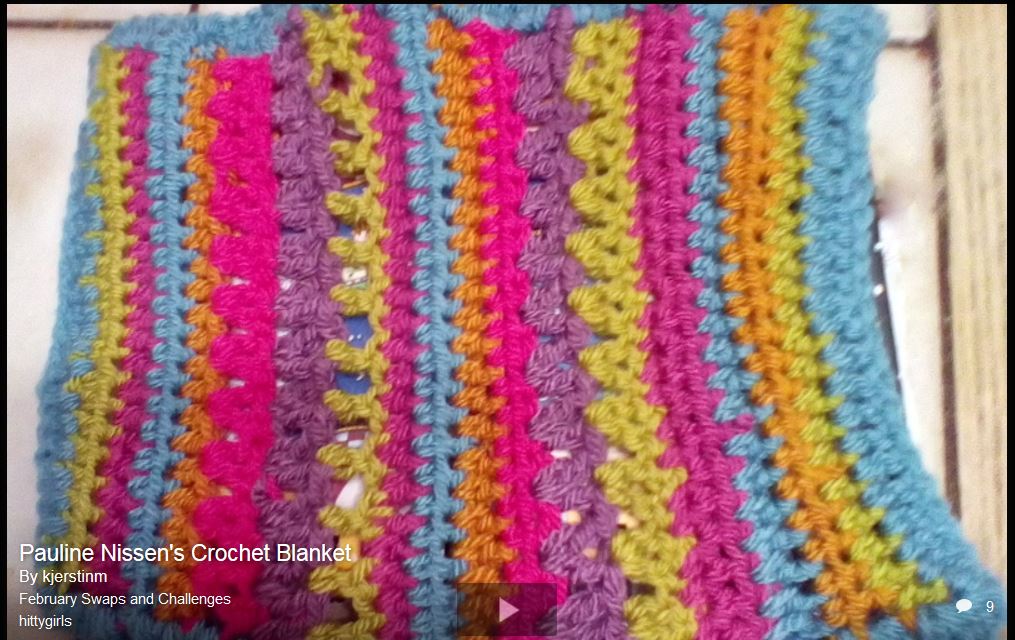 Pauline N.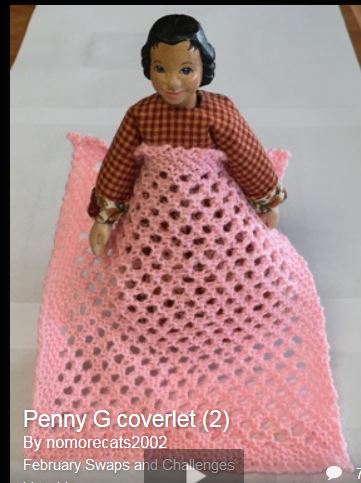 Penny G.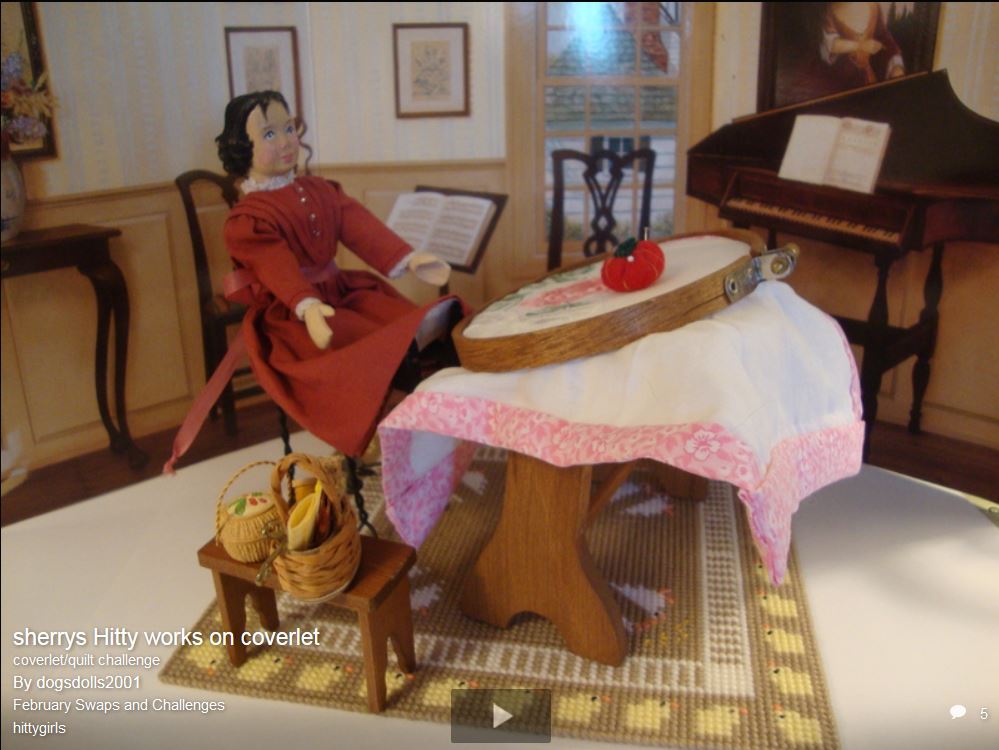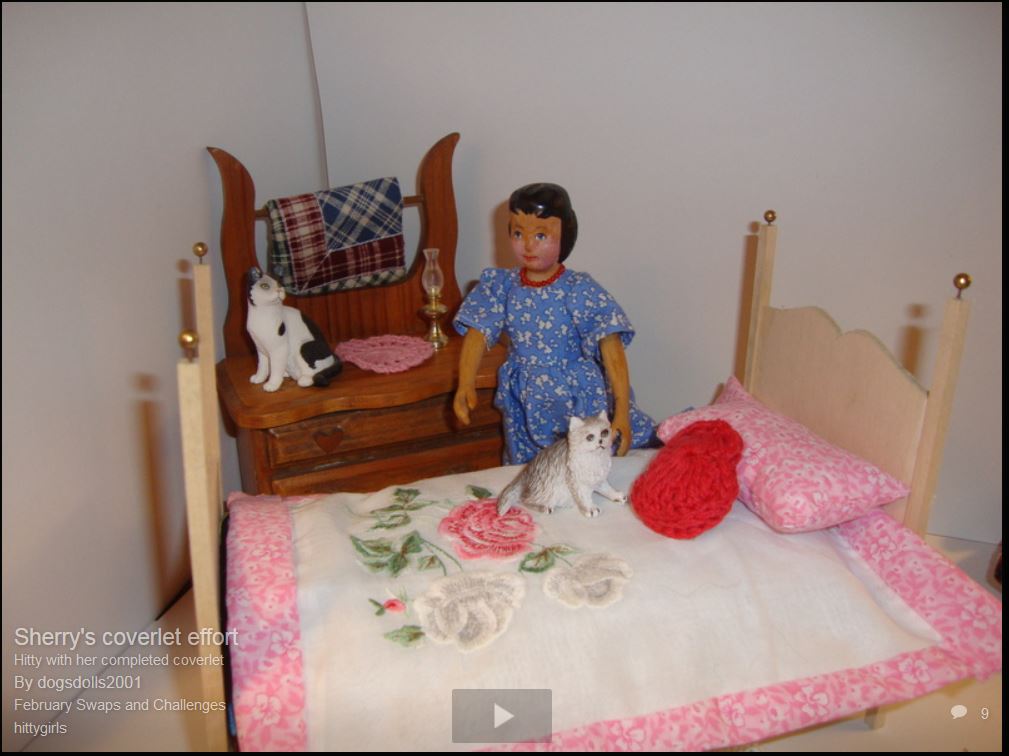 Sherry S.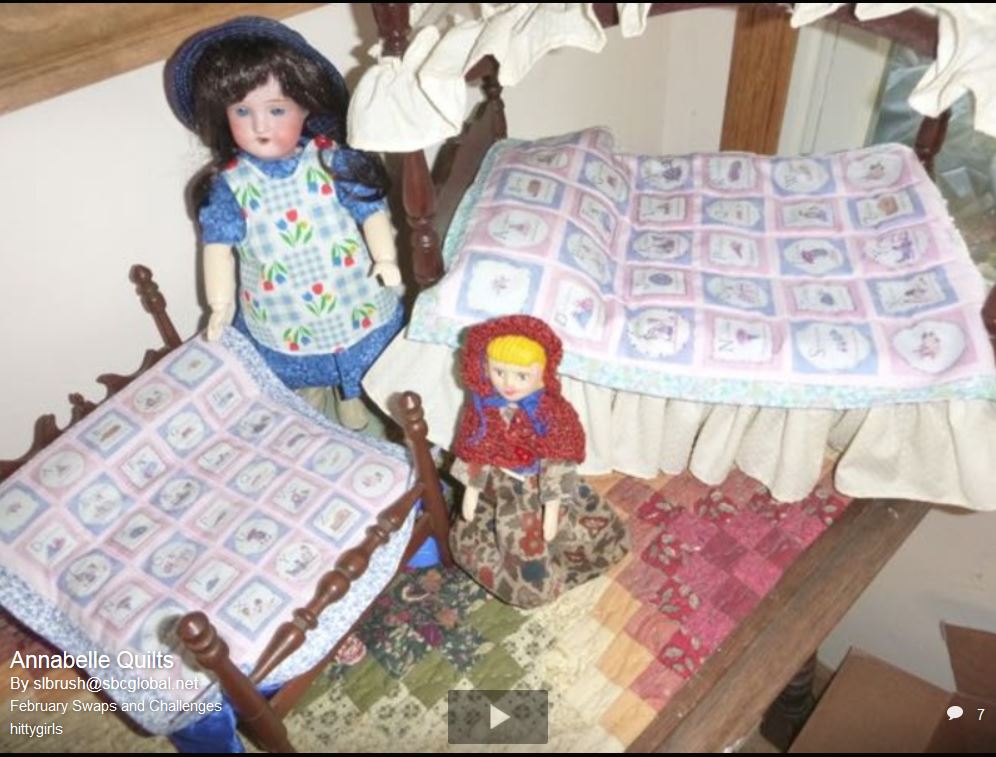 SLBrush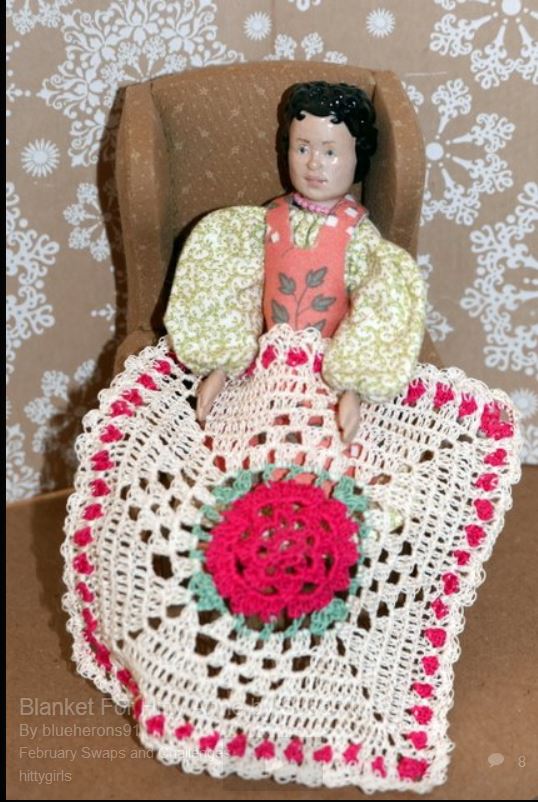 Susan K.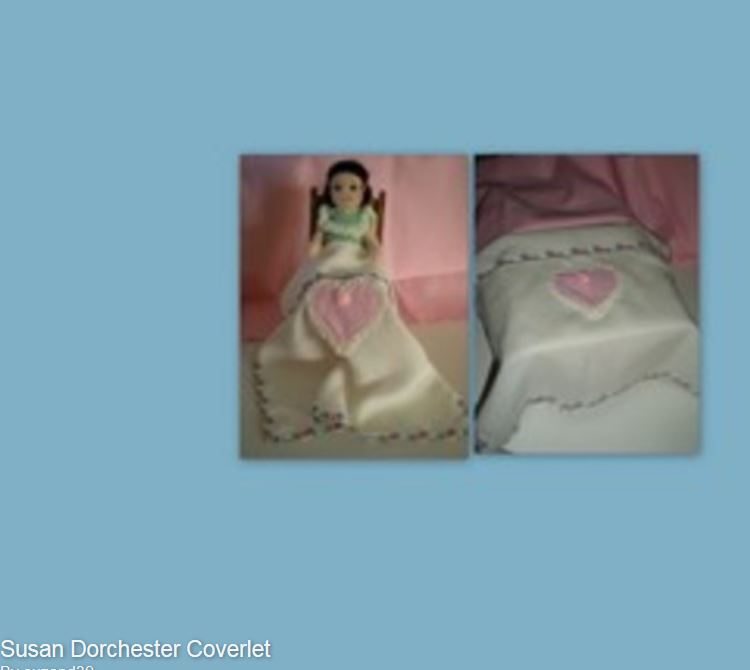 Susan D.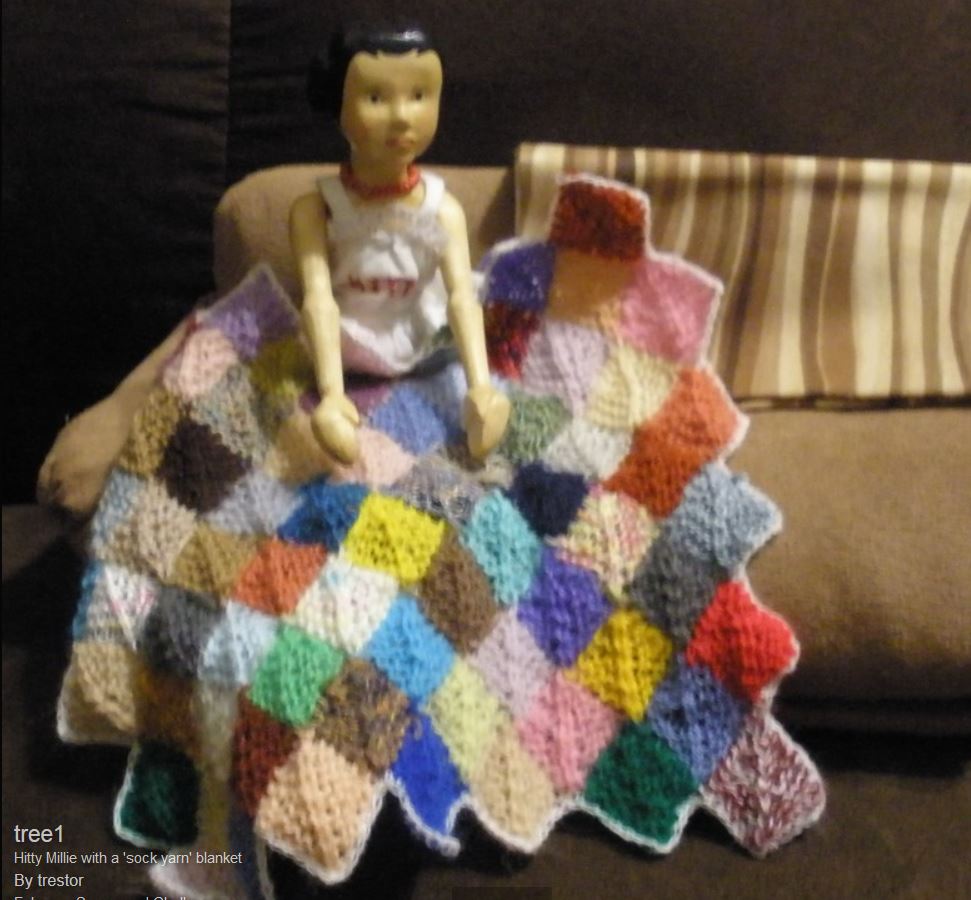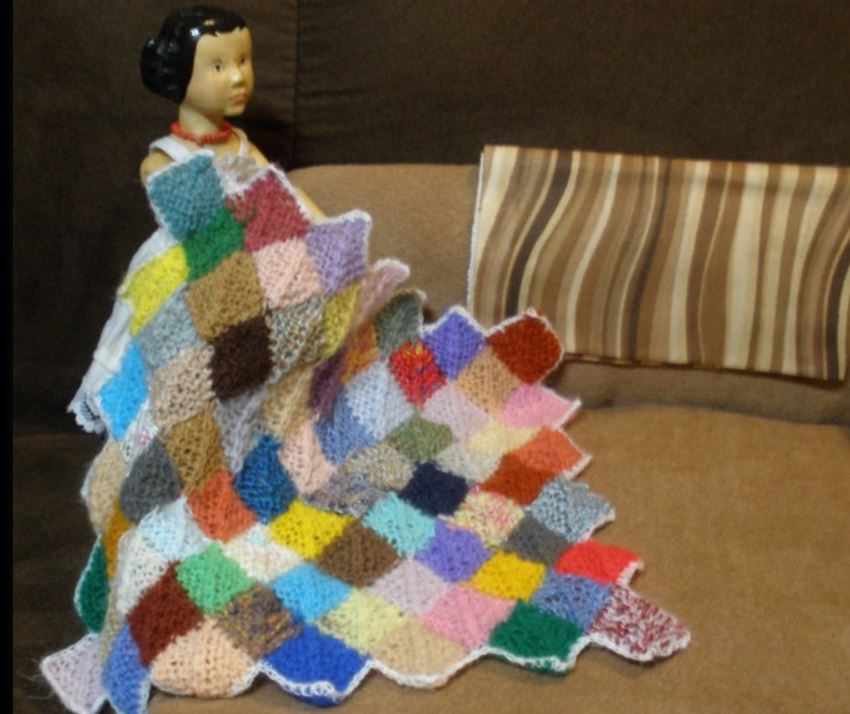 Tree S.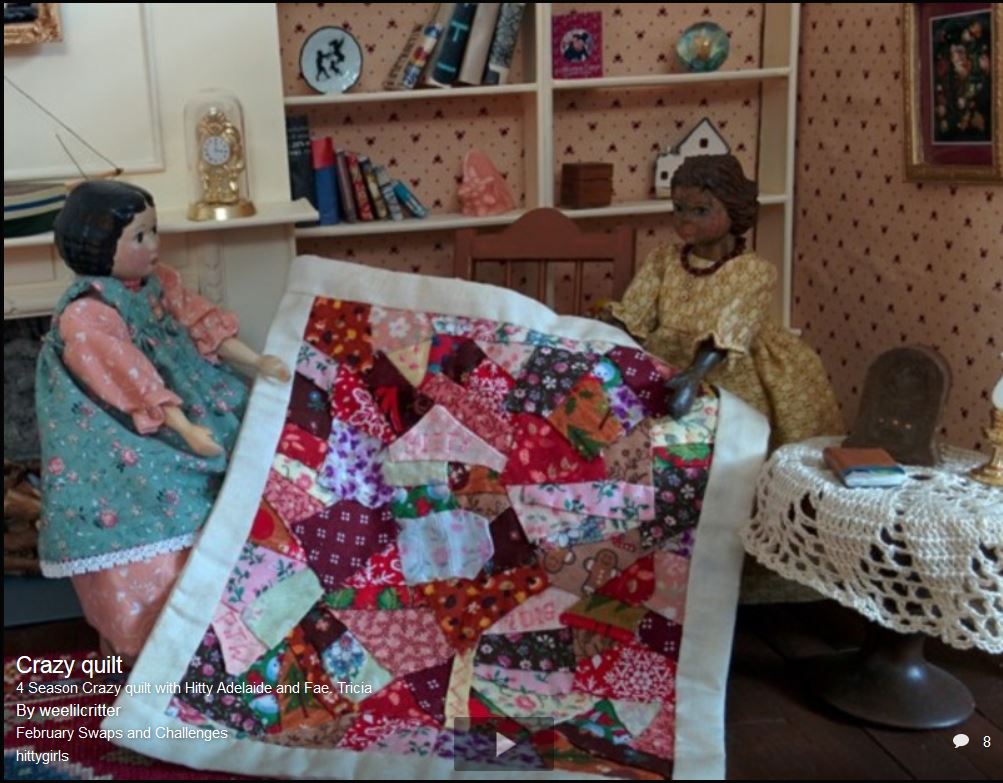 Weelittlecritter
--------------------------------