Welcome Home Hitty Anne!
Dress Challenge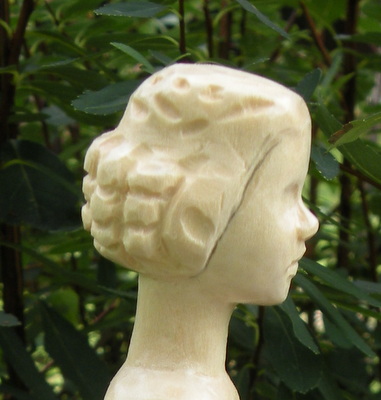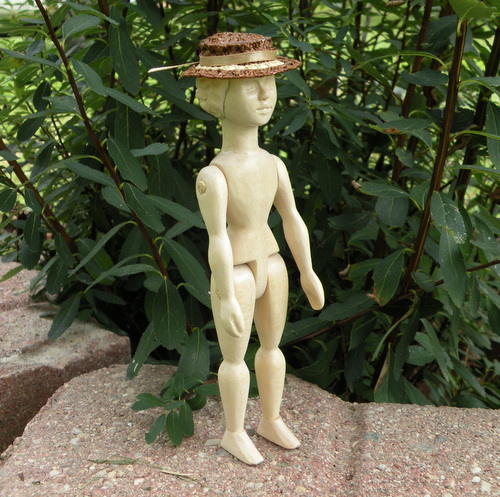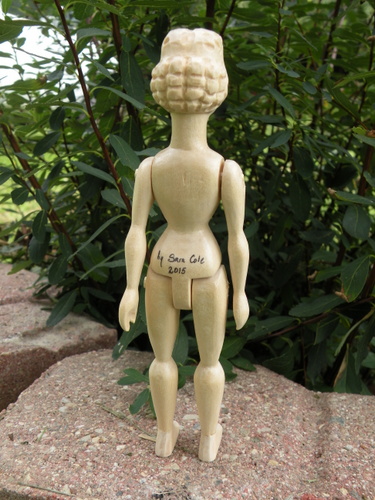 Hitty Anne
Her measurements are not known, so I would recommend not sewing both snaps on, etc. until after she arrives.

Please upload 2 to 5 photos of Hitty Anne's welcome home attire. When she finally does get home,
she will be welcomed with her first of many new outfits!
Don't forget to add a picture of this whenever you can after she arrives and is finished.
Place the photos in the photo album designated for the challenge, including your name in the title.

If you do NOT put your name on the photo in the yahoogroups site,
I can NOT label it here.


The easiest way to include your name
is to rename your photo with your name before uploading it to yahoo.
All photos will be added to our www.hittygirls.com website at a later date.

Well, we all recieved the sad news that our Hitty Annes would take longer to arrive than we
had at first hoped. We know she is scheduled to be cast and mailed sometime in January.
It may seem like a long time, but it's not! I mean, have you even considered what she would wear
when she came to your house? (And don't forget those difficult first days when you are stringing
or jointing or painting, and can't try clothes on as you make them!)

So--create an outfit for your Hitty Anne to wear when she finally does make it!
Then, share the pictures with us.

--------------------------------