What's More Fun than Making a Hitty Quilt?
Showing it off in a Quilt Show!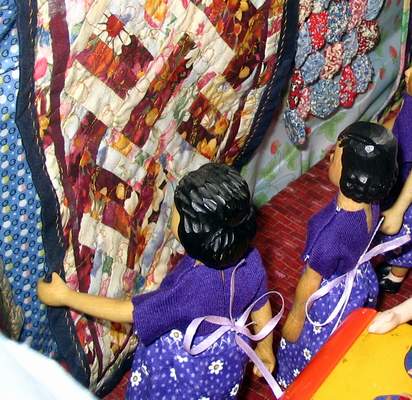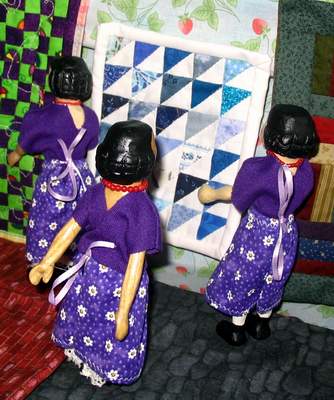 Pictures from the 2006 Camp Piney Woods Week, where
camper attended a 'Real Quilt Show' at the Great Redwood Fair.
Please upload 1or 2 photos of Hitty displaying her favorite quilt
in the photo album designated for the challenge, including your name in the title.

If you do NOT put your name on the photo in the yahoogroups site,
I can NOT label it here,
and you will NOT be eligible to win.
The easiest way to include your name
is to rename your photo with your name before uploading it to yahoo.
All photos will be added to our www.hittygirls.com website at a later date.
closed
For this challenge, Hitty should make a new quilt or
find one of her favorite old quilts and hang it for display.
We will be voting for Viewer's Choice to win one of Ann B.'s fabulous Bed Kits!

#1
****************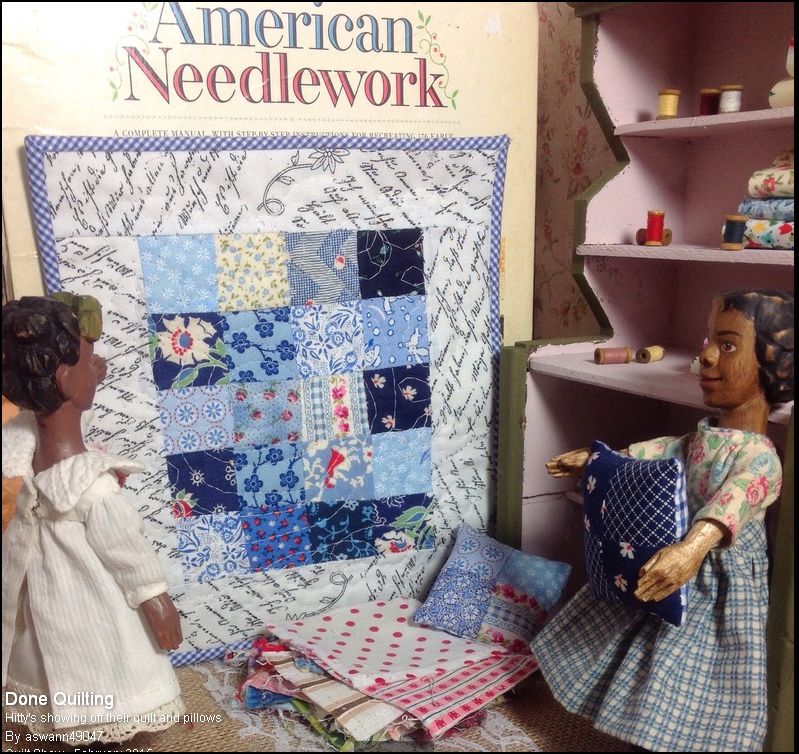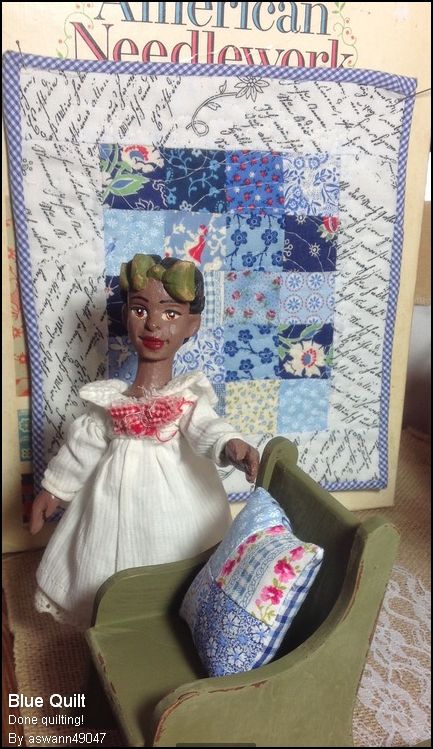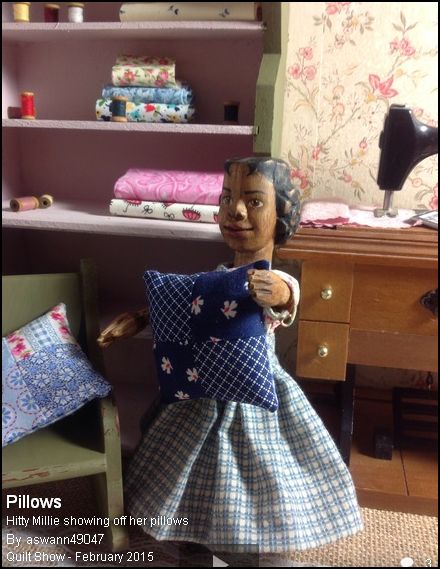 #2
****************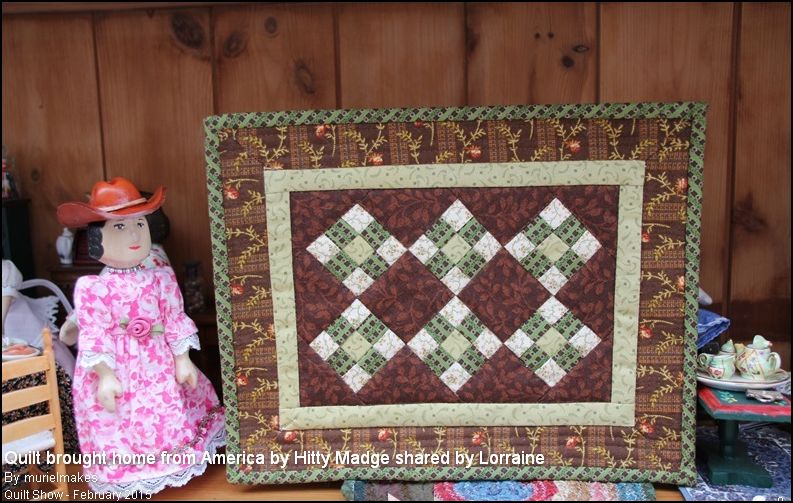 #3
****************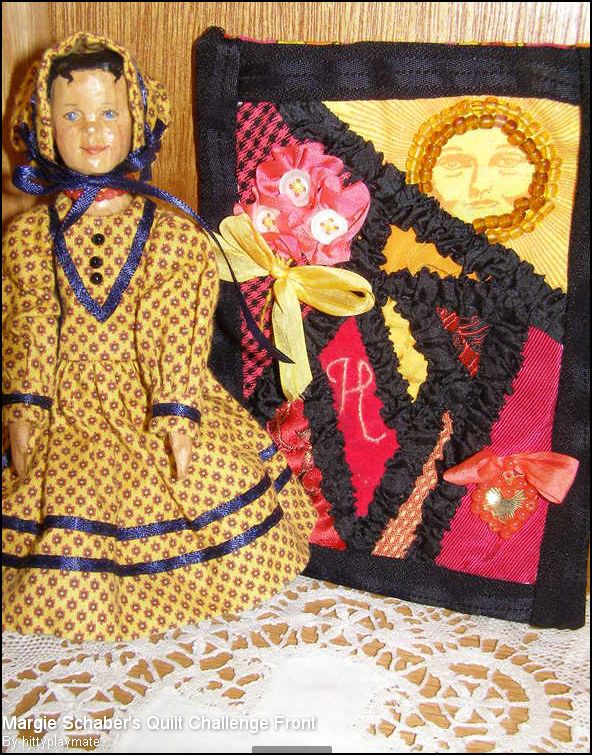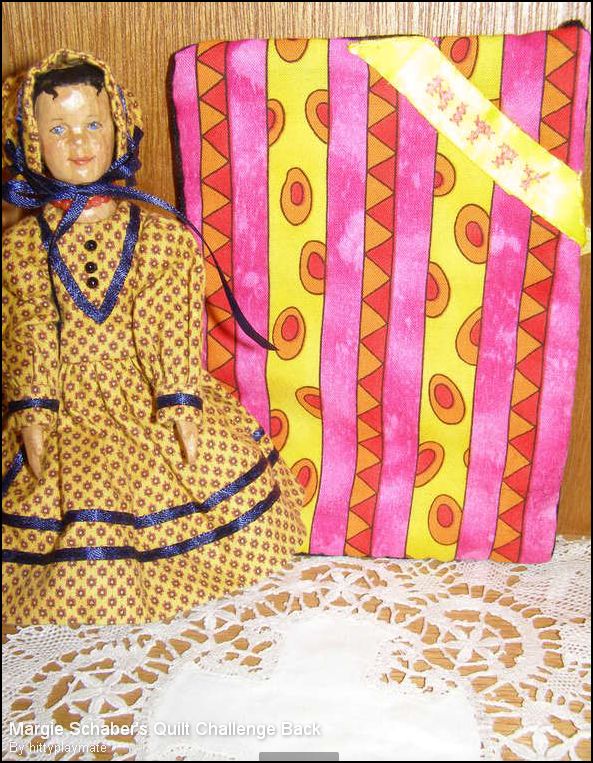 #4
****************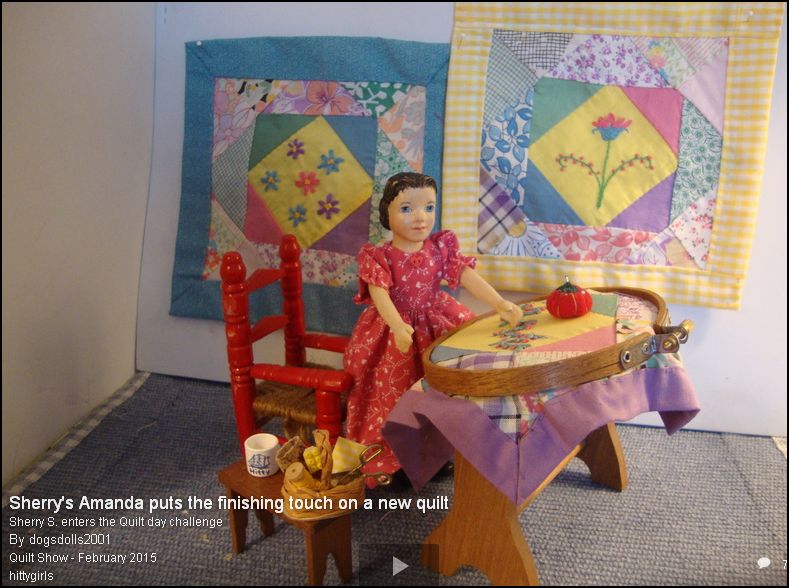 #5
****************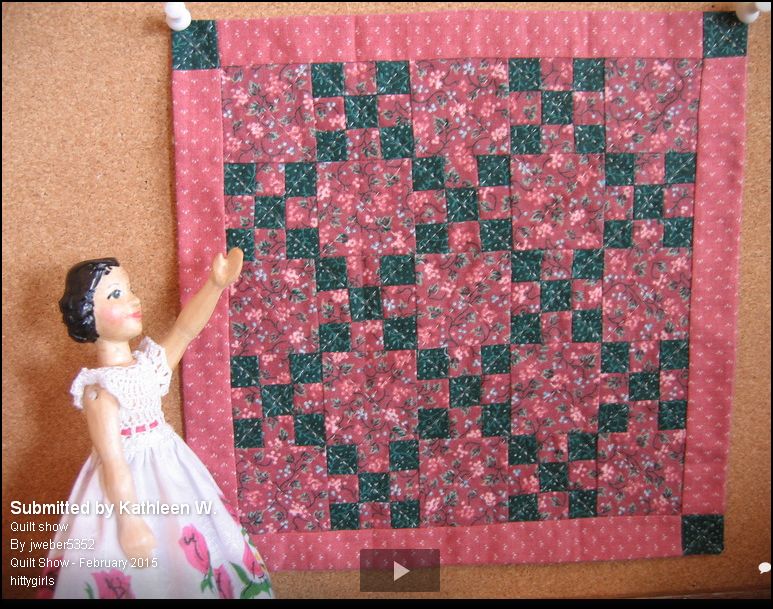 #6
****************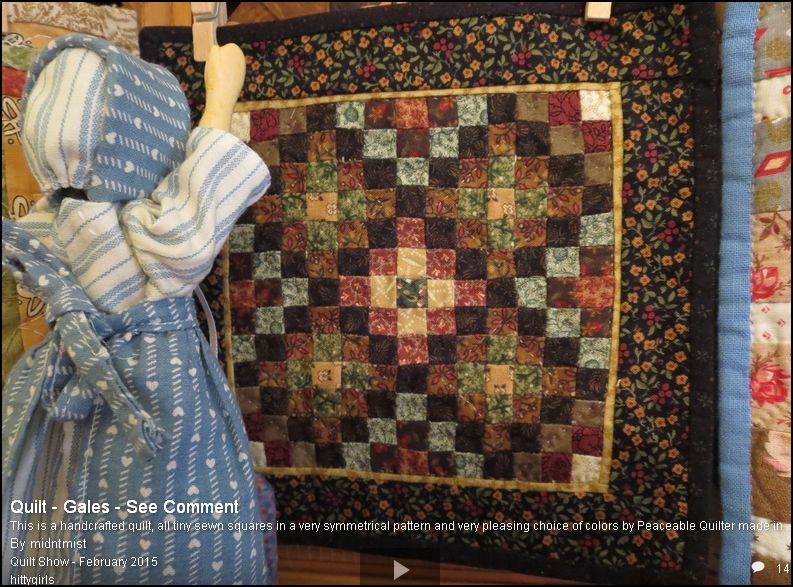 #7
****************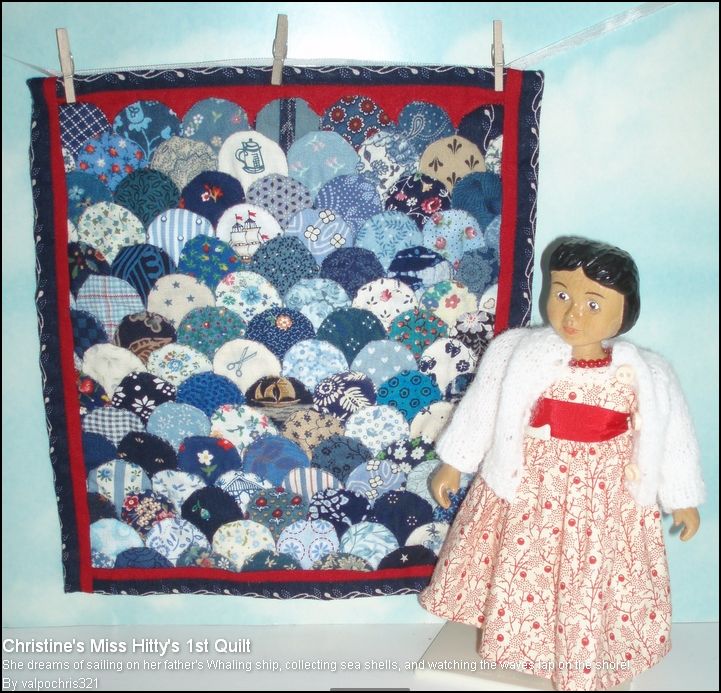 #8
****************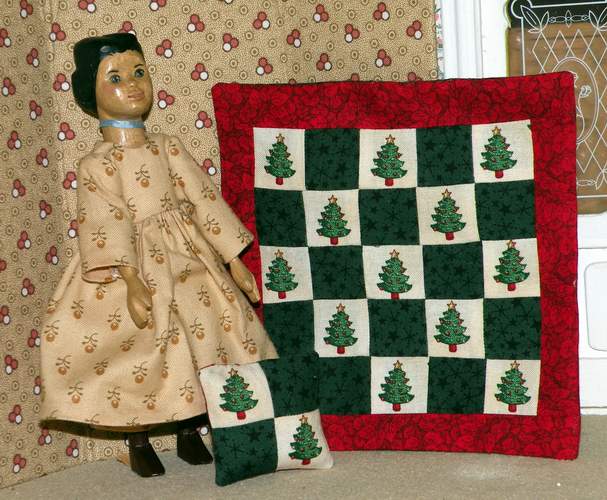 JOC
#9
****************
--------------------------------