Signs of Spring Photo Challenge
Spring did come,
On butterfly's wings.
On a flitting bird,
And the song it sings.
by Macy Dvirnak
Closed

For this challenge, simply take one photo per member of this challenge theme
and upload it into the proper folder at our Yahoogroups site.

If you do NOT put your name on the photo in the yahoogroups site,
I can NOT label it here,
and you will NOT be eligible to win.
The easiest way to include your name
is to rename your photo with your name before uploading it to yahoo.
All photos will be added to our www.hittygirls.com website at a later date.
What Signs of Spring are evident in your Hittys' world? What are they doing to celebrate the coming of a new and warmer spring season?
You have until April 3. Plenty of time to show off your spring doings with Hitty.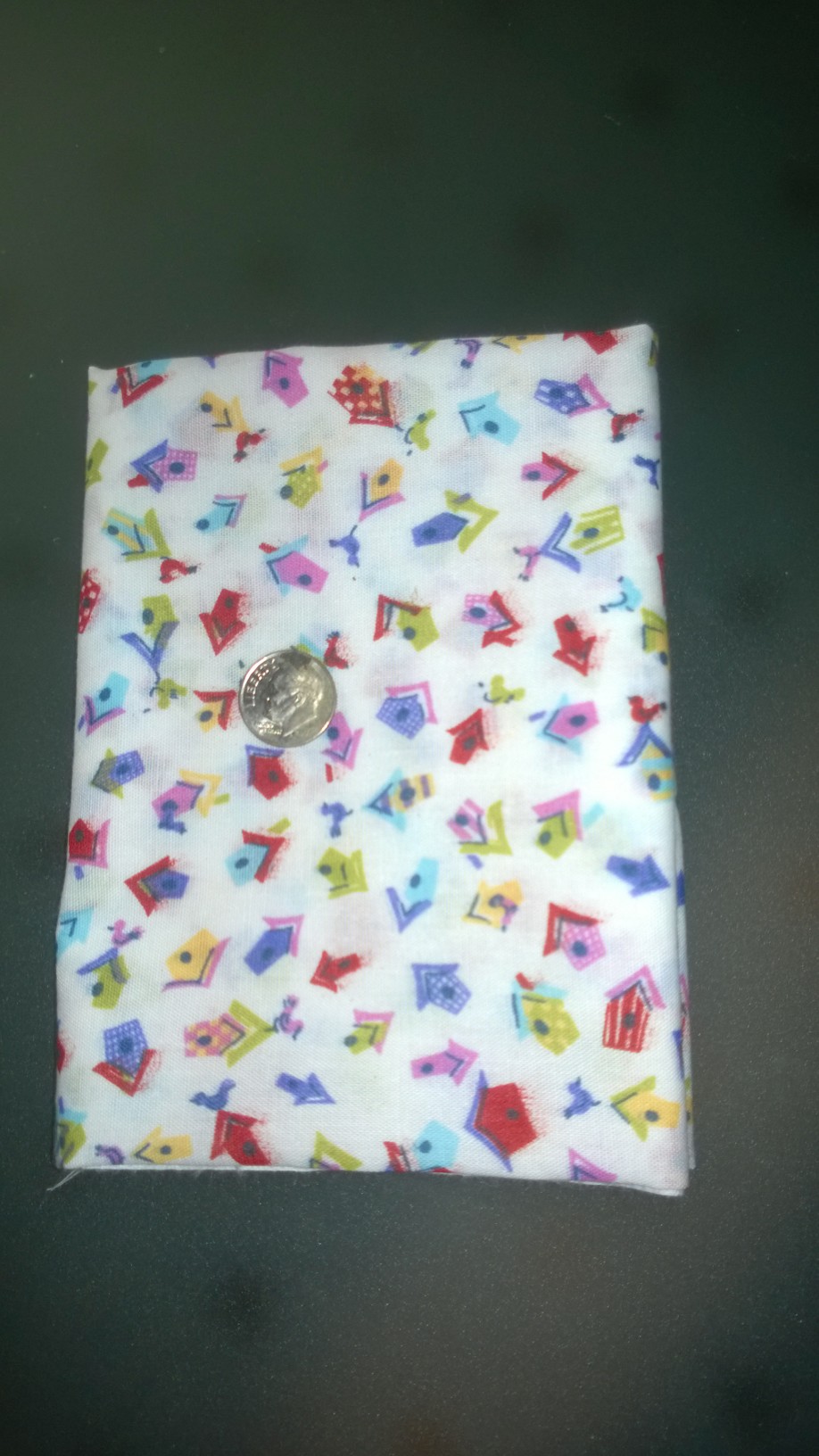 The RNG will determine our winner of a Spring Fat Quarter.
(Happy says the dime is not incuded. Darn it!)
--------------------------------