In this challenge you will post one or two photos of your 
Hitty or Hitty's doing some fun activity that will make 
those retreat Hittys green with envy! Ha! We'll show them 
that we don't need no stinkin' retreat to have fun!
Sigh..... ALL my Hitty friends have gone off to Pendle Hill for a retreat. 
What?! You didn't get to go either!? 
Humph....FINE..... we'll make our own fun!
CLOSED
Please get your ideas ready, and only post between June 15th and June 24th
If you do NOT put your name on the photo in the yahoogroups site,
I can NOT label it here,
and you will NOT be eligible to win.
The easiest way to include your name
is to rename your photo with your name before uploading it to yahoo.
All photos will be added to our www.hittygirls.com website at a later date.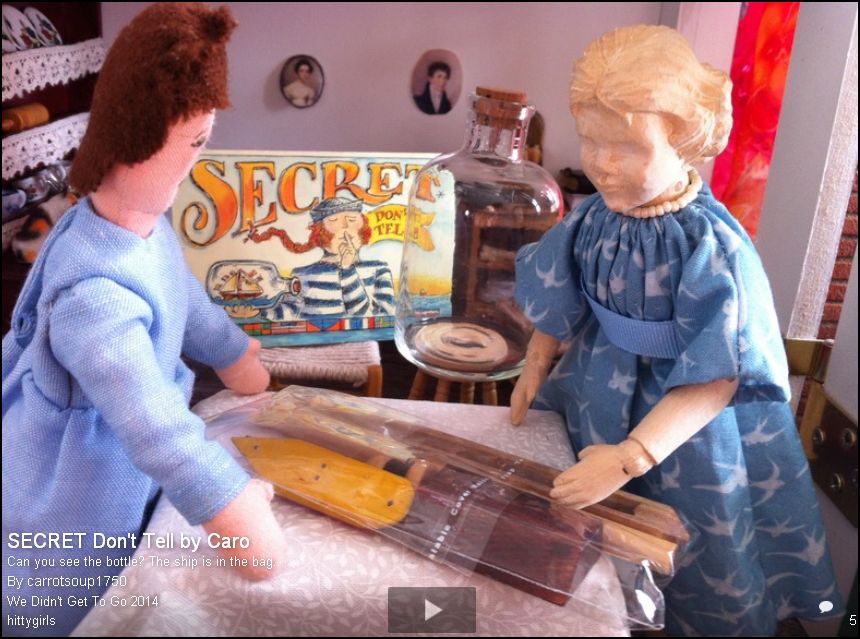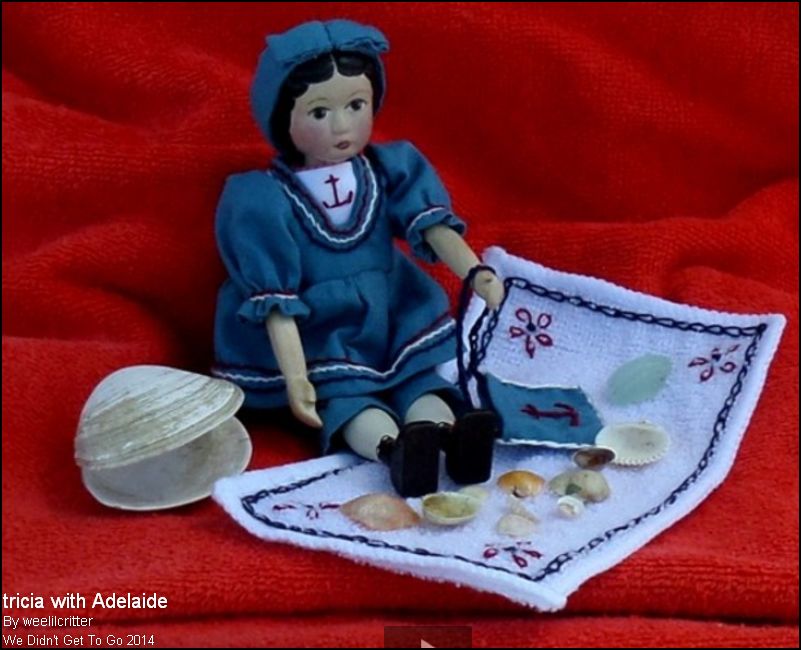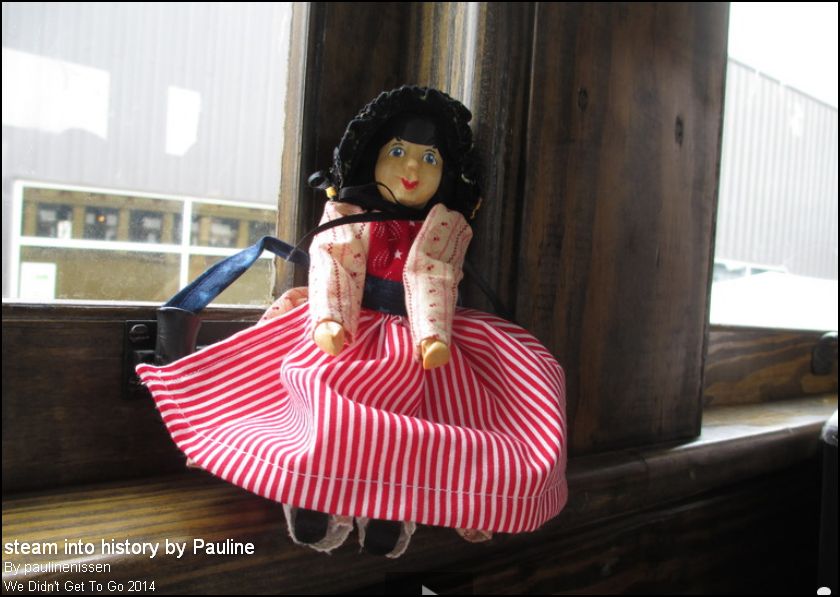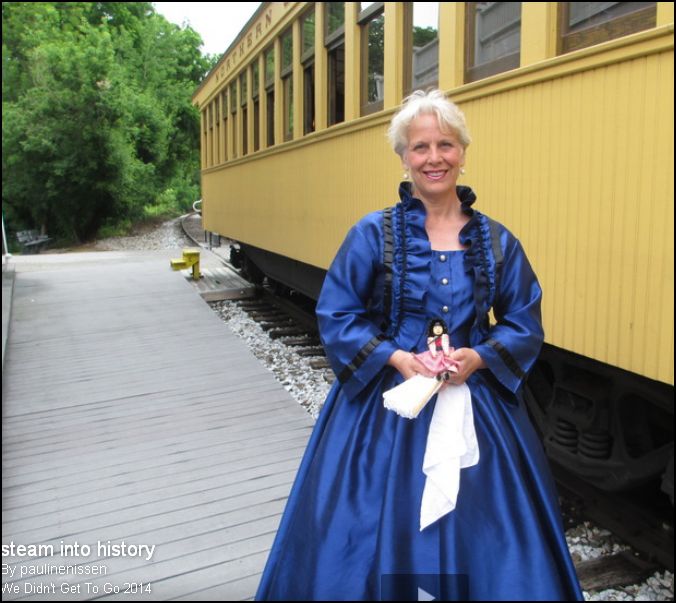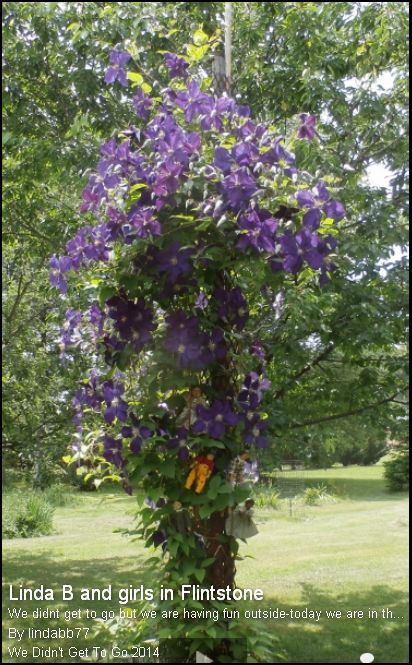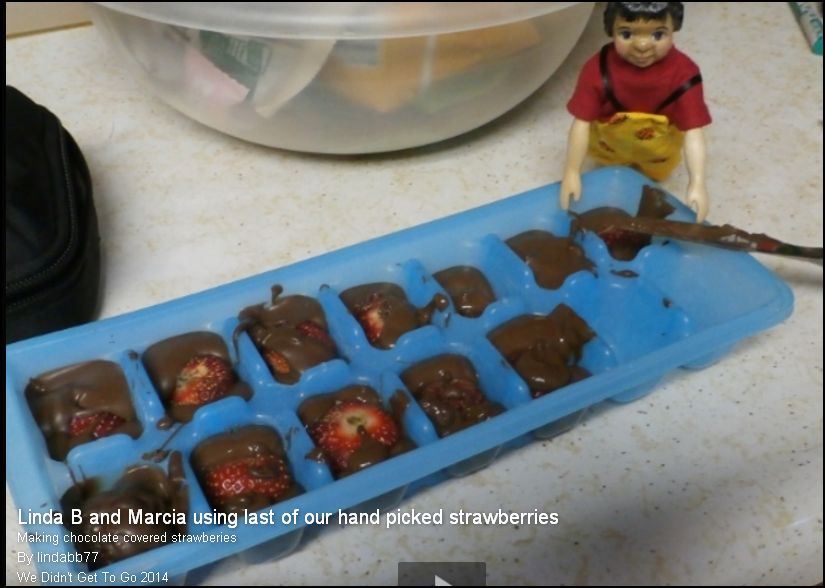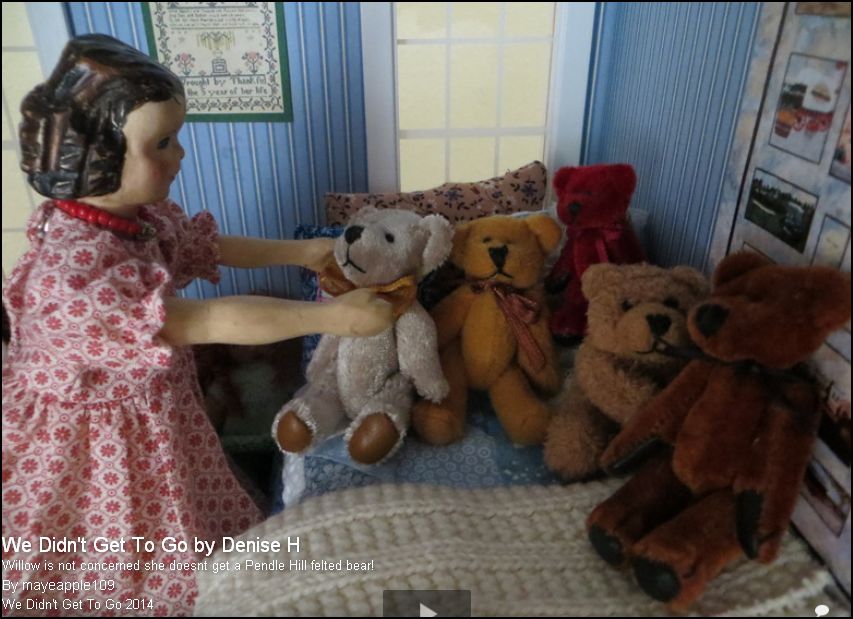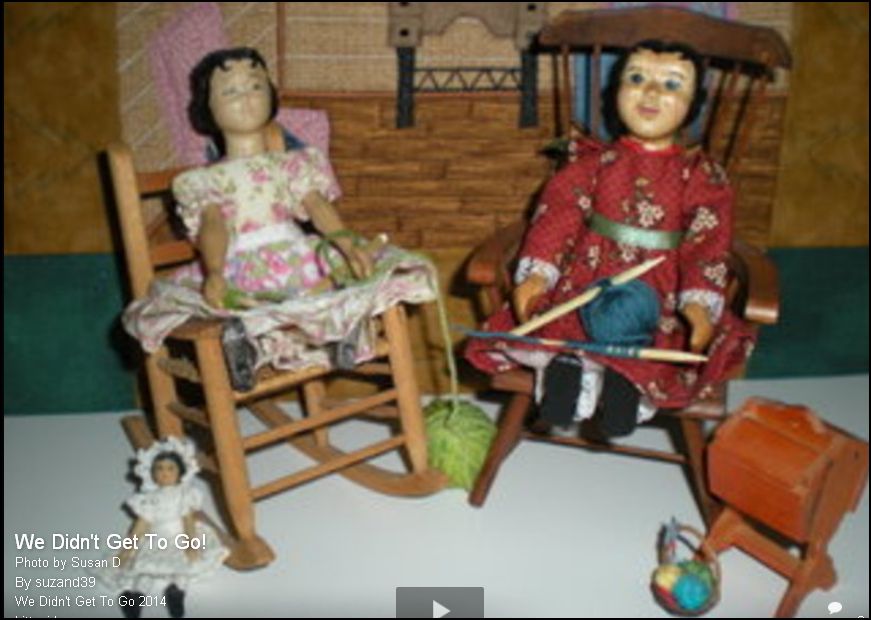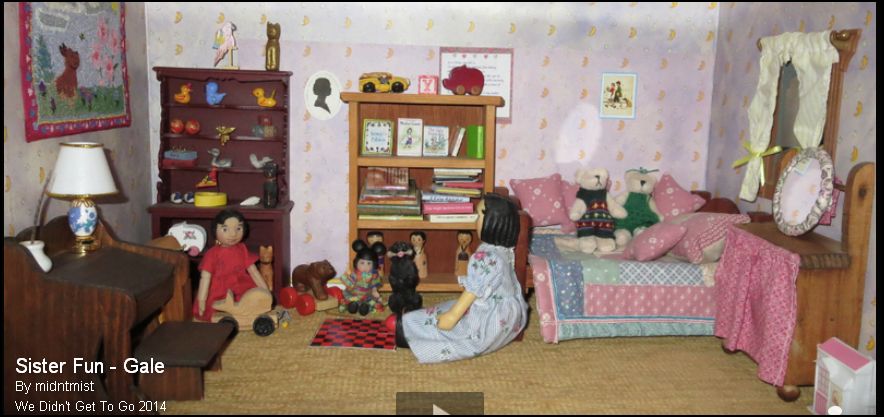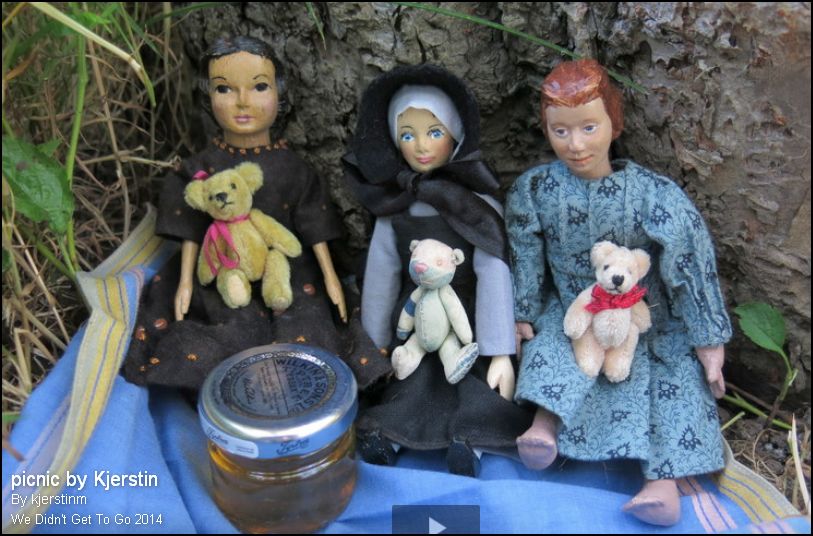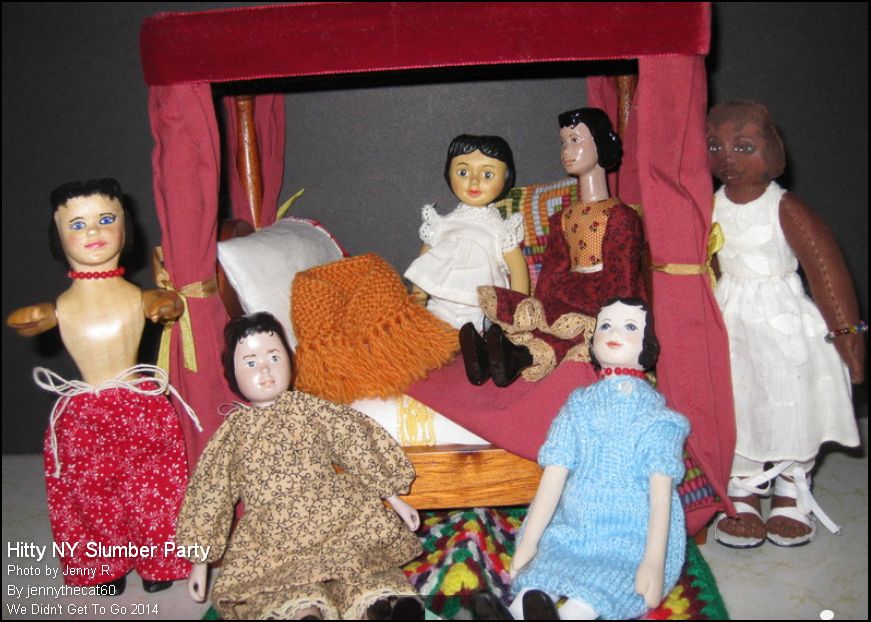 --------------------------------