Happy 12th Anniversary, Hittygirls!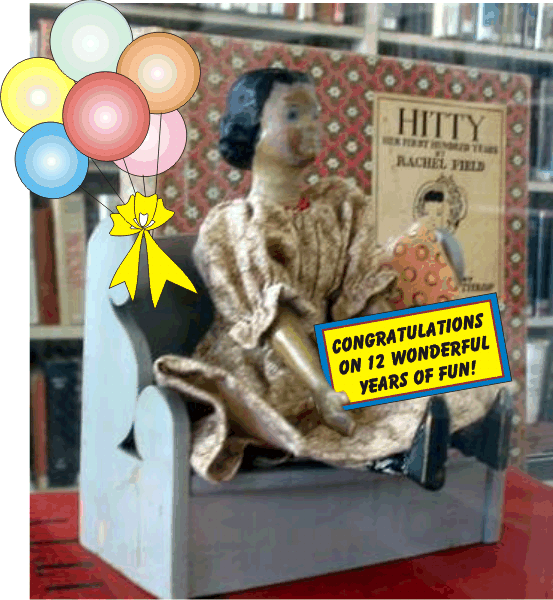 From the Real Hitty
Congratulations to Leonarda, our winner!

That's right! The Real Hitty has taken a moment to send us congratulations.
How will YOUR Hittys congratulate Hittygirls?
With a party? An event of major proportions? A tea? A reading?
Show us how your Hittys offer their congrats to hittygirls and win an Autograph Book Kit for Hitty from the Crow!
For this challenge, simply take one photo of this challenge theme
and upload it into the proper folder at our Yahoogroups site.

If you do NOT put your name on the photo in the yahoogroups site,
I can NOT label it here,
and you will NOT be eligible to win.
All photos will be added here to our www.hittygirls.com website at a later date.
Deadline: August 15th
Closed
--------------------------------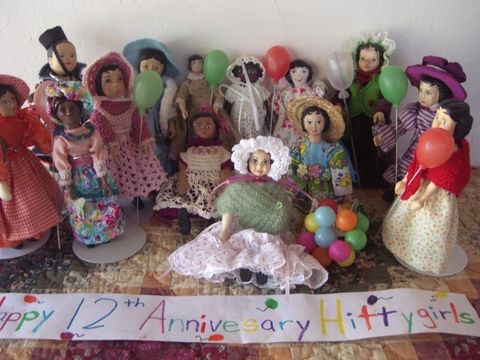 1. Leonarda
Winner!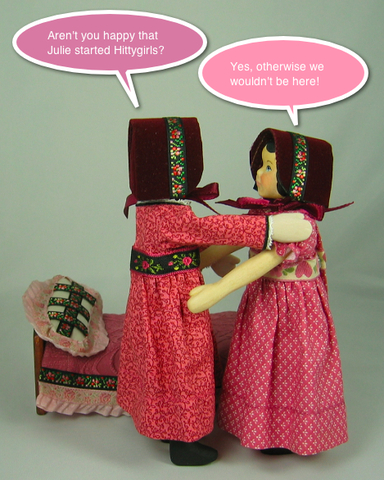 2. Gale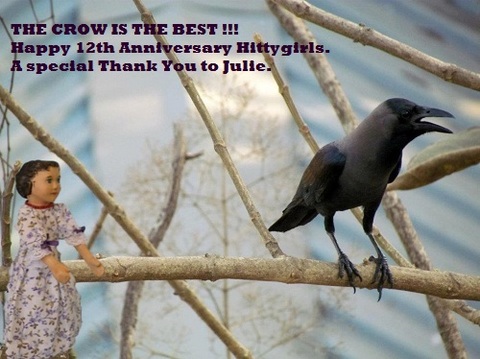 3. Marilyn C.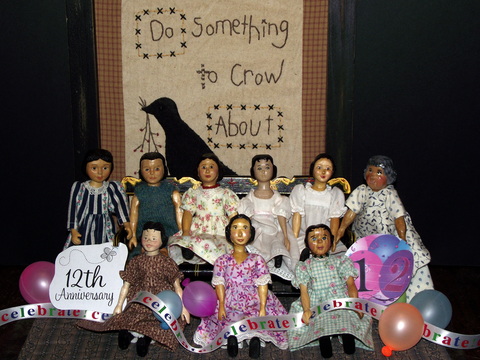 4. Susan K.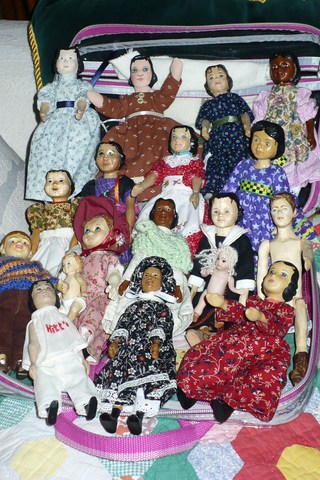 5. Celia