It's John's and Hal's
Oh, My Darling Clementine (Box)
Challenge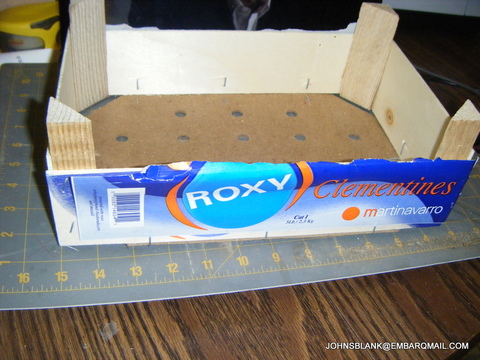 Have fun with this one....get those thinking caps on!
For this challenge, simply take from ONE to TWO photos
of this challenge theme
and upload it into the proper folder at our Yahoogroups site.

All photos will be added to our www.hittygirls.com website at a later date.

Closed


How inventive are you? Can you make the most and best hitty-sized stuff between Feb 1 and Feb 28?
Of course you can!
rule 1: you can use only the Clementine box
rule 2: you can use only glue or nails
rule 3: you can use paint, stain, fabric and wood putty
Hal says: It seems like a fun thing to do on a cold night and it will be fun to see!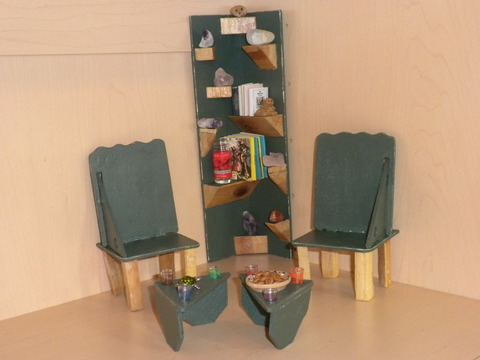 Becky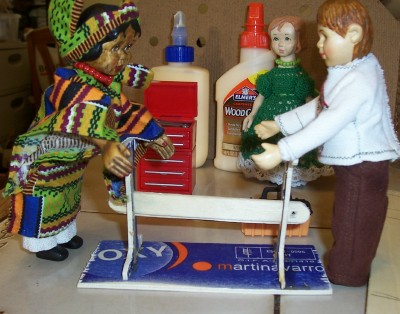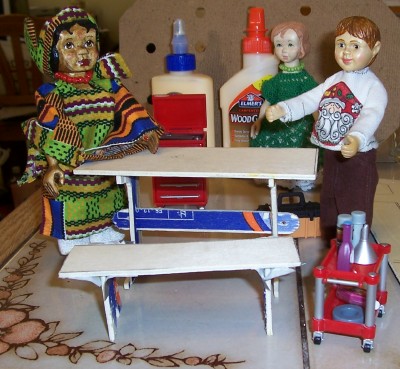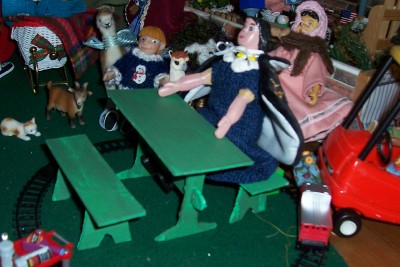 Pauline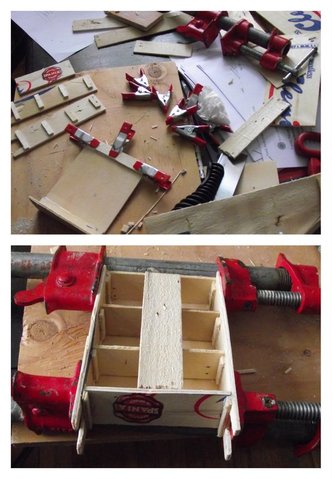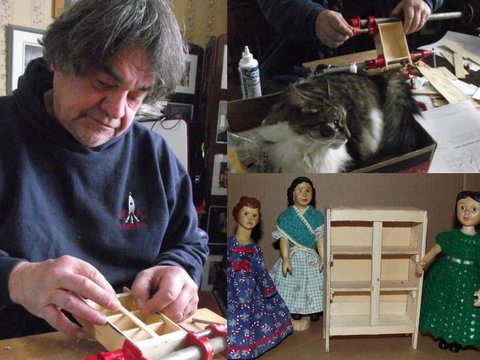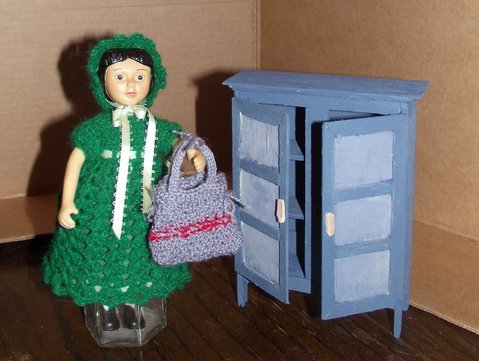 Susan K.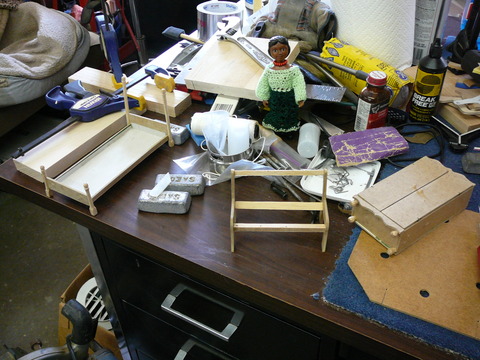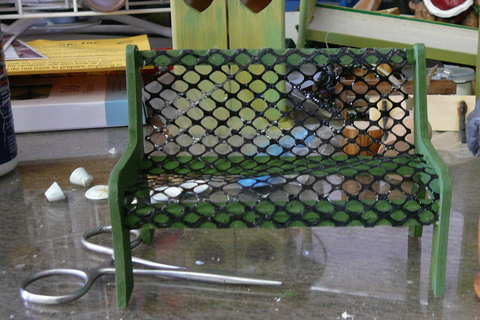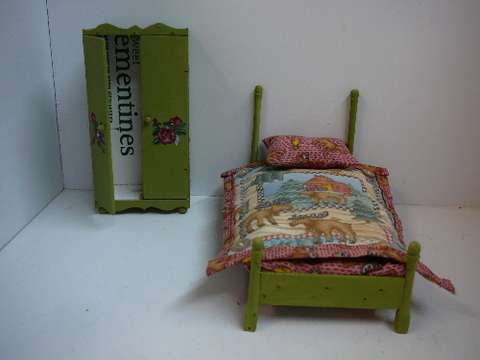 Wanda
Home