It's Hitty Bathing Beauty Photo Challenge!
Have fun with this one....get those thinking caps on!
Because we are leaving the meaning of 'bathing' beauty up to you!
Is she in a tub? Swimming in a hidden lagoon? Or simply modeling her latest bathing suit?
Your choice!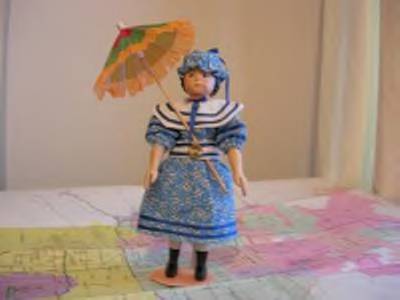 Picture is from an Old-Fashioned Bathing Suit Swap.
Runs until August 15th
For this challenge, simply take from ONE to TWO photos
of this challenge theme
and upload it into the proper folder at our Yahoogroups site.

All photos will be added to our www.hittygirls.com website at a later date.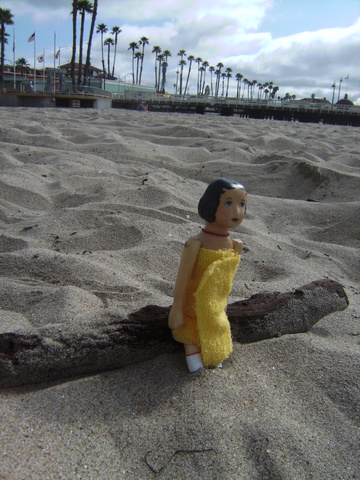 Santa Cruz
Hitty Kimi is contemplating the distance to the water.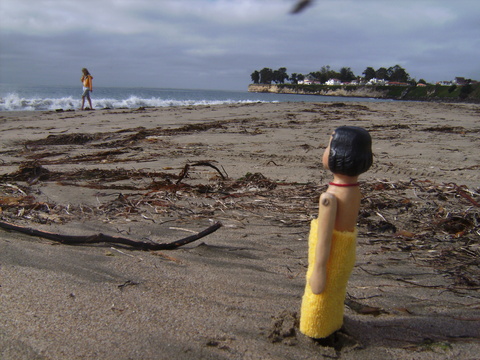 Should I??
Did the sign really say "Clothing Optional"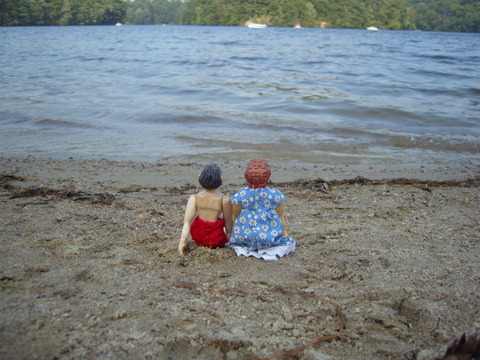 Hitty Colleen and Liam at the beach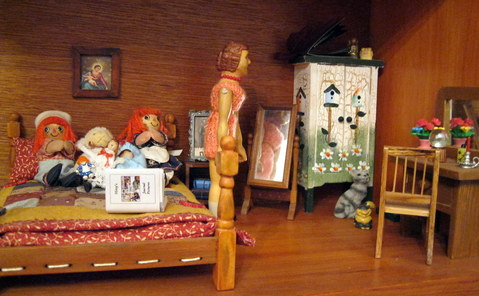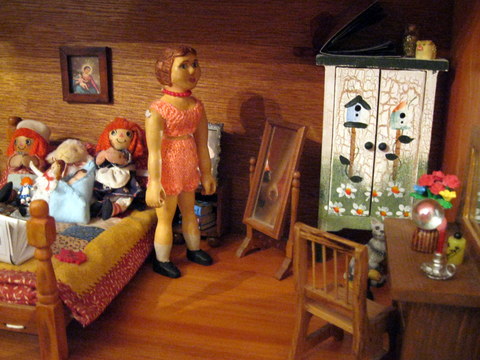 Hitty Colleen's Bathing beauty shot #1
Does last year's bathing suit still fit? What do you all think?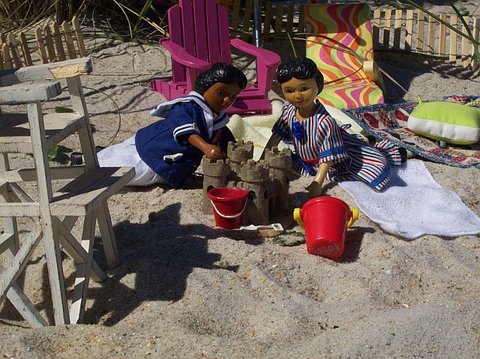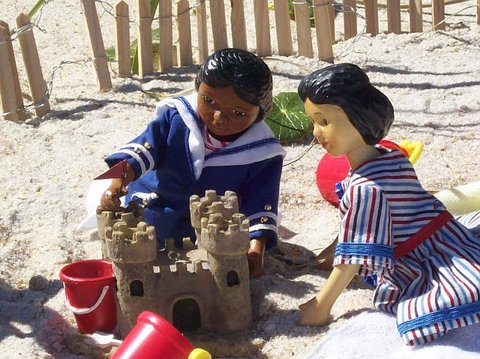 Hitty ann Raikes yates @kure beach nc
Mary Y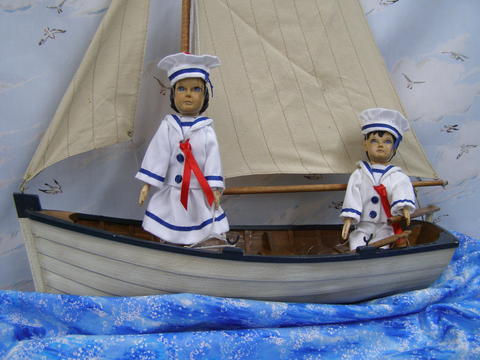 Sailing the Ocean Blue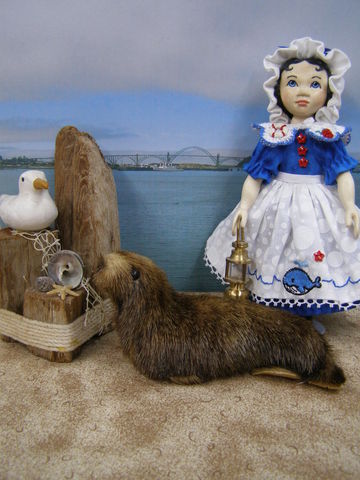 Home