Sea Side Challenge


CLOSED


Hitty loves the sea shore. Does Hitty sun bathe, watch ships, sail, collect shells, visit a light house?

Sometimes she is too far from the actual sea so she uses her imagination.
Has she converted her wading pool into a mini ocean......harrrr....might thar be pirates abound?

Send up to 2 pictures showing Hitty enjoying the Sea Shore in the way that only Hitty would.

This is a great 'use your imagination' challenge. A random drawing will be held and a 'prize' sent to the lucky winner.

Have fun with this one....get those thinking caps on!



For this challenge, simply take from ONE to TWO photos




of this challenge theme




and upload it into the proper folder at our Yahoogroups site.





All photos will be added to our www.hittygirls.com website at a later date.






Hitty Colleen and Liam at the beach!
Christina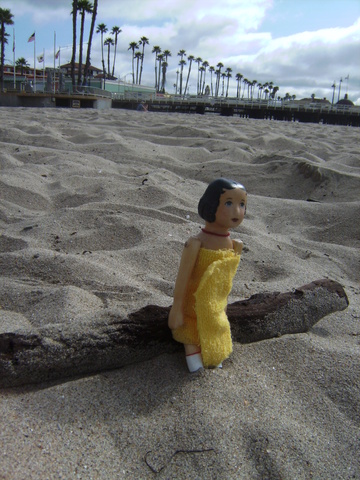 Santa Cruz
Hitty Kimi is contemplating the distance to the water.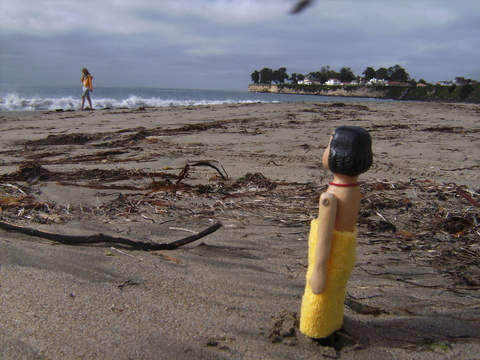 Should I??
Did the sign really say "Clothing Optional"?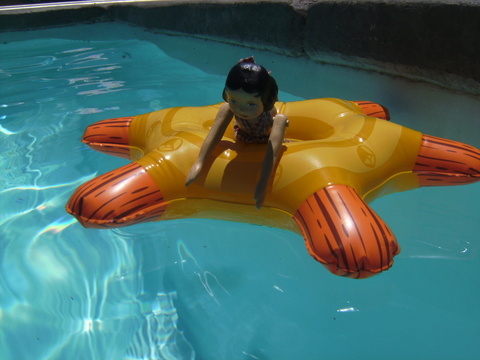 Kimi and her floatie
Not a Seaside Challenge entry, just a fun picture
Sharon
Hitty ann Raikes yates @kure b each nc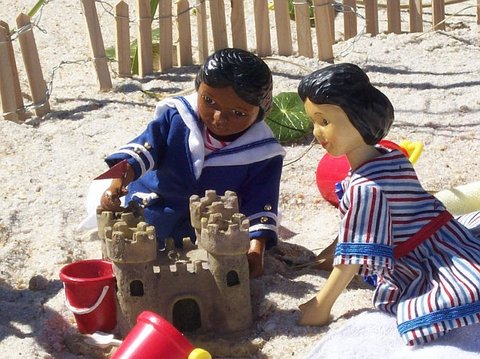 Hitty Ann and Hitty Louise enjoy the beach
Mary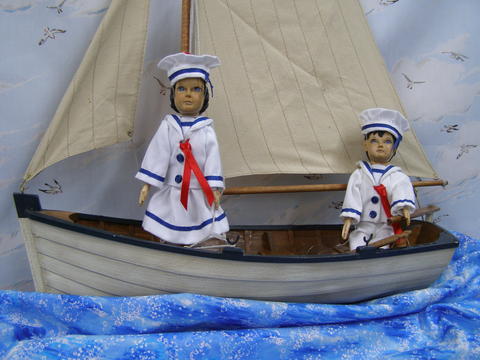 Sailing The Ocean Blue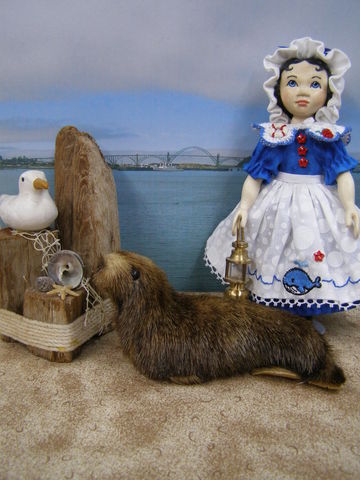 Hitty Connie In Newport
Margie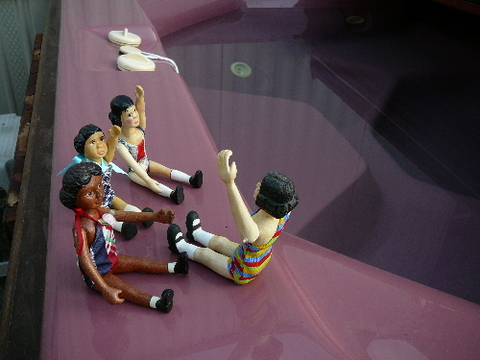 Our Seaside Swim Lesson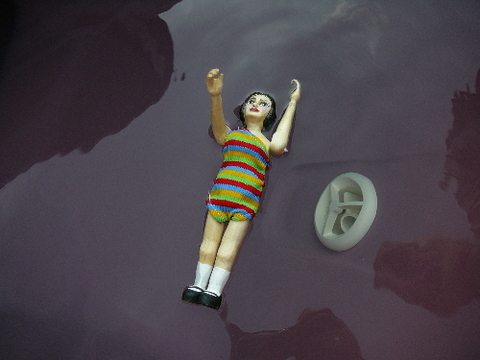 Backstroke in our "seaside" pool

wildharestudios





HOME