The Chinese New Year Photo Challenge

For this challenge, simply take from ONE to THREE photos
 of your Hittys doing a Chinese New Year related task/event 
and upload it into the "Chinese New Year Photo Challenge" folder at our Yahoogroups site.  

All photos will be added to our www.hittygirls.com website at a later date.

Prizes? Yes! Margie has a great secret surprise for the winner of this challenge.
A random number generator will be used to pick a winner.

Deadline: February 14th CLOSED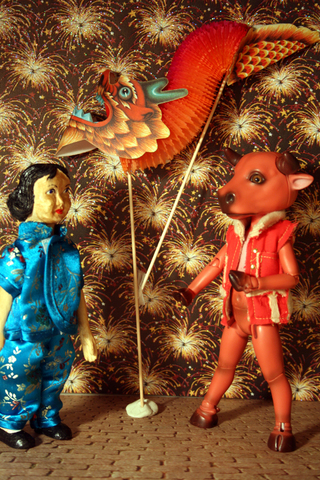 the Prize!
Ox makes way for Tiger



(According to Wikipedia:
)Chinese New Year
or
Spring Festival
is the most important of the traditional Chinese holidays. It is sometimes called the "Lunar New Year" by English speakers. The festival traditionally begins on the first day of the first month (Chinese:
正月
; pinyin:
zhēng yuè
) in the Chinese calendar and ends on the 15th; this day is called Lantern Festival. Chinese New Year's Eve is known as
Chúxī
. It literally means "Year-pass Eve".
To learn more about the Chinese New Year,
click here.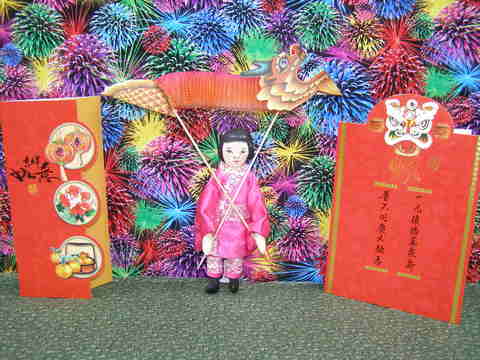 Hitty Mei Ling Doing Her Dragon Dance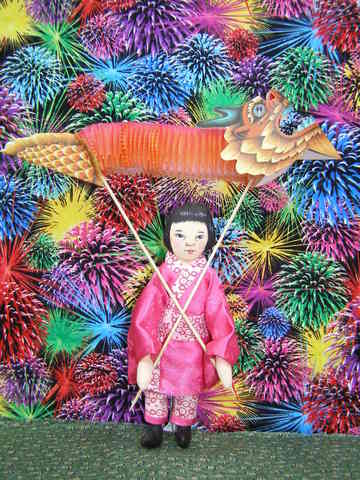 Hitty Mei Ling Doing Her Dragon Dance
1. Margie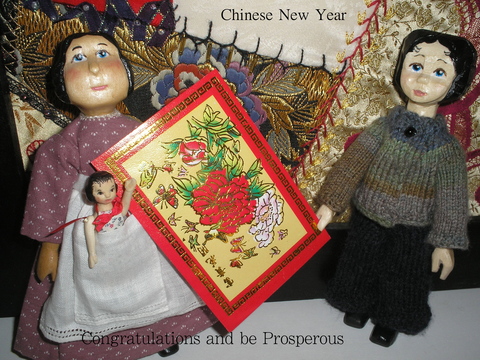 Happy Year of the Tiger
The Vicarage girls exchange traditional red packets to celebrate the New Year
2. Kathleen B.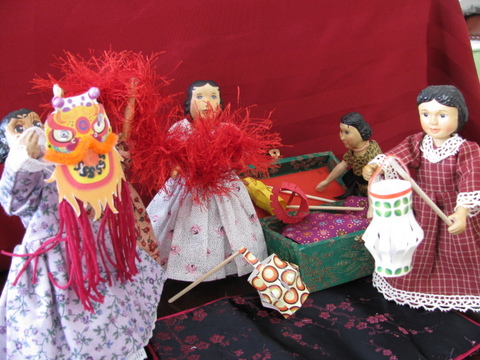 Chinese New Year discovery
The girls discover a trunk of goodies
3. Denise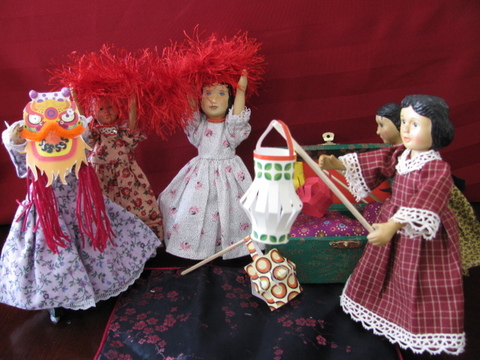 Chinese New Year
Practicing The Dragon Dance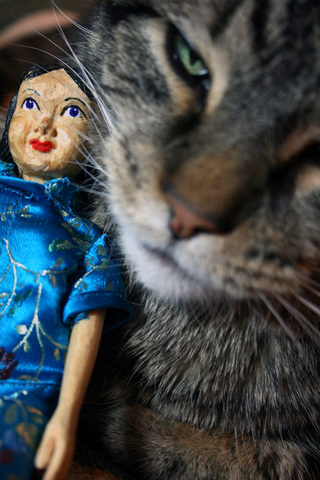 Hitty Evita & Danny
4. Nadine
5. Jenny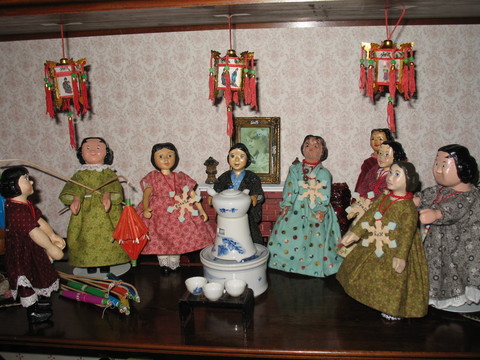 Hitty Celebrates Chinese New Year
6. Wannado Campers
HOME