Home-Made Entertainment! Challenge
CLOSED
For this challenge, simply take from ONE to THREE photos
 of your Hittys making some home-made fun!

Re-create a childhood 'memory' to share. 



Like the little acorn dolls we made, or maybe someone made 





teeny things from scrap fabric, or used leftover pie dough and a 





 bottle cap and made a 'real' itty bitty pie...use your imaginations.
.....


Place the photos LABLED WITH YOUR NAME.
You may also add captions, describing the activity.
in the correct Photo Challenge folder at our Yahoogroups site.  

All photos will be added to our www.hittygirls.com website at a later date.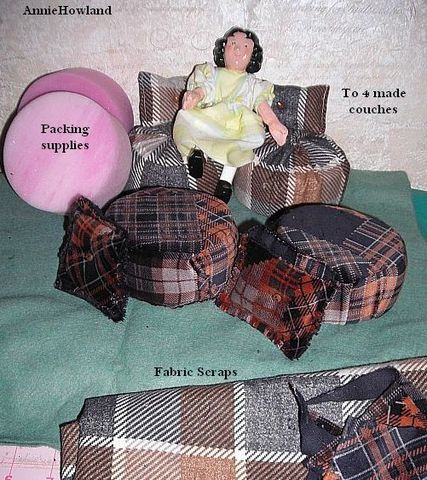 Couches for Hitties#1 - AnnieH
4 couches made from packing Supplies to scraps to couch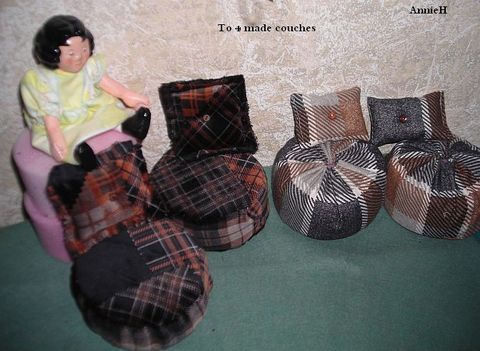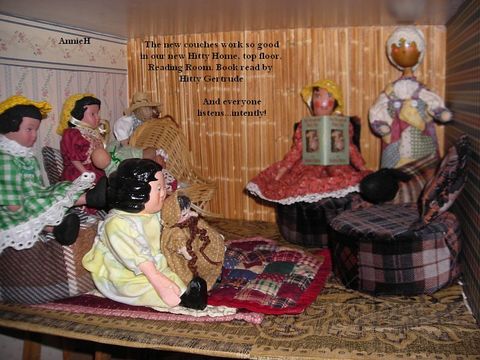 The New Reading Room!
#1 Annie H.
~*~*~*~*~*~*~*~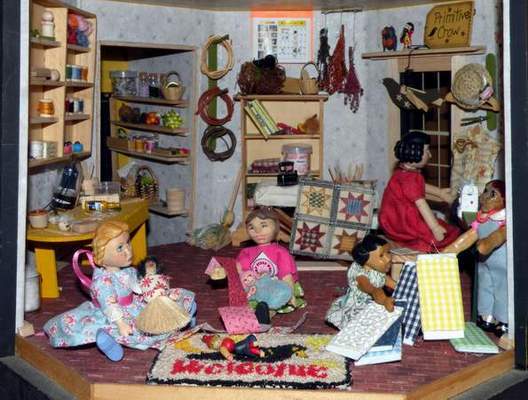 Some of the Bittys at the Ash Grove Academy are spending a gloomy
day having fun in the workshop at the Lighthouse, making dolly clothes.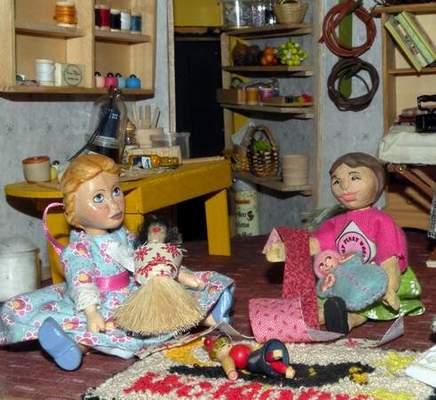 It's the old 'Barbie Method' of wrapping strips of cloth
around the dollies for dresses!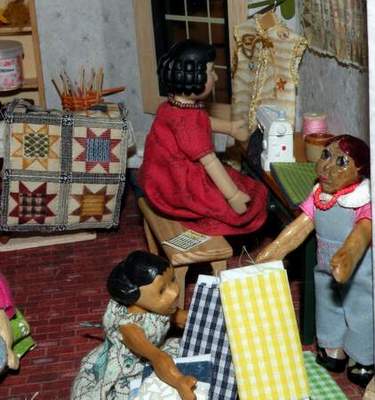 Some of the Bittys are picking out fabrics, and sewing.
Julie Old Crow
~*~*~*~*~*~*~*~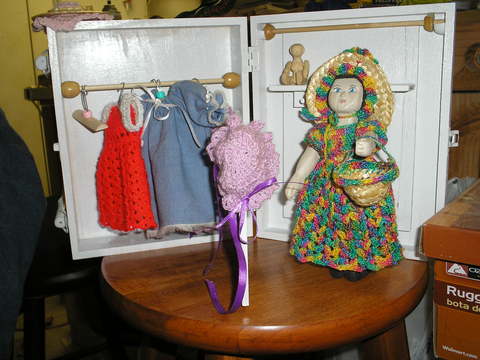 Hitty Hangers and Traveling Box
#2 DKWEENIE
~*~*~*~*~*~*~*~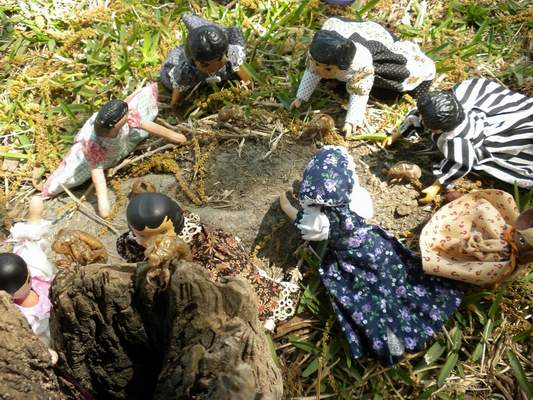 Hitty hunting locust shells.

NCHR Lady spots one high up and asks for help from
the higher Lady of Arlington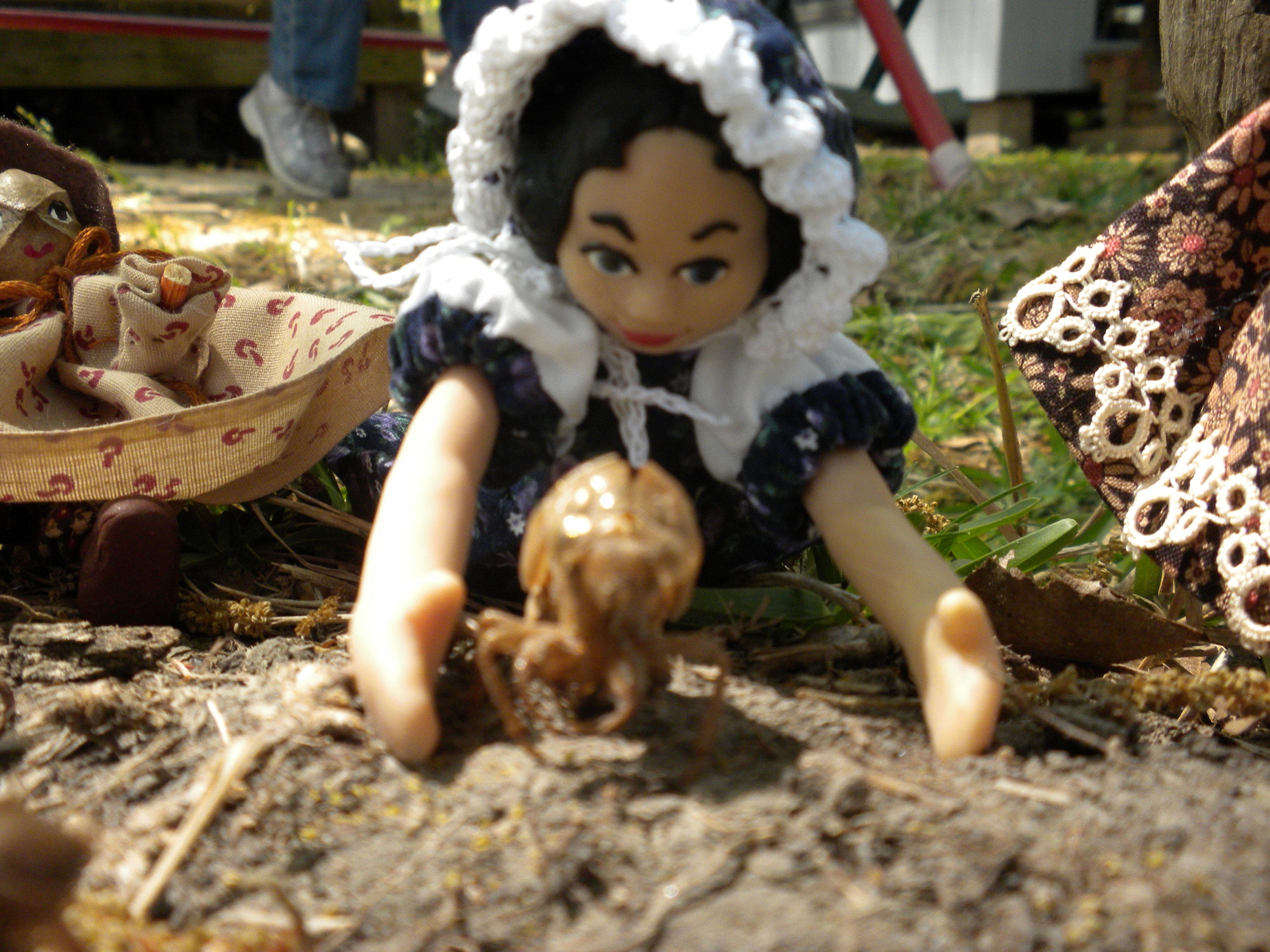 Newest Hitty Mo-ssouri finds one first!
#3 Becky
~*~*~*~*~*~*~*~