Kick Off Summer Backyard Fun Challenge

CLOSED

What is Hitty doing to kick off the summer months? Is she throwing a Memorial Day BBQ ,
having tea on the patio with a friend, or maybe spreading a blanket under
a shade tree and reading, playing yard games?

Up to two photos may be entered.
A random drawing will be held after the 31st and a surprise 'prize' will be mailed to the lucky winner.


The winner of this challenge is Kathleen W.
Your Prize is on the way!



For this challenge, simply take from ONE to Two photos




of your Hittys summer related task/event




and upload it into the proper folder at our Yahoogroups site.





All photos will be added to our www.hittygirls.com website at a later date.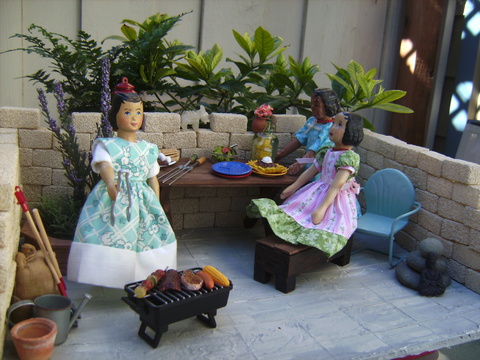 Sharon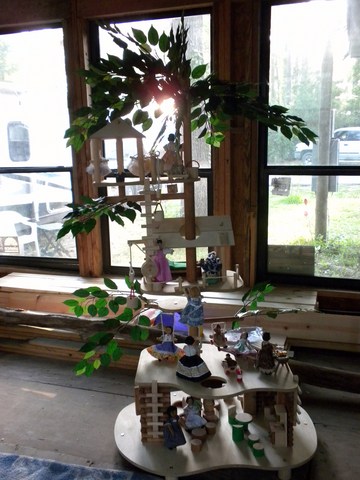 Climbing all over!
Becky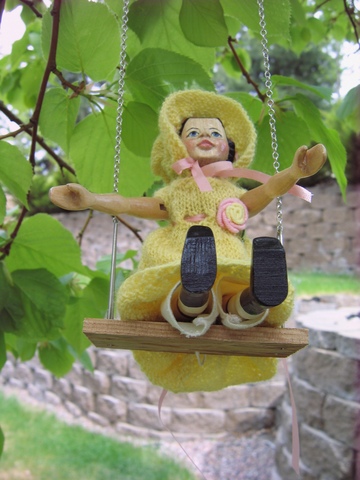 Higher & higher!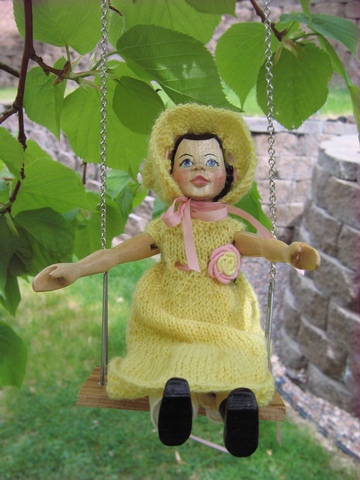 Fun in a swing!
Kathleen W.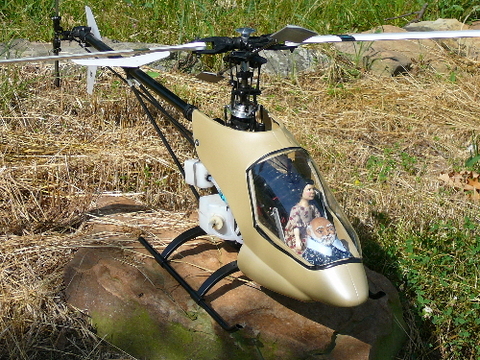 Wildhare Airport
Wanda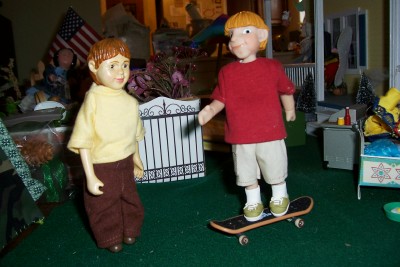 Joey's new Friend Keith
Pauline

HOME