Sisterhood of the Traveling Dress
With thanks to TC, Sevashteen and Andrew
How This Works!
Sevashteen has allowed one of her dresses to be borrowed.
(It's a Raikes dress so it should fit most any Hitty on the circuit.)
TC collects sign-ups for the event. (Link below)
Each participant will have the dress for one week and will mail it to
the next participant. Confirmations required by email so she can keep track of
where the dress is and so she can send address for next destinations!
Each person will submit a best photo of her Hitty doing something
interesting in the "famous dress".
At the end we'll have a poll to select a 'winner' of
the doorprize.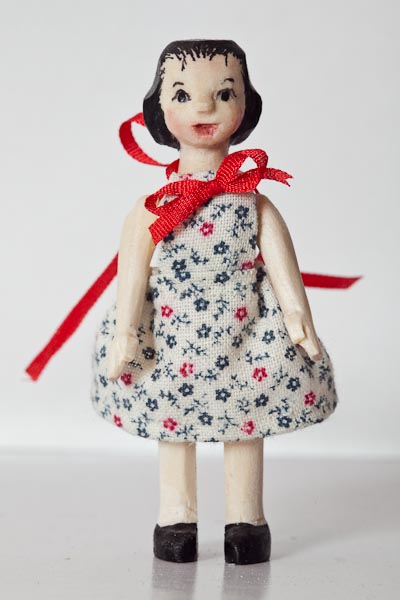 TC has carved this teensy clothespin dolly!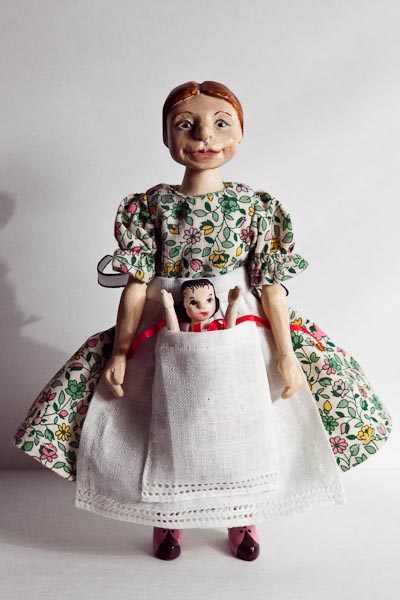 Who will come in her very own apron for easy travel.
Prize is Clothespin Dolly and Apron only.

The dress will go back to Sevashteen.
You will add your photos to the Hittygirls
yahoogroups in the Traveling Dress folder.
They will be taken from there, and
added to this page!
Must be a member of Yahoo Hittygirls group
and have met all previous swap commitments to play.
You must include your full name, address, telephone number, and email.
If you sign up without this info, you will not be able to play.
Please Note: We do not collect or distribute your personal information,
except to the Swap Leader and your Swap Partners.
How It All Begins: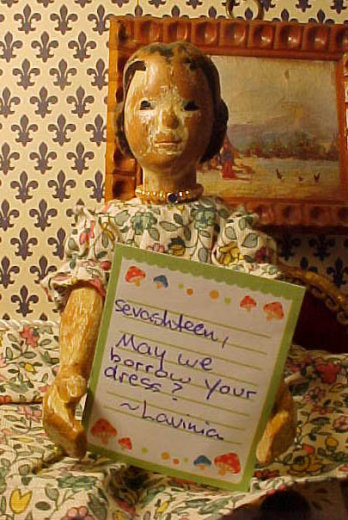 I have received a rather odd request from
my good friend Lavinia on behalf of our mutual friends.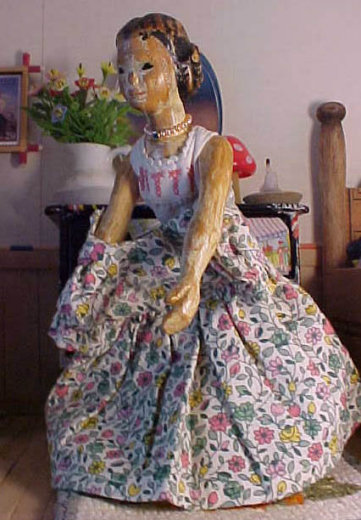 Anything for the Hittygirls sisterhood!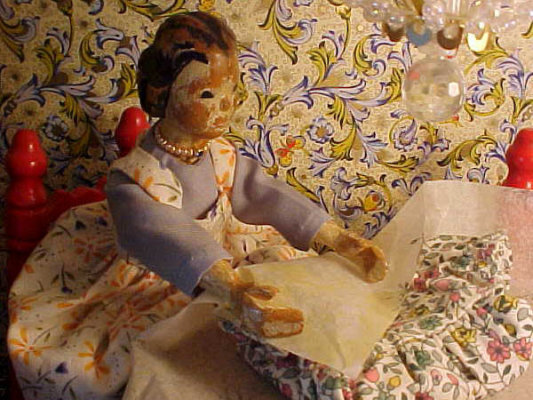 Wrapping the Traveling Dress in tissue...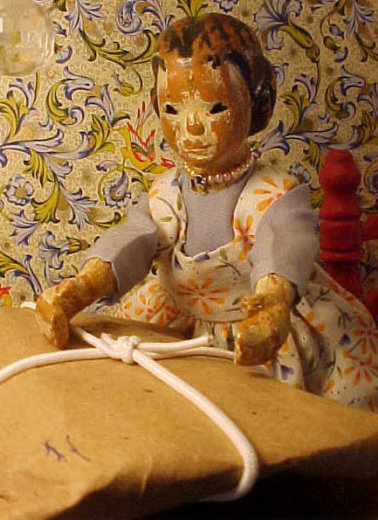 ... and sturdy brown paper.


The Traveling Dress begins its journey!
YOUR Photos Below!
Travel Dress mailing order.
Julie DeGroat
Sylvia Ybarra
Denise Herzberg
Gita Ladd
Valerie Kelley
Tree Storesund
Nadine Bandler
Josie Fuller
Michelle Kirby
Bobbie Bates
Ann Stroupe
Kimberly Hall
Happy Herbert
Victoria Applegate
Kathleen Brulc
Hollis Kerfoot
Sandy Erickson
Dawn Spinney
Lorinda Tolman
Shirlene Edwards
Barbara Gillander
Linda Bennett
Meghan Merker
Katherine DeMattei
Erin Kleider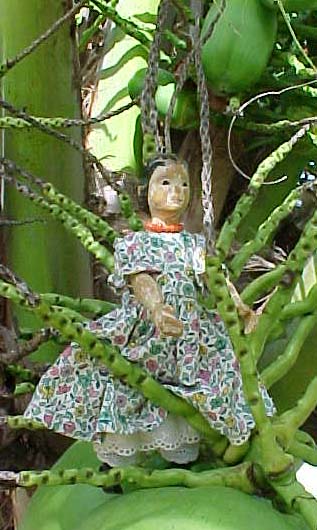 Sevashteen & dress in Tahiti
(Not participating in competition)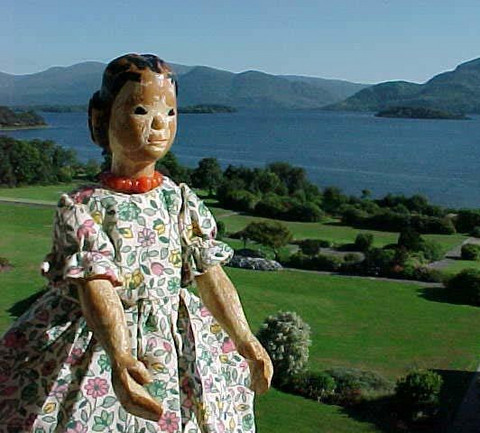 The dress in County Kerry, Ireland
(Not participating in competition)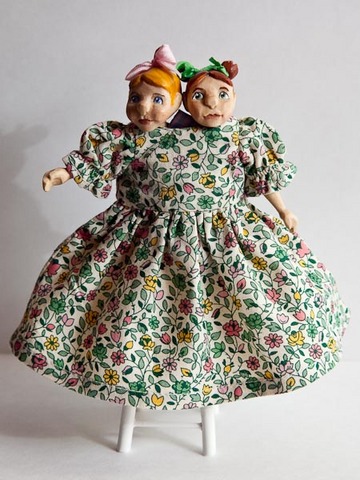 Sevashteen was RIGHT
when she said this dress would fit anybody!
(Not participating in competition)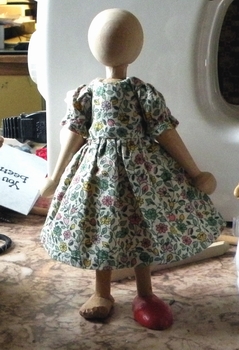 On a Becassine in progress,
in the Woods of Northern NY.
(Not participating in competition)
~*~*~*~*~*~*~*~*~*~*~*~*~*~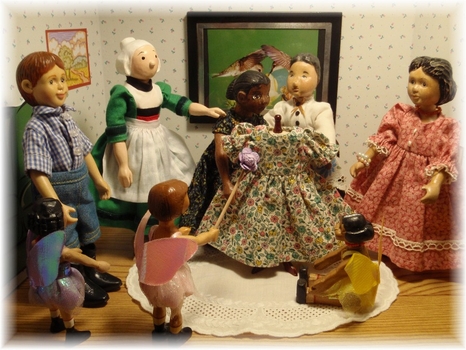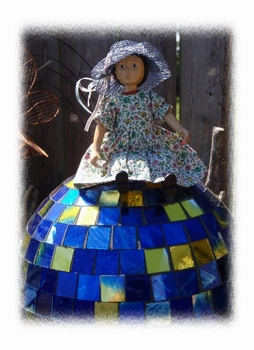 #1
~*~*~*~*~*~*~*~*~*~*~*~*~*~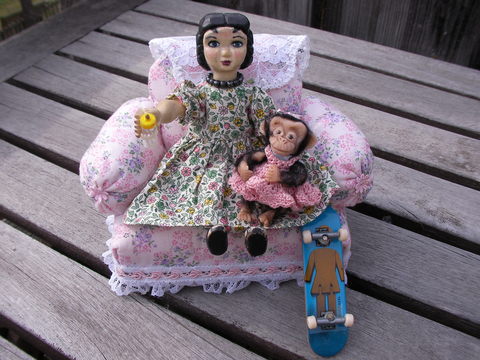 Hitty with Angel Monkey - pre Boarding

#2
~*~*~*~*~*~*~*~*~*~*~*~*~*~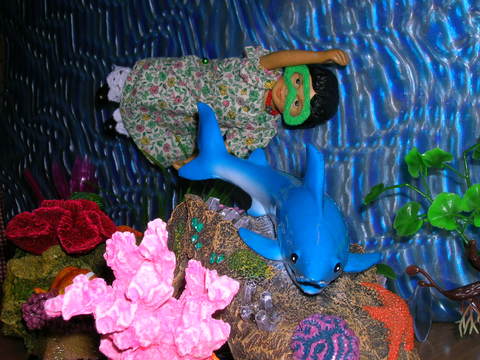 Volunteering at the Ga. Aquarium
She wanted to wear the dress to volunteer. I had NO idea!
#3
~*~*~*~*~*~*~*~*~*~*~*~*~*~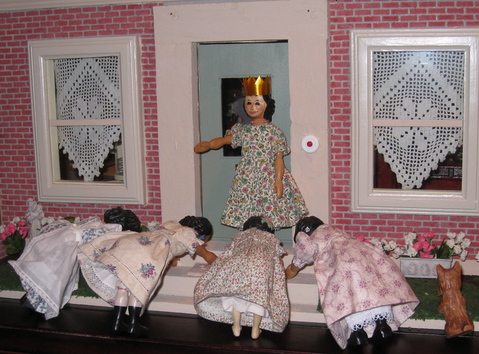 #4
~*~*~*~*~*~*~*~*~*~*~*~*~*~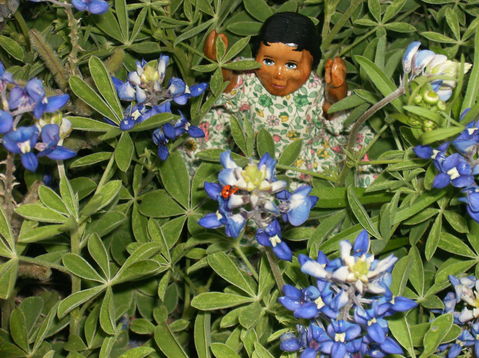 Deep in the heart of bluebonnets
"Oh my! Look at the ladybugs!"
#5
~*~*~*~*~*~*~*~*~*~*~*~*~*~