Hittygirls Make a Becassine Challenge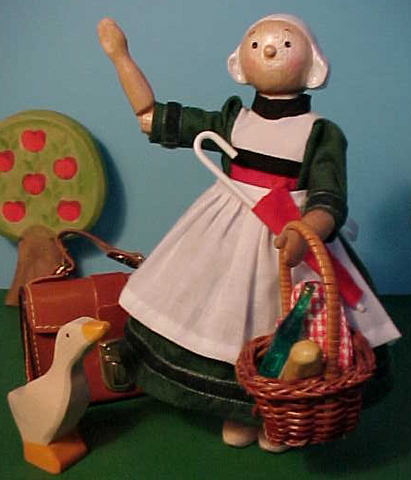 Becassine by Judy Brown, in the private collection of Andrew T.
CLOSED.--(one vote/2 photos per person)
Please add your challenge photo to the appropriate folder on hittygirls at yahoogroups.
Then--just let me know! I will add it to this page.
Your Becassine can be any medium you choose!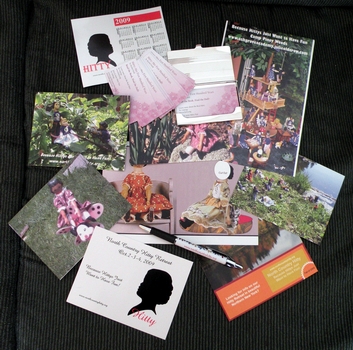 The Doorprize for this challenge is a collection of
North Country Hitty retreat souvenirs!
Postcards, magnets, business cards, and more!
*~*~*~*~*~*~*~*~
Learn more and have fun with Becassine
Have a favorite Becassine link? Send it to me, and I will add it here.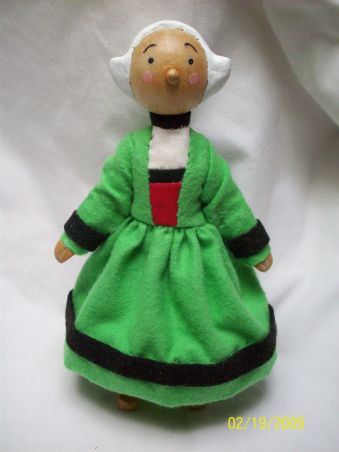 #1
~*~*~*~*~*~*~*~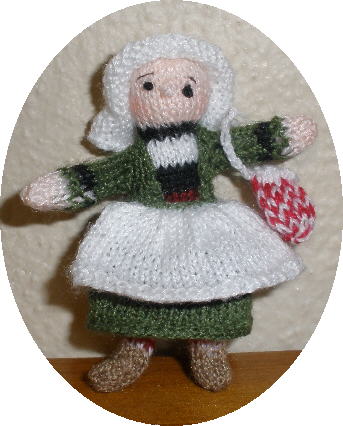 #2
~*~*~*~*~*~*~*~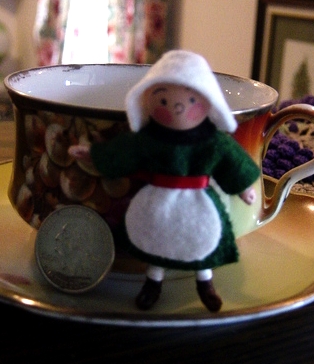 #3
~*~*~*~*~*~*~*~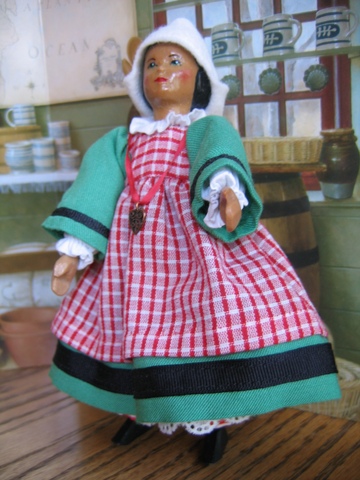 #4
~*~*~*~*~*~*~*~