Fall Fun Photo Challenge
In this challenge, your Hittys should be doing a Fall-related activity.
Raking leaves, getting the garden ready for winter, making jam from the last of the grapes,
stuffing a scarecrow--it's up to you!
The winning picture (picked at random from a bowl by my dh)
will be featured on the Hittygirls at Yahoogroups Home Page.
Deadline for Submission: NOW CLOSED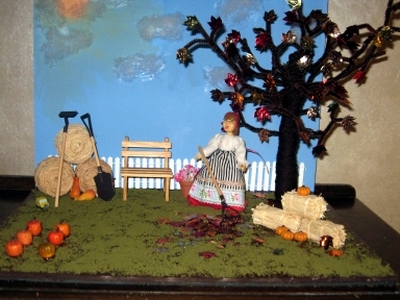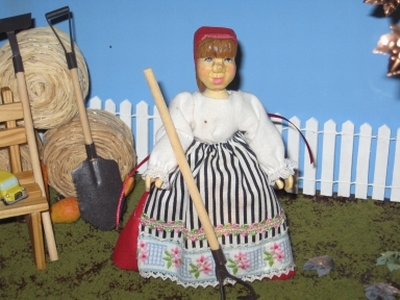 Kellie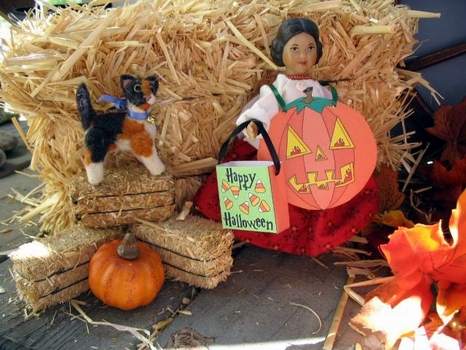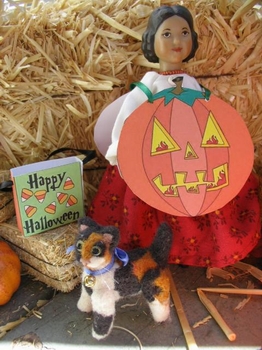 Tracy R.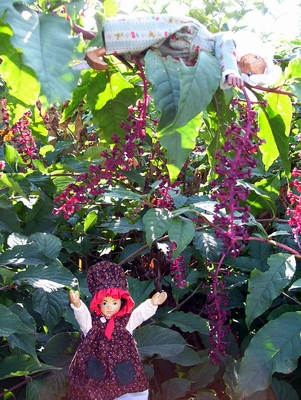 Hitty Rowan and Miss Hickory were outside gathering ripe fall pokeberries
to use to dye yarn for nice purple shawls....just in time for cool weather to begin :)--Karen B.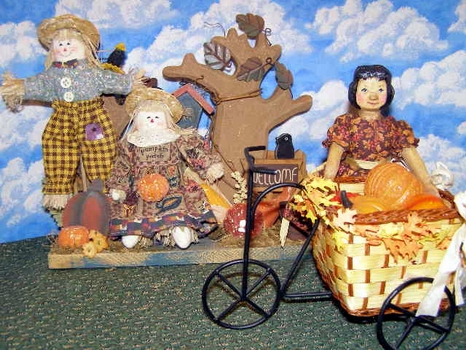 Margie