Your New Challenge!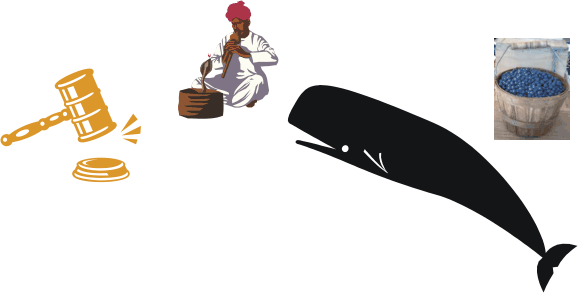 Create a Scene from the Book Hitty, Her First Hundred Years
that is not already a picture in the book!
This leaves the field wide open for some really great photo ops.
Send us a Picture and we'll post it here.
Send It By Clicking Here!
All entries will be eligible for the doorprize drawing.
If you want to be included in the drawing,
please add your name and address with the entry.
We will not put your picture in the drawing without this info
as it makes us a lot more work trying to try to track people down
once the challenge has ended.
Deadline for this Challenge is May 1st, 2007
What to do: create a scene from the book that is not pictured in the book already.
It can be any scene you want! Take a picture, and email it to the link above.
Have fun!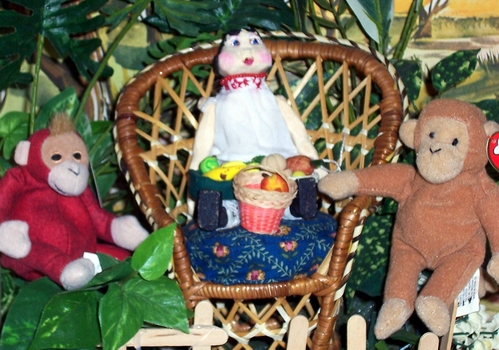 The Monkeys and the Island Feast--Pauline N.

Phoebe watching the peddler as he finishes carving Hitty--Gale L.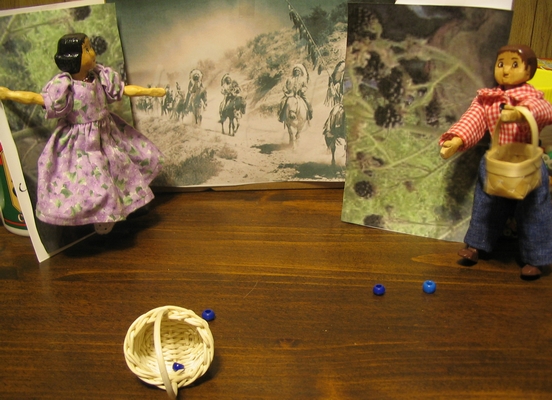 Injuns, Andy, Injuns--Linda Bennet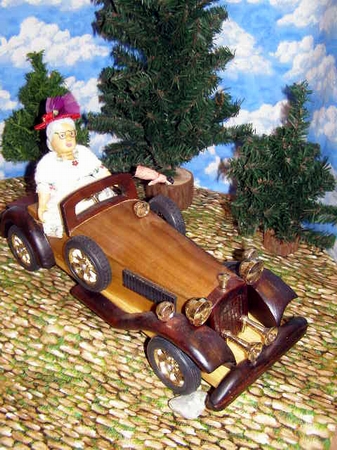 Hitty Bounces Out Of Miss Pamela's Car--Margie S.

Hitty Rachel in the shrine scene.--Sylvia Y.