Our Celebrities with Hitty Page
If you have taken a picture of Hitty with a celebrity, let us know--and we can post it here!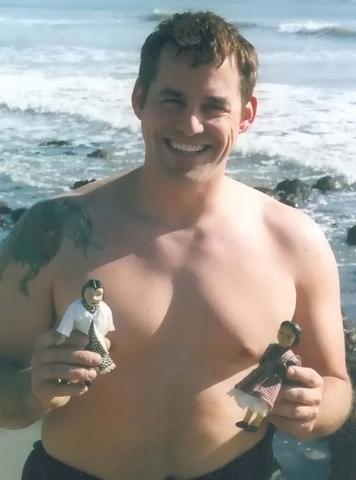 Nicholas Brendan
Xander from Buffy the Vampire Slayer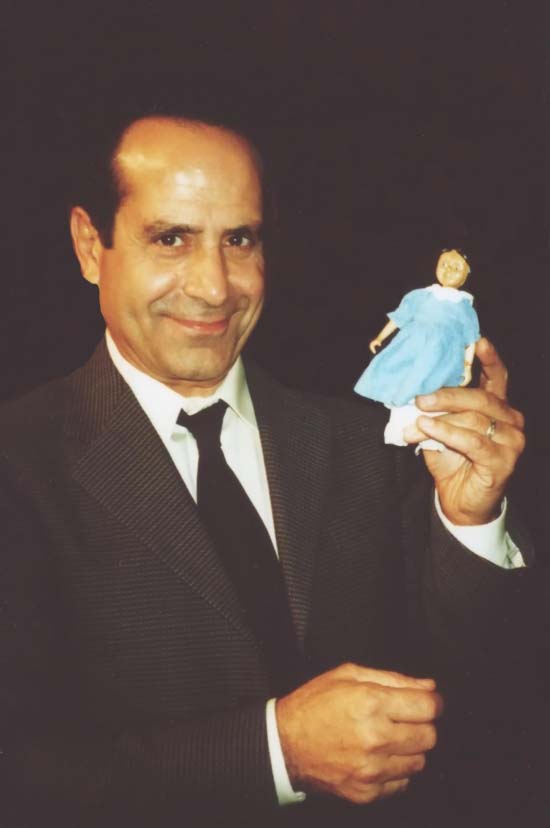 Tony Shaloub
Adrian Monk from Monk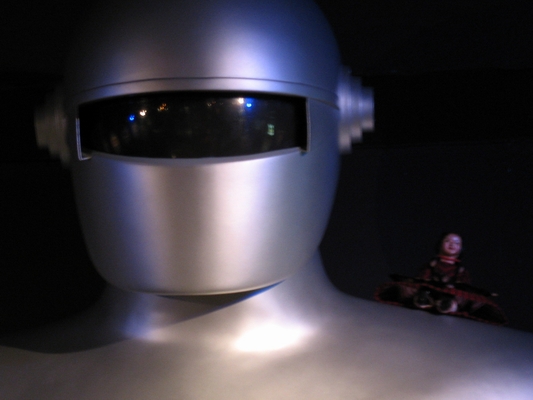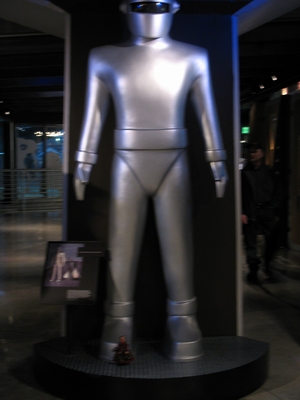 Science Fiction museum in Seattle, and Hitty Gracious posed with Gort, the giant robot from the classic film, The Day the Earth Stood Still.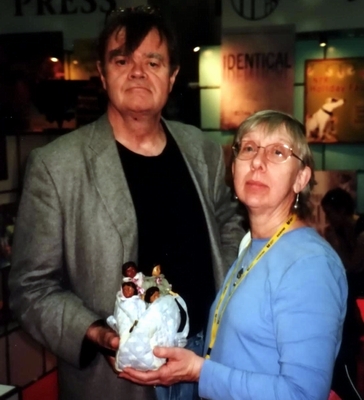 Garrison Keillor
Host of Public Radio's "Prairie Home Companion"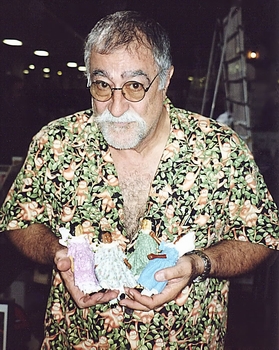 Sergio Aragones
Mad Magazines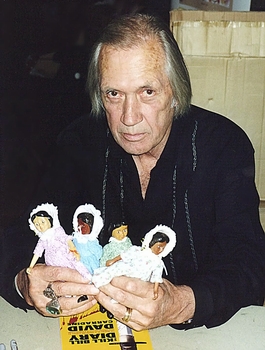 David Carradine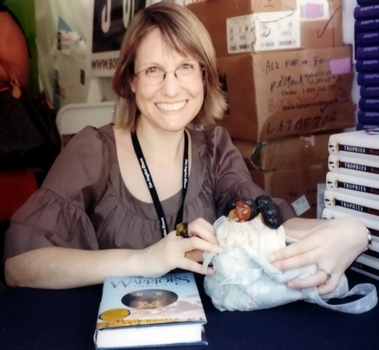 Erin Hunter
She writes the "Warrior" series of young adult books about warrior cats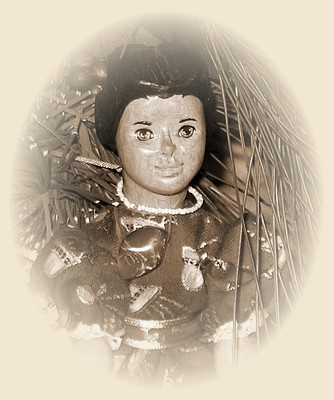 You Found Me!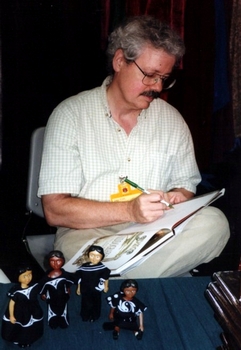 Tom Kidd
Illustrator and writer.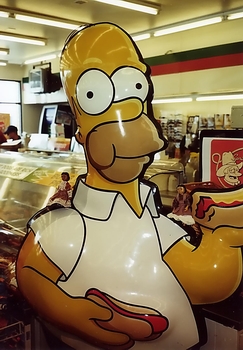 Homer Simpson

Jane Esperson
Previously a writer on Buffy the Vampire Slayer,
she now writes and co-produces "Battlestar Galactica"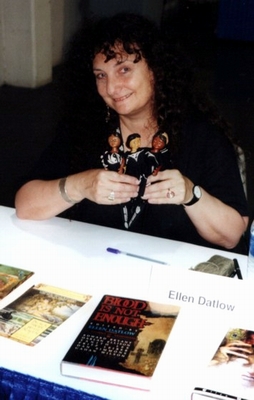 Ellen Datlow
SF Editor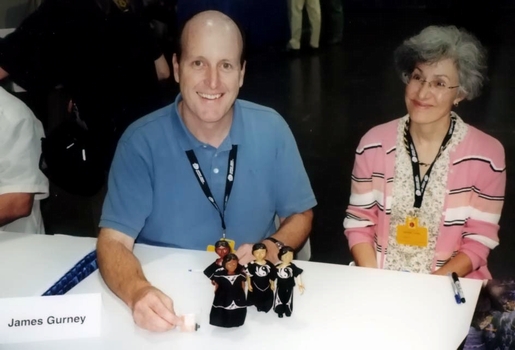 James Gurney and wife
Dinotopia Artist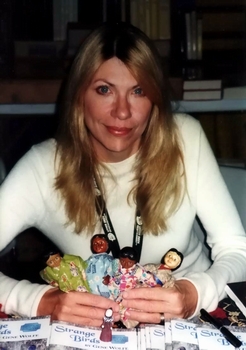 Lisa Snelling
Artist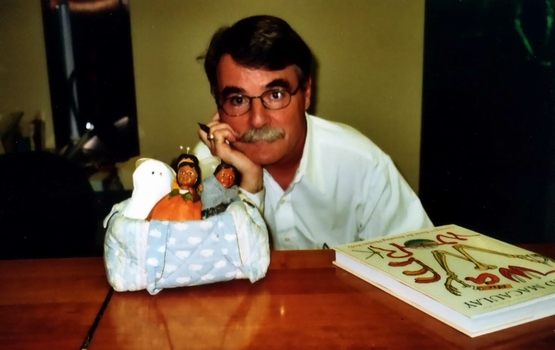 David Macaulay
Aauthor and illustrator of numerous children's books including "Cathedral" and "The Way Things Work"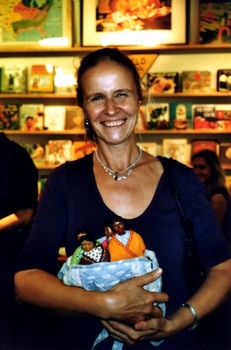 Cornelia Funke
Author of Inkheart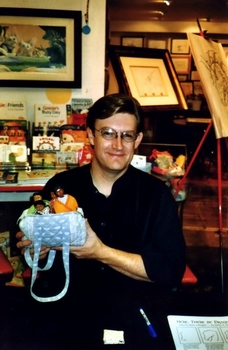 James Owen
Author and Illustrator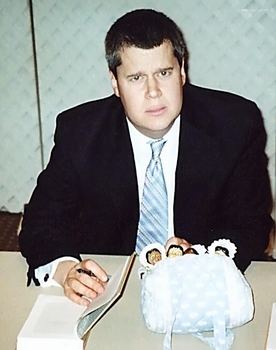 The Quizzical Mr. Snicket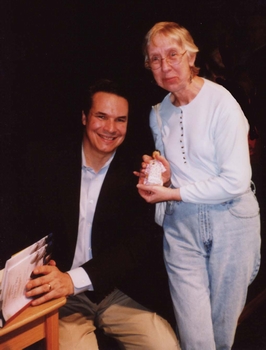 Greg Mortensen, the author of "Three Cups of Tea"
has been nominated for a Nobel Peace Prize.